Wow it's a big night on TV tonight.
A new episode of American Pickers is on at 9:00pm on History Channel.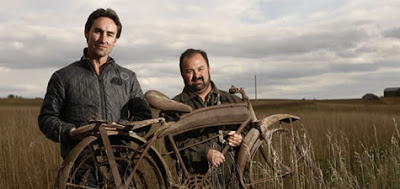 Followed by two new episodes of Pawn Stars on the same channel.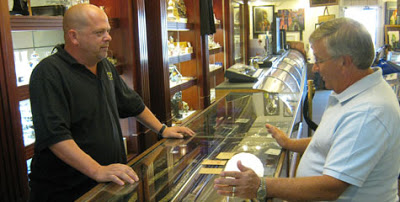 And I can record the new Hoarders episodes at 9:00 and 10:00 on A&E so I can watch them later tonight.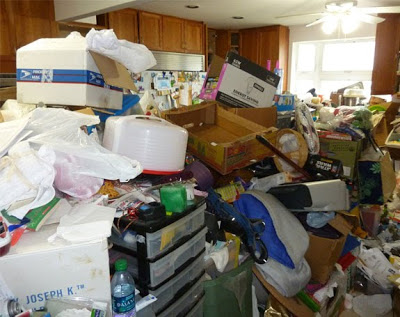 So after I buy treasures like Mike and Frank do, I can try to sell them at a Pawn Shop or just keep it all in my house so I can be on an episode of Hoarders. Sounds like a plan to me!