Well, lookie here. You can actually plant in these vintage planters.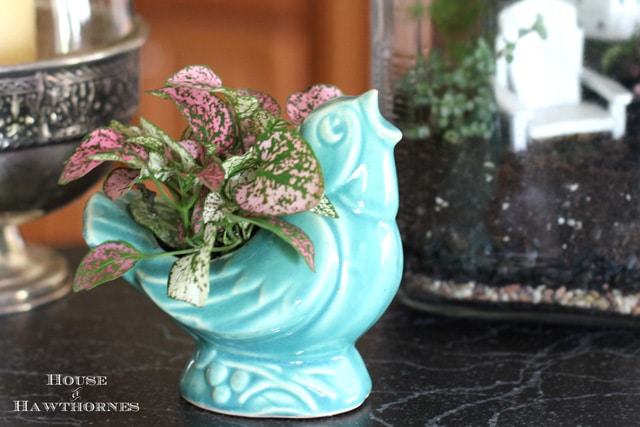 Who knew they were good for more than q-tips, pencils and silverware?
This weekend was a doosie with a capital D. My son has been sick since last Thursday with a really nasty cold, so I've been inside watching cartoons for 99.9% of that time.
I did get to escape snot patrol for a few minutes on Saturday morning and hit a garage sale where I was able to pick up a few goodies like the bird planter ($1).
It looks McCoy-esque, but it is not marked, so I'm just guessing on that.
I just could not pass up this nice sized Atlas canning jar. I think it's a half gallon size ($3).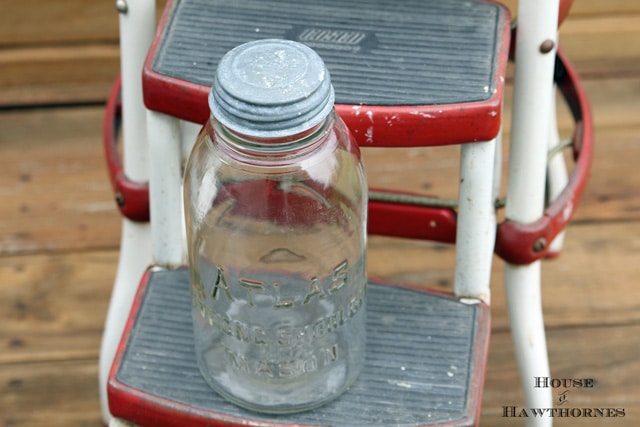 I was actually thinking of using it for a terrarium, but may just use it to hold stuff. You can't have enough places to put stuff (said the lady on the Hoarders show).
I bought the flour sifter and deep fryer basket as possible planters (50 cents and 25 cents respectfully).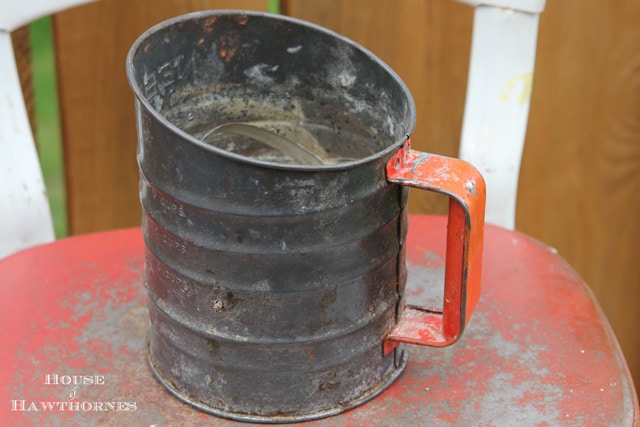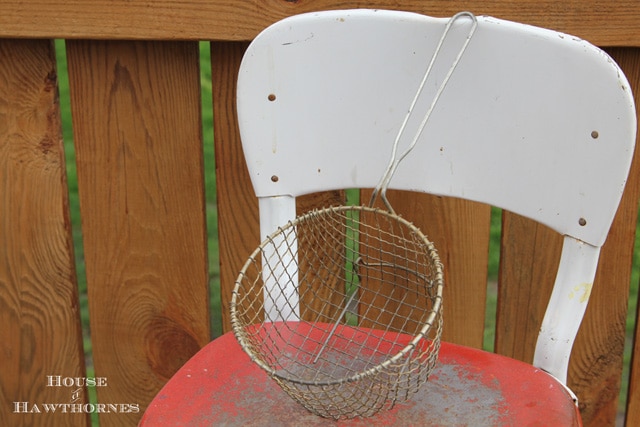 Can't decide if I want to do more junk gardening this year or stay with more traditional type planters.
I like the junk gardening, but there's only so much junk you can use in the garden before your yard starts looking cluttered and the city starts knocking on your door. I've not gotten that far, but I do think there is a fine line there.
Did you find anything good when you were out this weekend?