Since I have no witty wisdom to impart on you today or fun thrifty finds, I thought I'd share some photos of what's blooming in the hood here.
My Endless Summer hydrangea. If only summer were truly endless . . .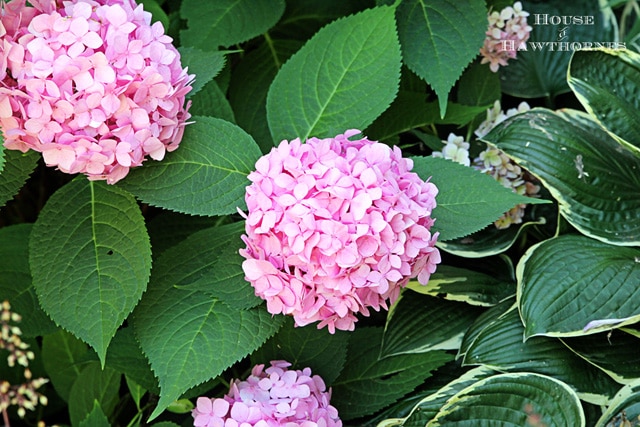 The Limelight hydrangea. One of the best plants on earth. Lovely color and you have the added benefit that the dried blooms can last for years.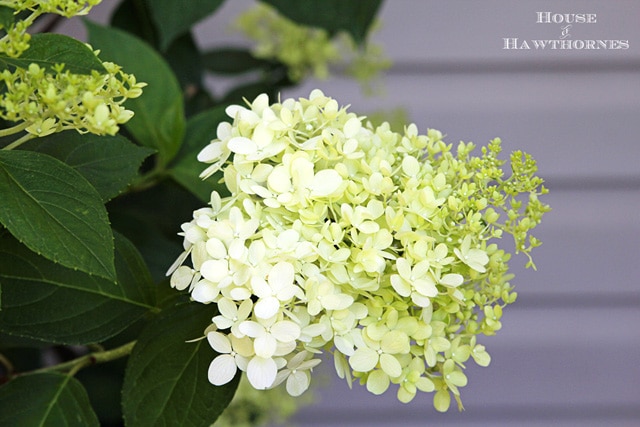 A purple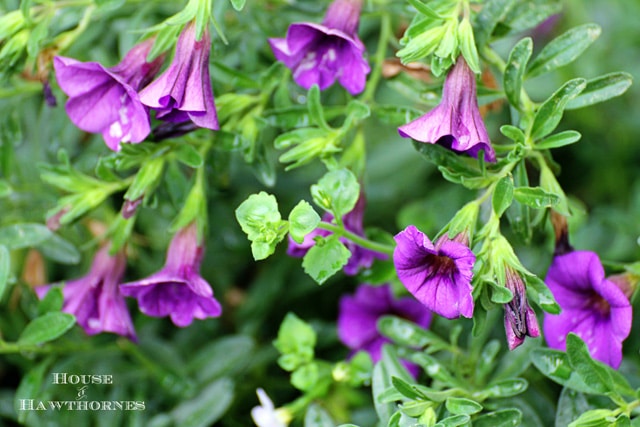 and a cherry pink calibrachoa. They are annuals, so they pretty much have blooms from May until I finally throw them in the trash in October.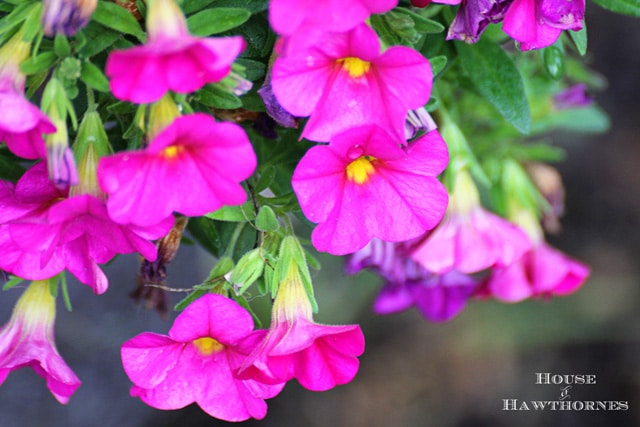 My purple coneflower. Which, by the way, is nowhere near as vibrantly colored as it normally is. It's in a funk this year and I have no idea why!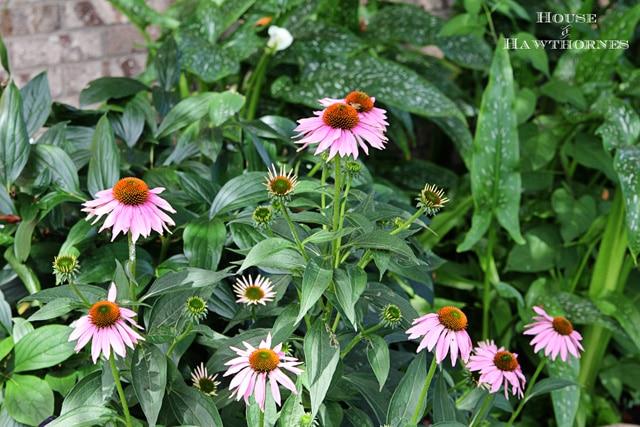 Balloon flowers. These are perennials, so I will be able to enjoy the pretty blue petals for years to come.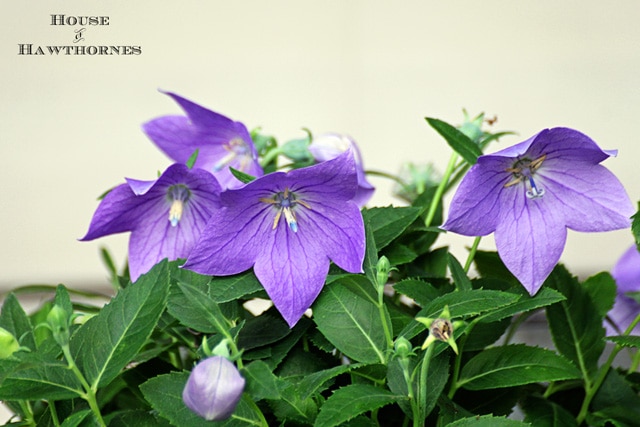 My calla lilies. These came with the house and I've never done anything to them, but they keep multiplying and every year I have more and more of them.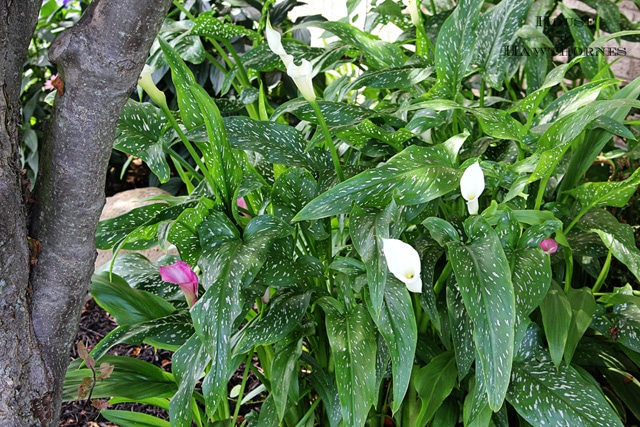 A delphinium. This is new to the garden this year and has turned out to be quite the hardy little plant.
Lacey (our labradoodle) has flopped down on it and broken it down to the ground at least three times so far. I think she enjoys the crunching sound of the stalks breaking.
Reminds her of her war against my iris earlier this year, where she took out a third of the bed in one massive dog rolling escapade.
What's blooming in your neck of the woods?