Circus Peanuts.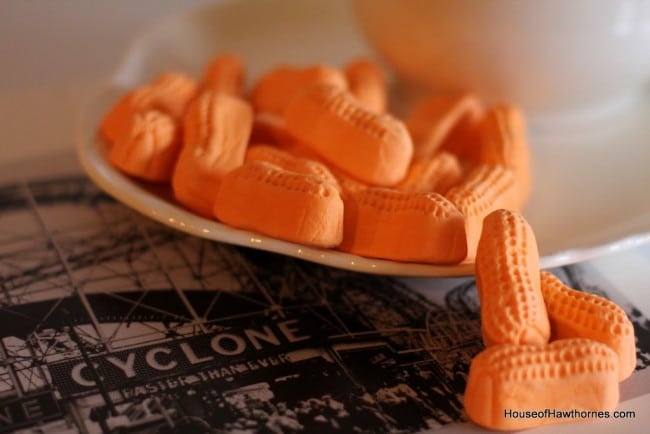 I always think of K-Mart when I see these. Don't get me wrong, I love the little buggers, but it's one of those things you pick up on a whim in the check-out line. I'm not sure anyone has ever gone to the store for the sole purpose of buying a bag of Circus Peanuts.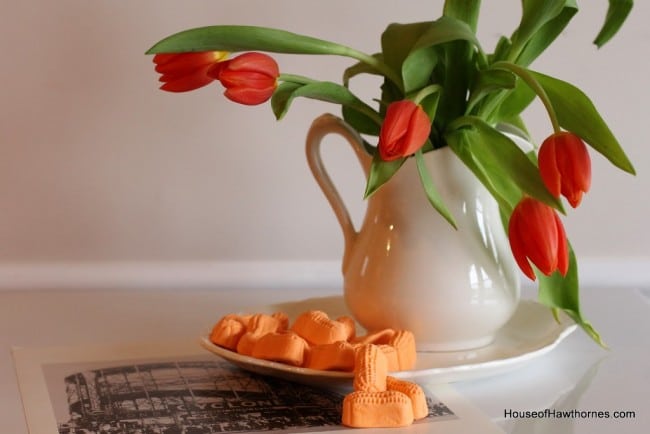 Did you know they are banana flavored?
I did not. I was shocked to learn that fact, because after many years of eating these things I never once thought Hey, these taste like bananas.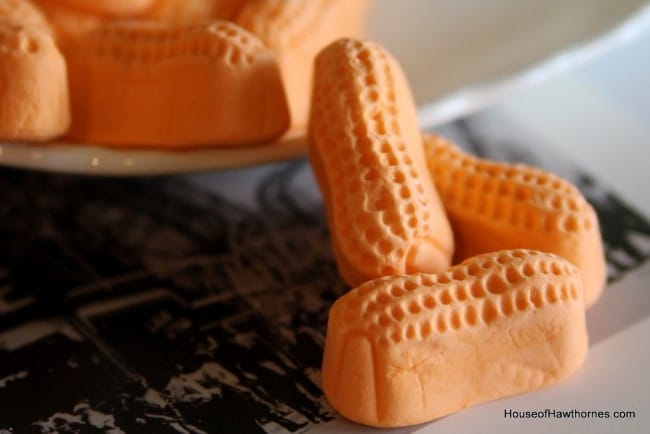 Any other Circus Peanut fans out there? I have an idea there aren't many. When I plugged it into Pinterest there were only two photos that popped up. And that tells you something right there.
Why am I writing about Circus Peanuts? It was my Mom's favorite candy and today is the 2nd anniversary of her death (if there is such thing as an anniversary for dying?). So, this year instead of an ode to my Mom, I thought I would commemorate the day with her favorite candy.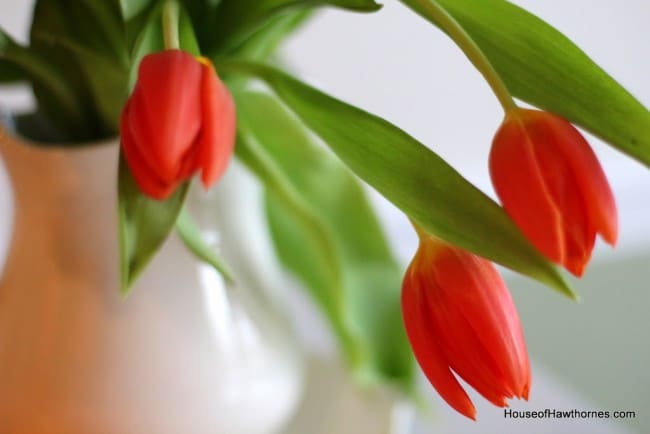 So, here's to banana flavored orange peanuts!
And if you are in the mood to be adventurous, try out this recipe that I found on the Spangler Candy site. As much as I like a good Circus Peanut, I don't think I can go down this sugary path.
Circus Peanut Jello Recipe
1 6oz package of orange flavored jello
1 16oz can of mandarin oranges
2 cups boiling water
2 cups whipped topping
1 3/4 cups mandarin orange syrup mixed with water
30 circus peanuts
Boil water and dissolve the jello
Cut peanuts into smaller slices and add to the jello mixture, stir until dissolved
Drain the syrup from the mandarin oranges and add enough water to the syrup to make 1 3/4 cups liquid
Add to the jello and chill until partially set
Stir together the mandarin oranges and whipped topping, fold into jello mixture
Pour into a 13×9 pan and refrigerate until firm
Eat and enjoy