The good people at Country Living Magazine have given me a pair of weekend passes to the Country Living Fair in Columbus, Ohio (eek!!!) to give away to one of you!
Yes, one of the awesome people who read my little ol' blog can go to the Country Living Fair for FREE . . . GRATIS . . . ON THE HOUSE (of Hawthornes)!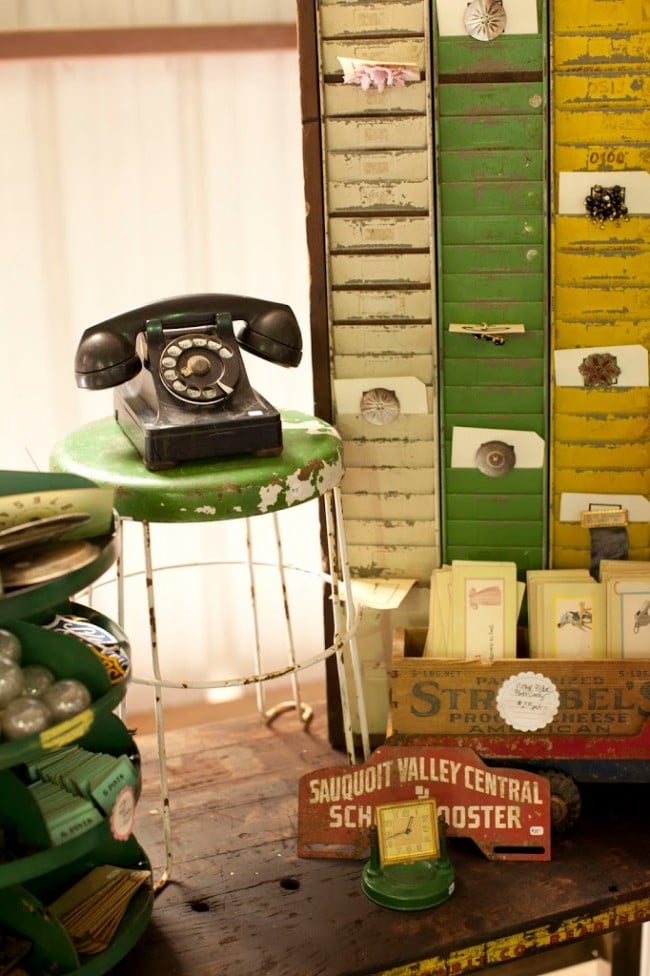 (photo: courtesy of Country Living)
Since it is a pair of passes, you can bring your bestie with you. Or your husband. Whichever. Oh, am I supposed to say your husband is your bestie?
The passes are for all three days (Fri, September 13th through Sunday, September 15th), so you can go one day, two days or three days. It's up to you!
Yep, you can fill your car up with goodies on Friday, then toss and turn all night envisioning those cool things that you saw, fell in love with, but thought you didn't have room enough in the car to buy.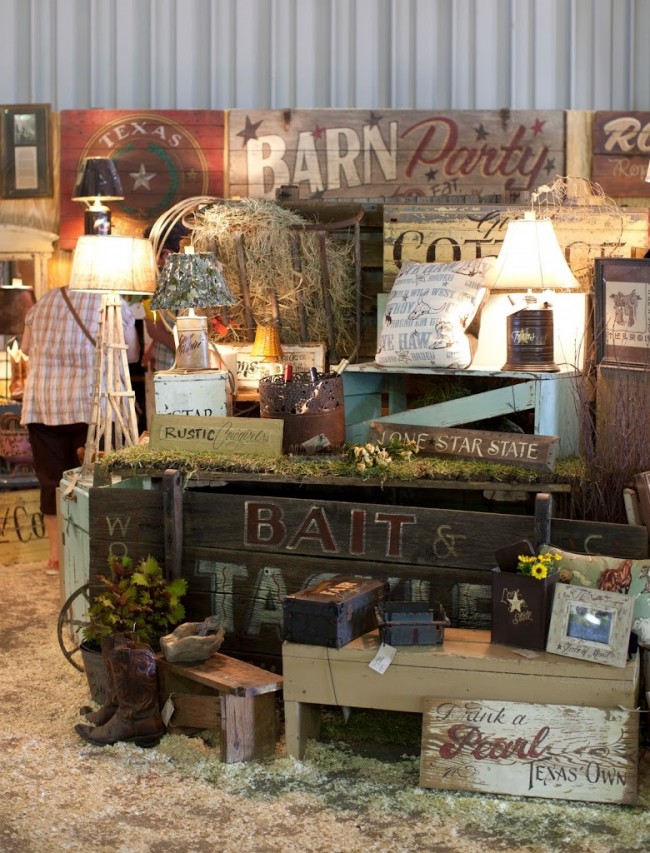 (photo: courtesy of Country Living)
And when you realize that you don't
really
need to have that spare tire in the car (it's just taking up space, you know), you will still be able to go back on Saturday and buy all that stuff you dreamt about, because you have the golden tickets to the fair and all!!!
Then on Sunday, you can just eat your way through the fair and find pint sized stuff that will easily fit in your glove compartment.
In order to enter, I am not requiring any head standing, but you do need to use the Rafflecopter* below. You sign in with either your email address or Facebook login and then just click the button and YOU ARE DONE!
(please wait a moment for the Rafflecopter box to load)
A little more about the fair from the people at Country Living Magazine:
The Country Living Fair in Columbus will give attendees the chance to enjoy the Country Living lifestyle in a fun, festival atmosphere with cooking, crafting, and other DIY demonstrations, as well as fantastic local and artisanal food. In addition, guests will have access to a unique shopping experience featuring more than 200 vendors offering antiques, gifts, home décor, jewelry and more.
Country Living Editor-in-Chief Sarah Gray Miller and many of the magazine's editors and contributors will be on-site to bring the pages of the magazine to life. Special guests scheduled to attend the Columbus Country Living Fair and participate in book signings, demonstrations and panel discussions include:
· Brent Ridge and Josh Kilmer-Purcell, of Cooking Channel's "The Fabulous Beekman Boys";
· Cari Cucksey, estate sale expert and host of HGTV's "Cash & Cari";
· Faith Durand, executive editor of TheKitchn.com and author of "Bakeless Sweets";
· Allison Chapman, owner of Igloo Letterpress in Columbus;
· Kelly McCants, founder of Modern June and author of "Sewing with Oilcloth."
Additional information about the fair can be found at Country Living. You can buy tickets here or call 866-500-FAIR.
Hours: Friday, Saturday & Sunday 10 a.m. to 5 p.m.; gates open for Early Birds at 8:30 a.m. Friday & Saturday.
Location: Held rain or shine outdoors under tents, the Fair takes place at the Ohio Village, next to the Ohio History Center and located across from the Ohio State Fairgrounds at I-71 and 17th Avenue in Columbus (800 E. 17th Ave.). Regular parking fees apply daily.
Ticket giveaway is sponsored by Country Living Magazine, a Hearst Magazines Publication.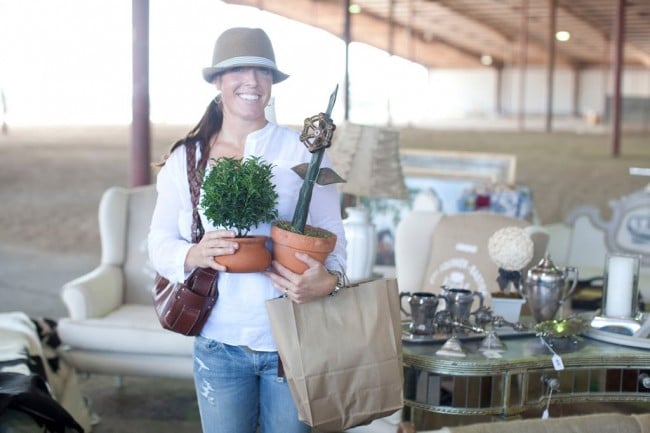 (photo: courtesy of Country Living)
*Rafflecopter is a simple and easy way for me to do a giveaway and at the same time make certain that the contest is totally fair, since their computer randomly picks the winner and all.
OK, I cannot end this post without saying that my sister, Ruth, is rolling over in her grave right now (in a good way), because she's so excited that I have this opportunity to work with THE Country Living Magazine. Her all time favorite magazine in the world.
She was the first person to read and comment on my very first blog post and is the reason I keep on chugging along here three years later.