You can say DIY is in my blood.
My grandmother DIY'd back in the Depression. Stuffed newspaper into cracks in the wall for insulation. Canned her own food. Painted her own furniture. Black. Every single piece of furniture that I have of hers is painted black.
I assume they had more than one color back then?
My mother DIY'd back in the 70's. After my father died, she didn't just pick up the phone to call someone to fix something or build something, she just grabbed a hammer and went to work.
Now honestly, she didn't have the money to hire stuff out, but she also got satisfaction knowing that she didn't HAVE to rely on someone else to do it for her. She could do it herself.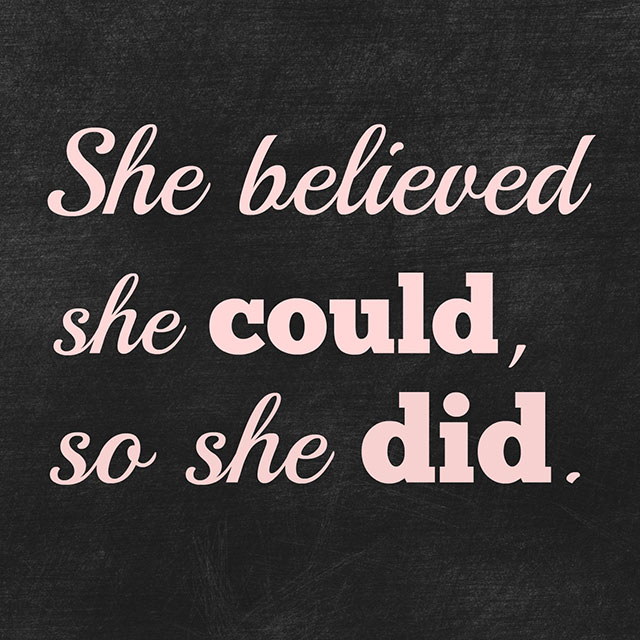 And I've DIY'd my entire life. From stripping and refinishing furniture in my teen years to canning my own tomato sauce while in college to building a lamp out of a thermos.
I've done it, I do it now and I'll do it when I'm 90 years old living in a nursing home. DIY is my middle name. My best friend. Just the way I roll.
If you come back tomorrow (and please do), I have a cute Valentine project to show you. Here's a sneak peak 🙂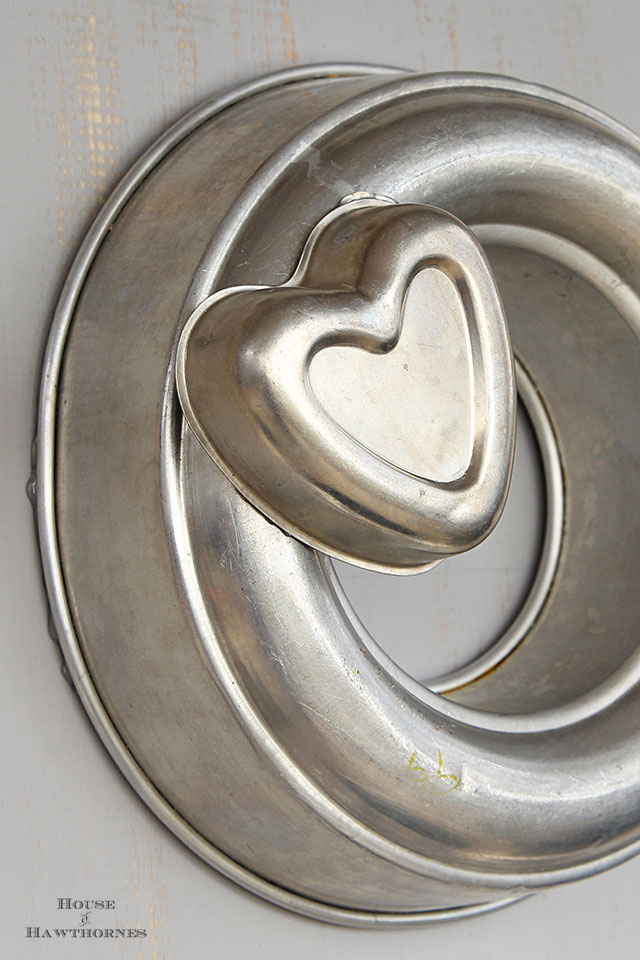 OK,maybe I should scrub the price off that jello mold before I show you the whole shebang.