One thing I've learned since I started blogging is that the seasons vary greatly across the country (most people probably learn that in Kindergarten).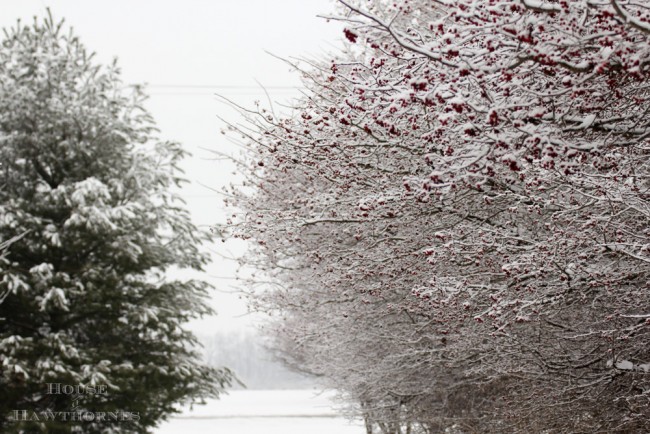 This time of year the differences in the regions seems especially apparent though.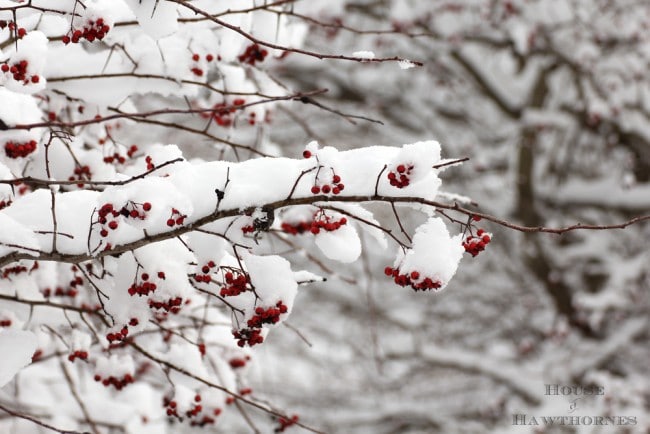 Spring has already sprung in areas to the South.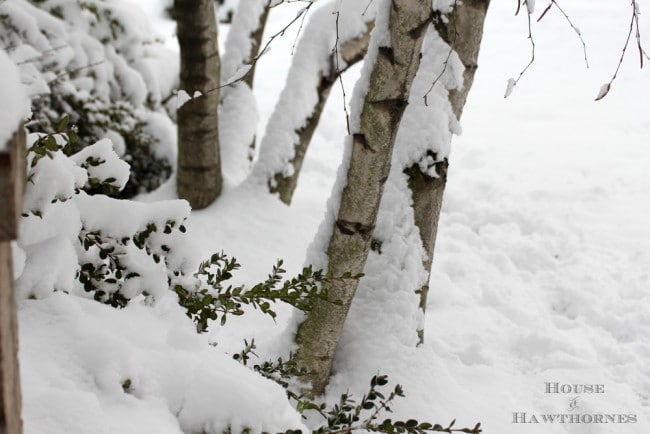 While peeps in Wisconsin or Minnesota are still knee deep in the white stuff.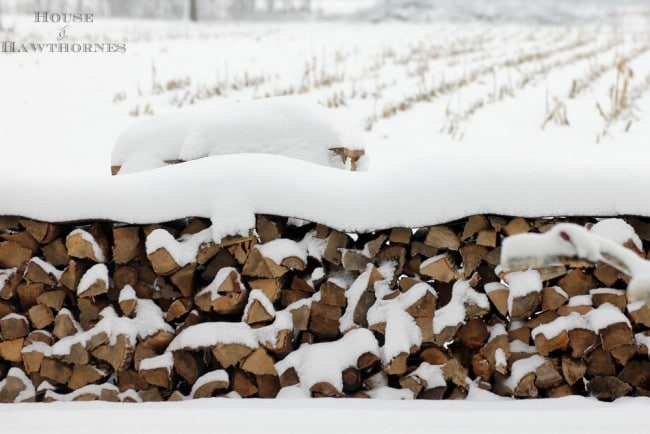 And those damn people in Oregon are always getting spring before I do. My sister lives in Oregon, so I reserve the right to use profanity toward the Pacific Northwest's superior springiness.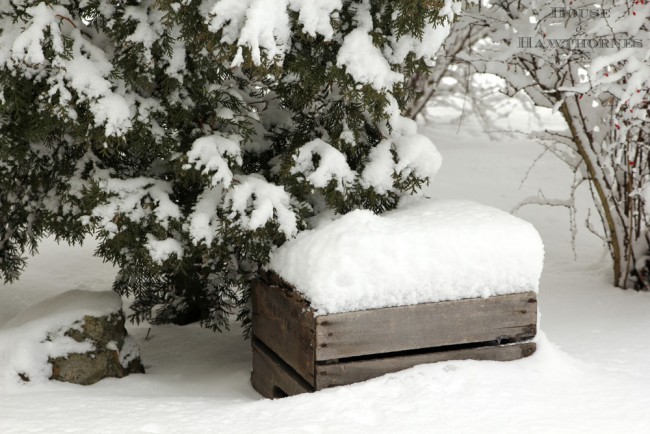 I really wish I could say goodbye to winter. You've overstayed your welcome. Don't let the door hit you on the way out!
But we have at least another month of the colder stuff, so I might as well embrace it.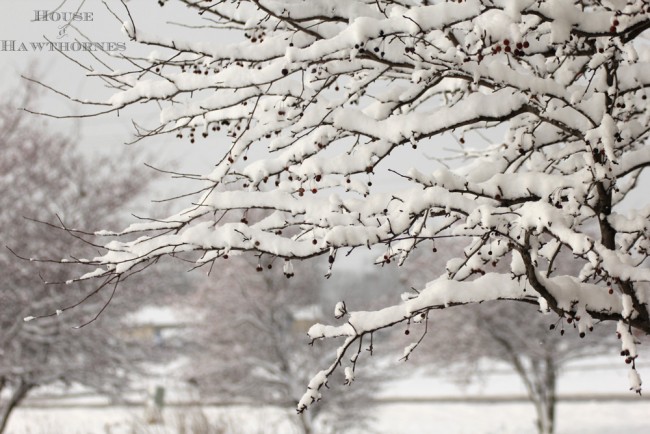 The warm weather will make its way to Ohio eventually though. It pretty much has to. Doesn't it?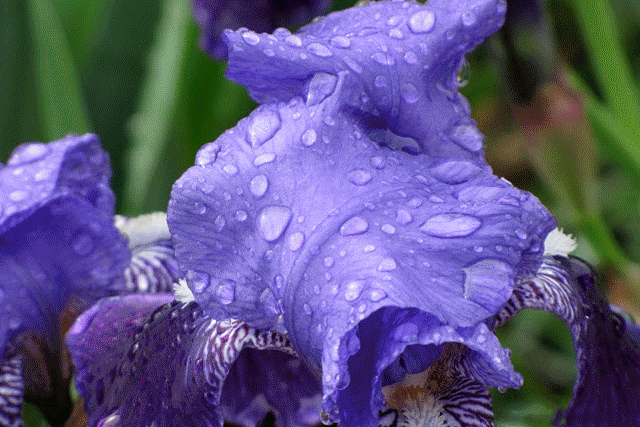 OK, I know you are all saying "How cool is this animated flower show"!
Well, Kevin & Amanda showed how to make animated images with Photoshop on their blog last week and I've been slightly addicted to playing around with them ever since. So much easier than the HTML stuff I had to do when I had my rotating blog banner way back when.
Disclaimer #1 - All snowy photos were taken earlier this winter. It's actually a balmy 27 degrees, with no snow on the ground, right this minute. Storm coming tonight though.
Disclaimer #2 - Since this is my first time trying the fancy animated photos on my blog, I have no idea if the flower show will work if you are reading this through the RSS feed or through an email. You may have to click over to the blog if you want to see the photos rotate.