My Endless Summer Hydrangea is turning unique colors.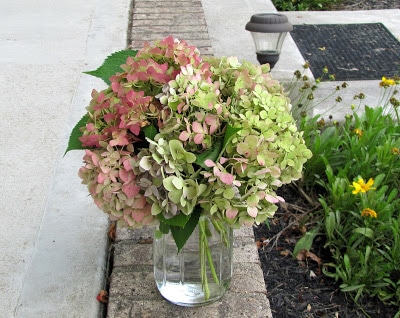 Its blooms are anything from white to green to pink to burgundy.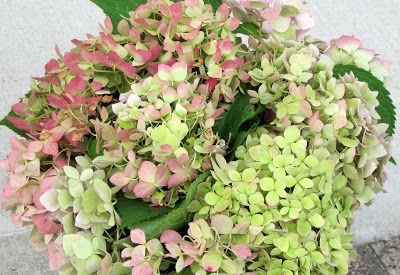 Sheba wanted to take a closer look.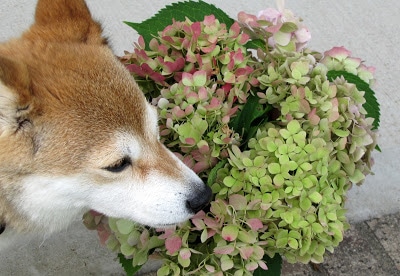 I really do like the new colors of it, but not sure if this is normal for this hydrangea.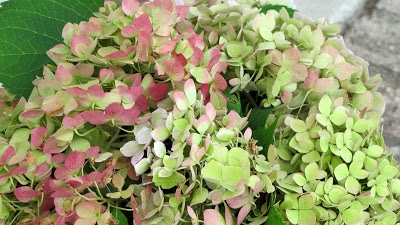 Is there something strange in the soil?