I'm in the middle of Fall cleaning. Spring cleaning's less glamorous cousin.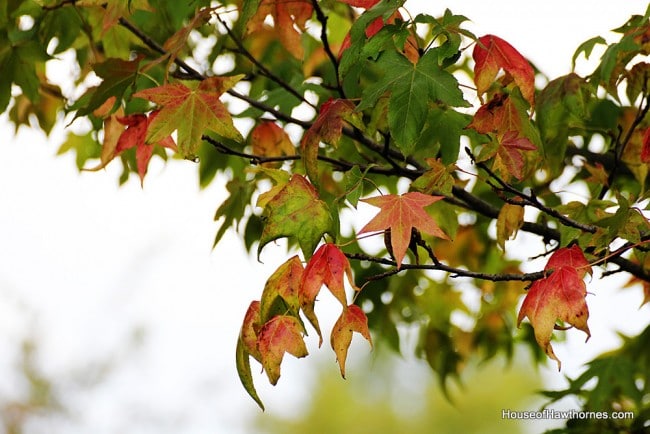 I have been badly neglecting my deep cleaning rituals for a while now. I think it was right about the time I discovered Pinterest. Oddly enough, there are many pins on there showing you how to clean your house more effectively. I have not pinned a single one of them.
Sure I dust and vacuum and if you walked in my front door you would think things were all hunky-dory here, but when it comes to cleaning, looks are deceiving. When I started noticing that my cobwebs had cobwebs on them, I decided I needed to put down the laptop and get back to a more normal cleaning routine.
So far this week I have
cleaned out the garage, so all van doors can now open without fear of knocking something over
cleaned out my closet and got rid of four garbage bags of clothes I haven't worn in 10+ years
vacuumed under my living room furniture and am 79 cents richer for the effort
weeded out my stash of thrift store purchases to things that I will actually use and am selling and/or donating the rest
cleaned my oven (OK, it's self cleaning, but I still had to push the button)
boxed up some old books and gave them a one way ticket to Goodwill
and got rid of 90% of the cobwebs (the spiders have to have some place to live)
I just need to keep the momentum moving. And stay off Pinterest. And Google Plus. And Facebook. And . . .