I've got a slightly weird thing about flamingos. An odd attraction to an odd little bird.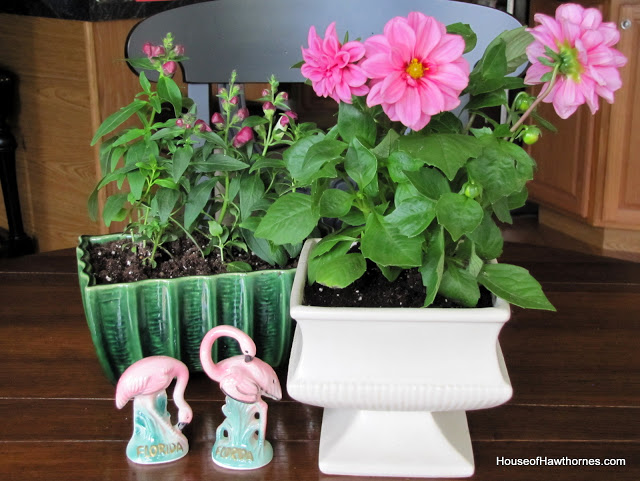 These are some vintage salt and pepper shakers. I think they're from Florida.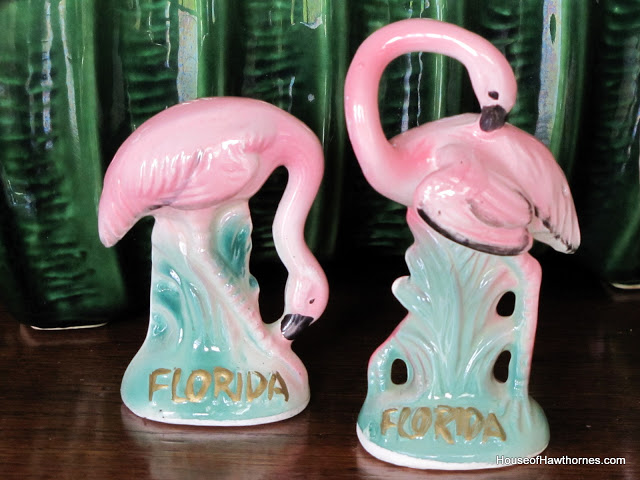 BTW, look at my new Dahlia. I don't have a lot of luck with Dahlias, but since I love the flowers so much, I'm giving it another shot.
Stay tuned for July, when I have to give it a proper burial.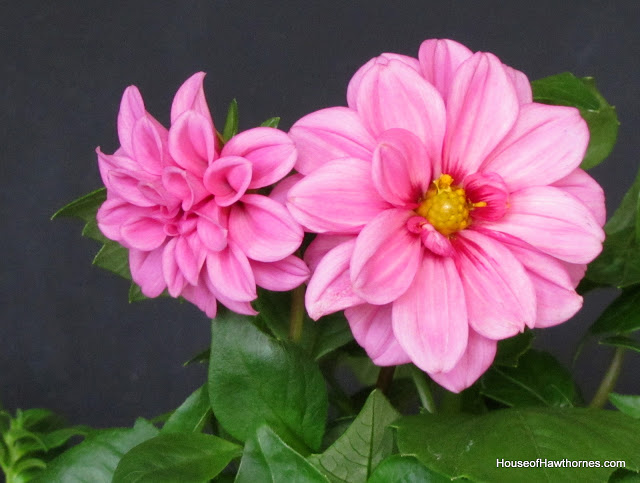 I think the whole flamingo loving started with my vintage wooden one that used to be my Mom's. She had him in the garden every year.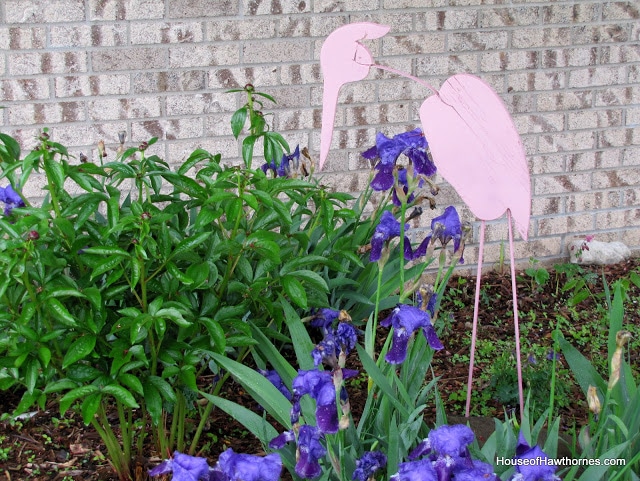 He's probably from the 1950's, when they traveled back and forth to Florida every winter. And prior to pink plastic flamingos being all the rage.
The plastic ones are still all the rage, right?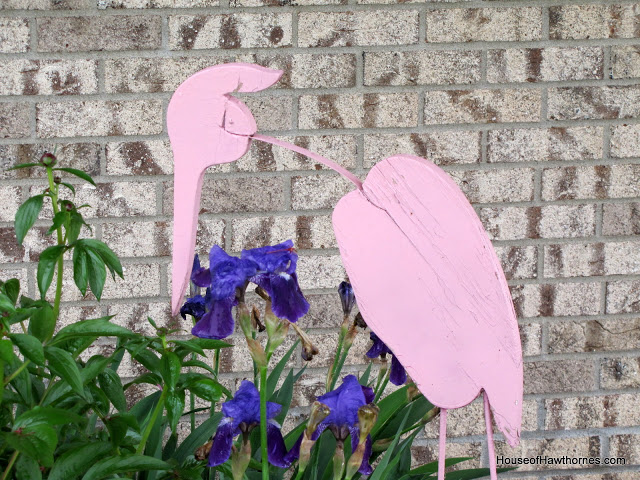 This thing probably has 30 coats of paint on it. I used to paint it practically every year with my Mom.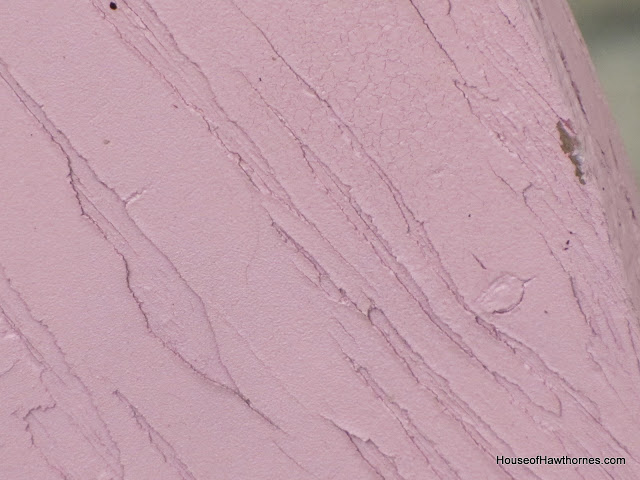 The real flamingos that we saw at the zoo last week are much brighter. And not exactly pink. More of a coral color?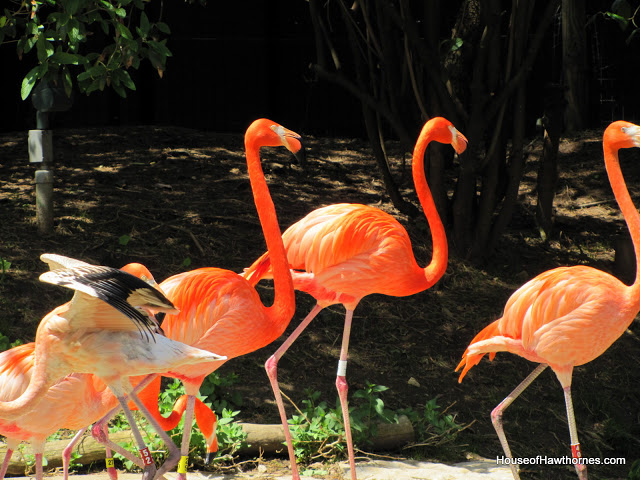 Well, heck, now I'll have to repaint the wooden flamingo again.