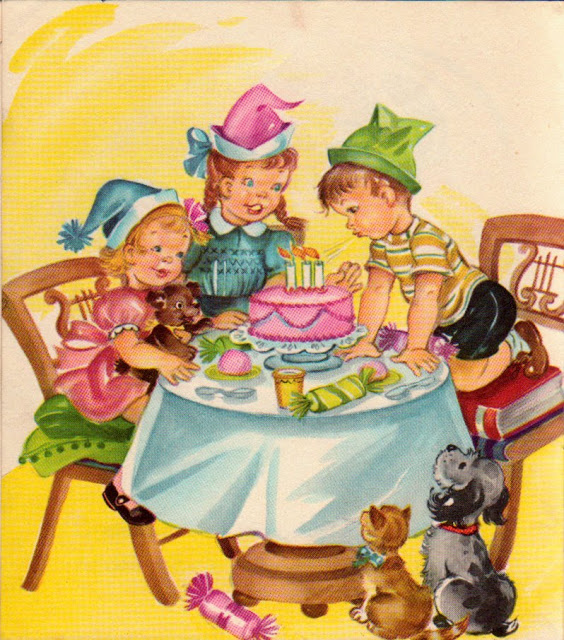 Forty-three years ago today, I turned 7. You do the math.
I was going to mark this half-century milestone by staying in bed all day watching Bewitched episodes on Hulu, but since it's also my son's first day of school this year, that plan was blown to heck.
So since I am already out of bed, I will spend this historic day doing a little shopping, having lunch with a friend and waiting for the day to be over.
BTW, this friend who I am having lunch with does not remember it is my birthday and I will not be bringing it up. Don't want any spontaneous outbursts of the Happy Birthday To You song to occur while I'm eating lunch. Why ruin a perfectly nice lunch like that?
Seriously though, I feel like I'm 35. Does your internal age (you know, how old you feel in your mind) ever catch up to your actual age? I mean, when I'm 90 will I feel like I'm 90?