I have just been having the best holiday season so far this year.
We've gone to see the holiday lights. We've been drinking cocoa. Been shopping. Been decking the halls. And just about every little cliche Christmas activity known to man.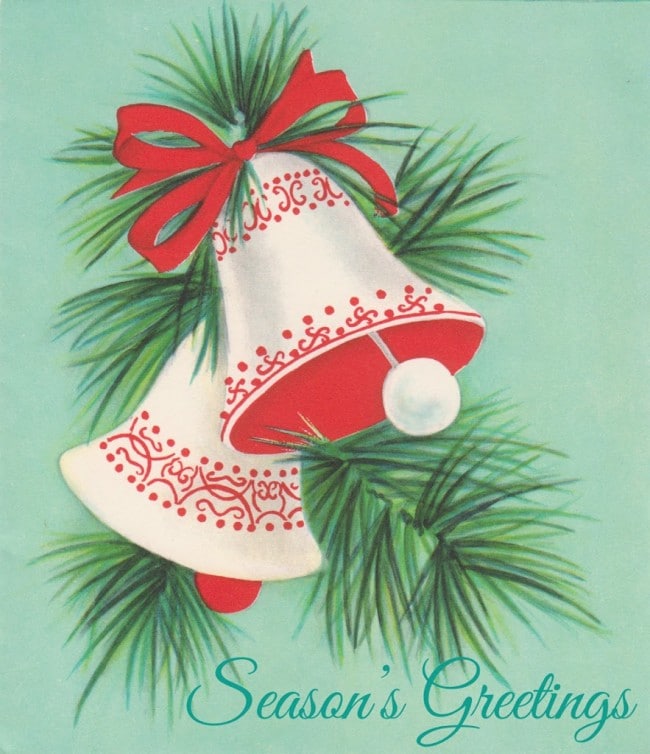 Hoping you and your family are having the same sort of no holds barred, tinsel tossing, candy cane licking, catching snowflakes on your tongue kind of holiday!
"There is nothing in the world so irresistibly contagious as laughter and good humor."
Charles Dickens, A Christmas Carol