The sun was on vacation from Ohio for the month of March. Spring Break in Florida I think. But it's April and it's back now.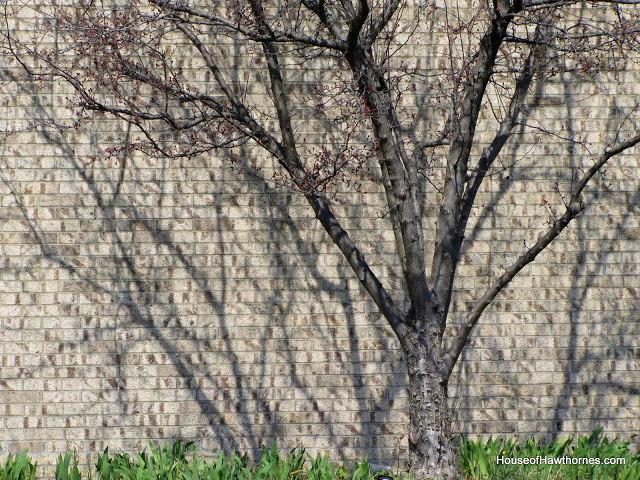 We just have to work on getting the temperatures a little warmer. 48 degrees just isn't doing it for me right now.
I am participating in Hey Harriet's Shadow Shot Sunday for the first time today. She's in Australia, so Saturday night is Sunday morning I think.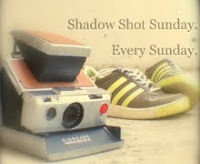 Head on over there and check out some interesting shots.