I guess I can let this out of the bag now since it's been all over the internet and news the last few days.
Do you remember the tv home decor program called Trading Spaces from the early 2000's that let neighbors and friends makeover rooms in each other's houses?
I used to LOVE that show!
You know the one.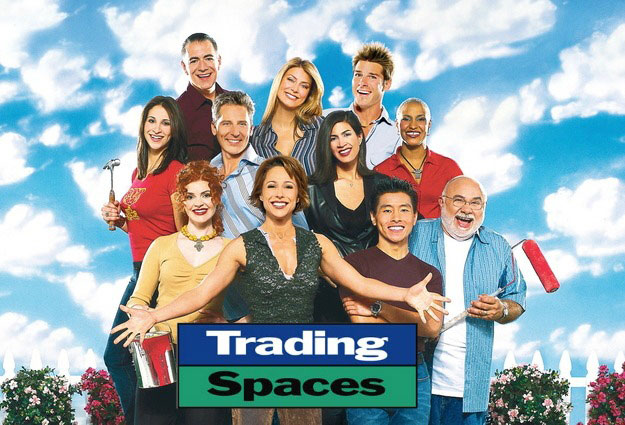 Where Hildi glued hay to someone's wall?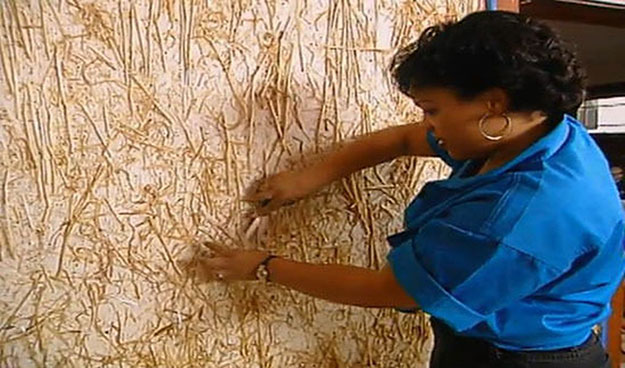 And trucked in loads of sand to use as "carpet" in a living room?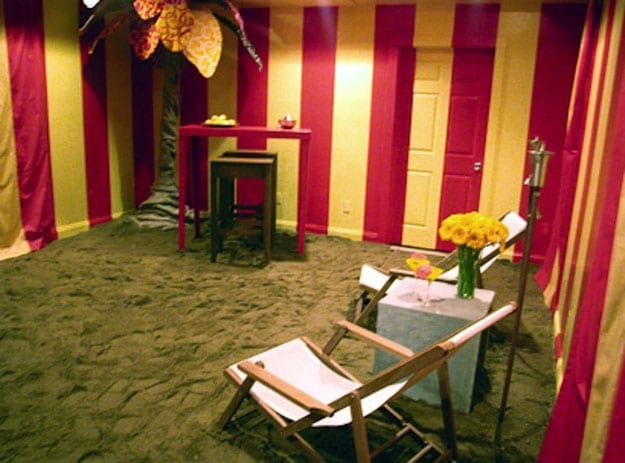 And when they did the room reveals, half the people looked like they would burst into tears at any moment.
Well, it's coming back and guess who's going to be on it?
Me!!!
I know, I'm peeing my pants too!!!
I was super excited when they contacted me a few months ago, but I wasn't allowed to tell anyone about it. They made me sign all this legal mumbo jumbo.
But since they have officially announced that the show is coming back, they told me I could let you know that my house is going to be on it and give you a few tiny hints on the makeover my neighbors did for me.
And I said DID, because my room is already finished and in the can, as us pros in the tv business say.
So here is the mood board I stole from the neighbors just to give you a taste of what my living room looks like now: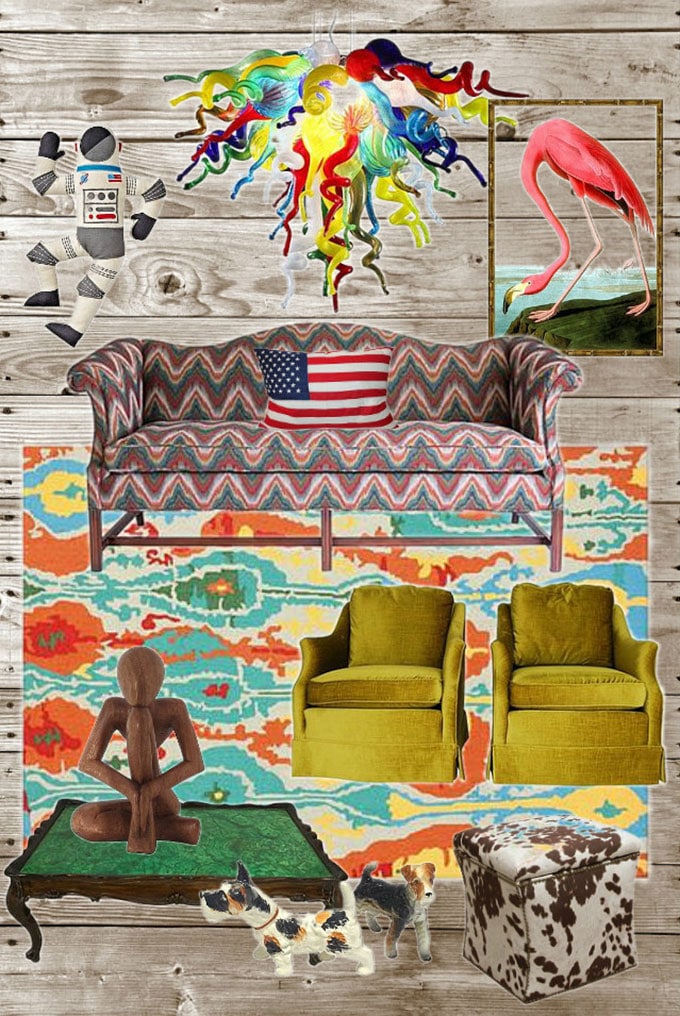 Gorgeous, right!
Who doesn't love that colorful chandelier! And yes, I FINALLY HAVE SHIPLAP on the walls!
I was a little nervous that the room might turn out a little out of my comfort zone, but I think they nailed it.
Oh, and by the way I'm hoping you're enjoying this 1st day of April, commonly called April Fools Day.