I've been collecting some silver pieces this year. Mostly at garage sales and thrift stores, normally paying less than $4.00 for a piece. So when I started seeing lots and lots of silver in the Christmas decor magazines I was excited.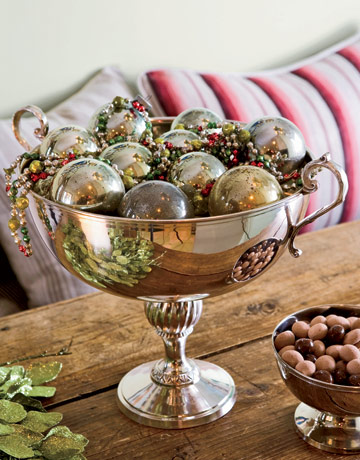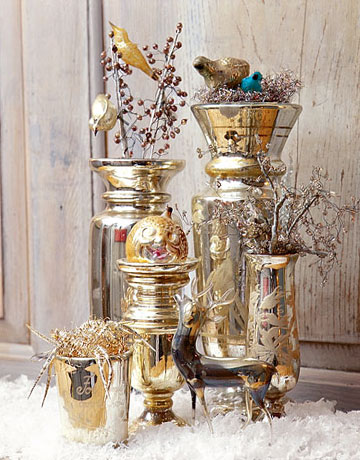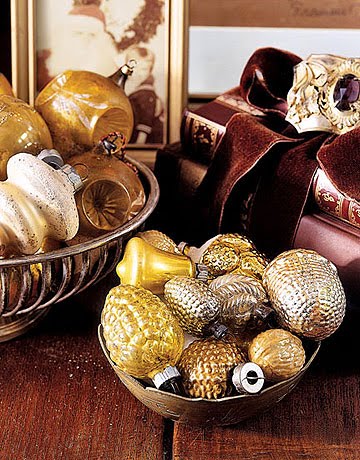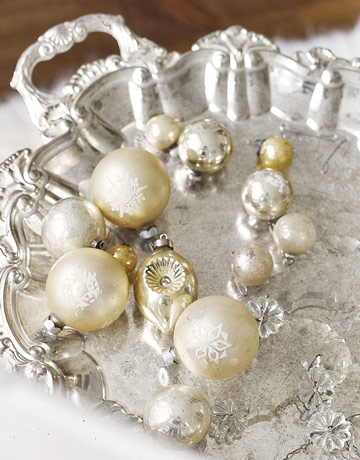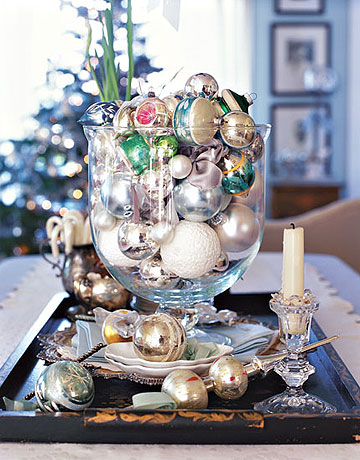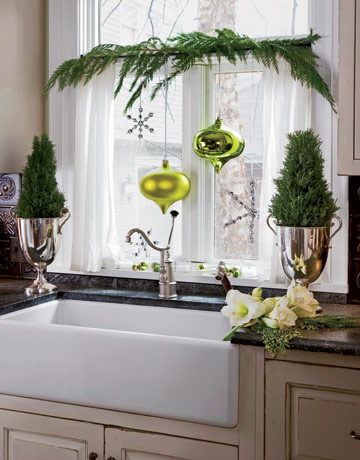 All images courtesy of Country Living.
Now, if I was just starting out in life and didn't already have a ton of red, white and green Christmas decor in my basement, I would definitely go
all
silver. There's just something about the smooth, sleek, gleaming surface that calls to me. But, alas I can't just chuck 30 years of Christmas decor and start anew. So I think I'll casually bring some of my silver into my Christmas decor this year and try to mix it in with my brighter traditional colors.
I am linking with Debra at Common Ground's Vintage Inspiration Friday. Yes, I know it's Saturday, but better late than never.