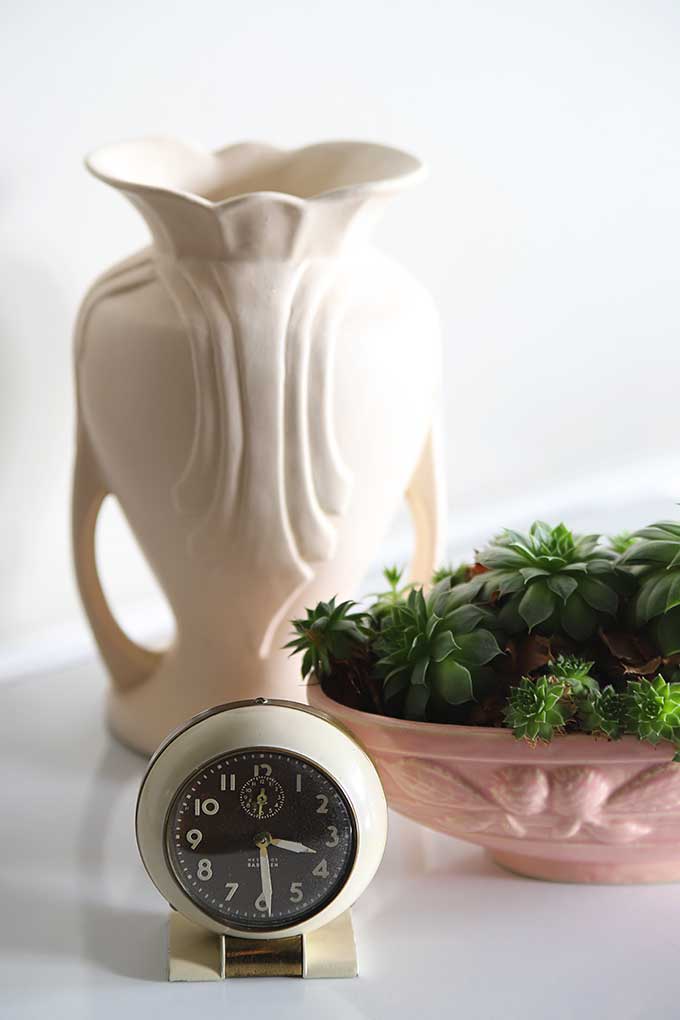 OK, let's just talk about the elephant in the room. That big gray thing sitting on the sofa, snacking on peanuts and watching Jerry Springer.
I've been a little MIA lately.

I had all these grand plans for writing enthralling articles and dong fabulously creative DIY projects this January. It was going to be a month that went down in History as the month Pam rocked the blogging world. Then BOOM.
Out of NOWHERE my son was in the hospital for close to two weeks in January with an infection of some sorts which made his whole body do wacky and scary things. And this mama was just not feeling like writing any blog posts about home decor or DIY projects or thrifting trips.
Nope.
Wasn't going to happen.
And then even after he got home, I went into a bit of a blogging funk. I was having a hard time getting going again.
I guess it's not unusual, but I was having some major mom guilt about the whole thing. Should I have noticed it sooner? Should I have better spidey-senses about this sort of stuff?
And then the longer I stayed away from the blog, the more anxious I got about having stayed away. And then it all snowballed into one big ball of self-doubt.
I didn't know if I should mention anything about my absence on my blog?
Normally I would have . . . back in the day I would have. Back when blogs were about talking to people and telling stories along with the pretty photos and inspiring ideas. But that all has changed.
The last time I mentioned something about my son's health issues, I had a whole poop-ton of people unsubscribe from my blog all in one day (and believe me, "poop-ton" wasn't my first choice of words).
I get it. My blog isn't about my son. And I purposefully chose to not have a "special needs" themed blog because I didn't want to talk about him and it all the time. This is my escape.
But you know what. I am who I am and I just can't blog about ONLY vintage goodies and ONLY stuff I DIY.
And I don't think that's why you come to my blog anyhow. So, there it is. I said it. The elephant has left the house.
Now I just had to show you a few things I have been loving this week, before I get out to my estate sale this morning. I'm purposefully waiting until the pros have gotten through the sale for me to go. I can't stand all the pushing and shoving involved in the first few hours of a sale.
Dole Chocolate Covered Banana Slices!!!
I was looking for some frozen fruit to make a smoothie with at the grocery store and spotted these chocolate covered banana slices in the frozen food section. And holy moly I've been addicted to these little slices of Heaven ever since.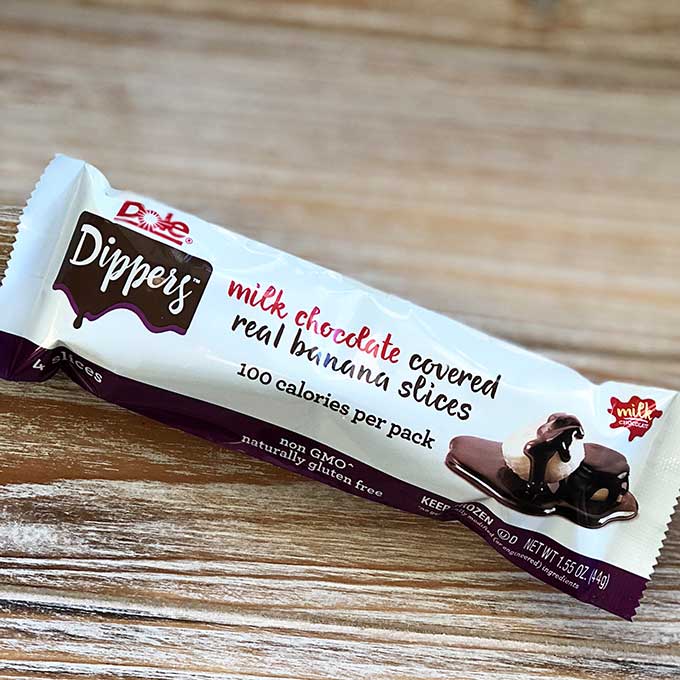 They come in 100 calorie packs which really wasn't a selling point for me when I saw them, because I was just thinking of CHOCOLATE!!! But hey, if I can get my chocolate fix AND not look like I've gotten my chocolate fix, that's a plus in my book.
(BTW, Dole is not paying me to say this, they do not even remotely know about my blog, I just wanted to give you a heads up on these goodies)
Cuteness Alert
I talked about this chick on my Facebook and Instagram pages, but in case you don't follow me there (why the heck don't you follow me there???), I thought I'd tell you about it here.
Michaels has these super cute vintage inspired resin versions of chocolate molds this year!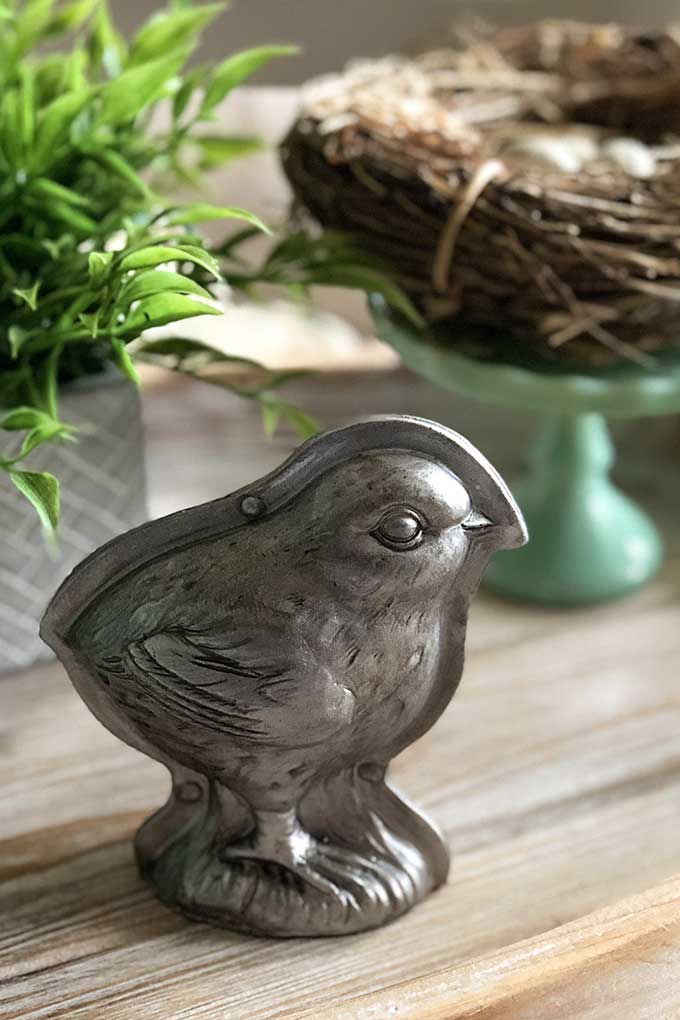 They also have bunnies and a lamb with the same chocolate mold look (do I have chocolate on the mind today?). This guy was $6.99 and then he was 30% off that day, so not bad at all (If you think I'm going to do the math on that one, you're CRAZY).
Remember The Alamo Amazon Shop
Reminder that I have my very own little Amazon shop with some of my favorite items in it. I try to keep it "stocked" with vintage goodies or things I use in my own home (except there is no real "stocking" since it's all just part of Amazon).
But anyhow, take a look if you have a second or if you're needing to buy something on Amazon.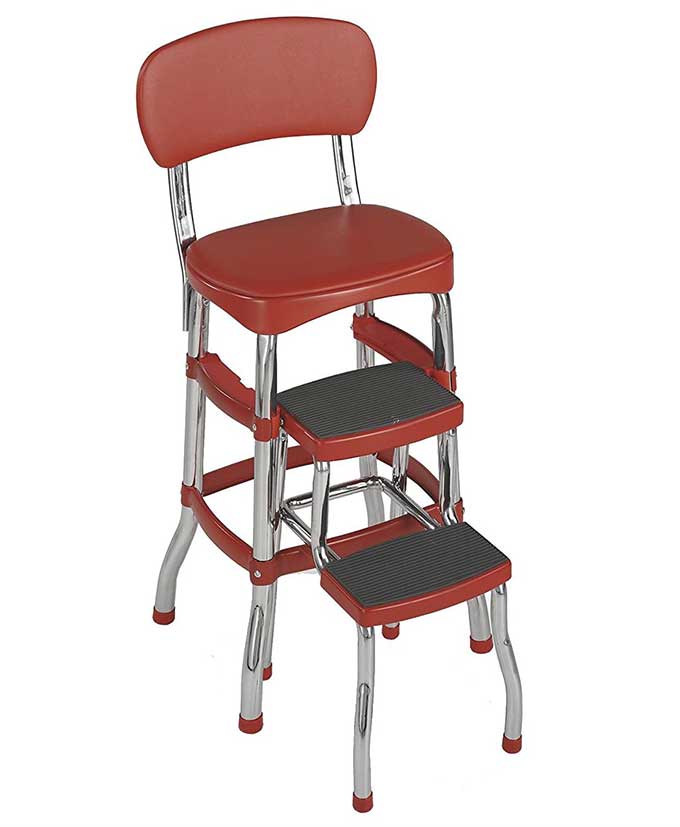 Now I'm off to the sale. Wish me luck!