Hi there! It's summer. I'm bored. So I figured it's as good a time as any to get a survey of what my readers want from House Of Hawthornes.
I want to give you what you want, but what I think you want . . . may not be what you actually want.
You know what I mean? I'm not a mind reader after all.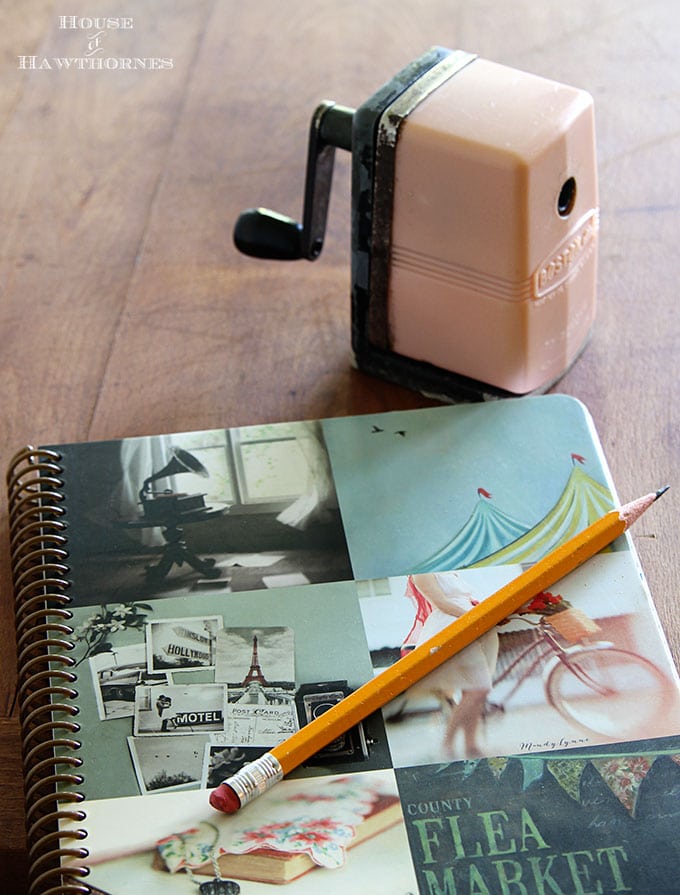 So can you pretty please, with sprinkles on top, take my fancy dancy reader survey? It's only 9 questions (I really should have thought of another question to make it an even 10) and won't take more than a minute.
I thank you in advance.
If by some chance you can't see the survey right above here, you can also find it at House Of Hawthornes Reader Survey.
I'll post the results of the survey next week.
That is, if I haven't broken out in hives by then. Did I mention that surveys scare the bejeebers out of me?