I'm going to try to make this sound as "non-braggy" and "all about me" as possible.
But LOOK!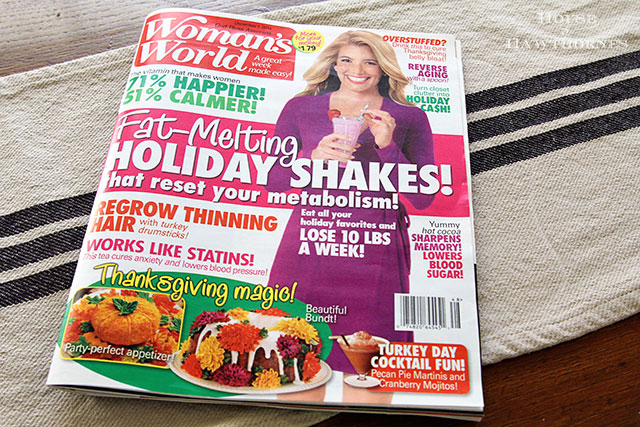 OK, I could actually use some fat-melting milkshakes, but that's not what I'm talking about.
Women's World . . . December 1st issue . . . Page 37!!!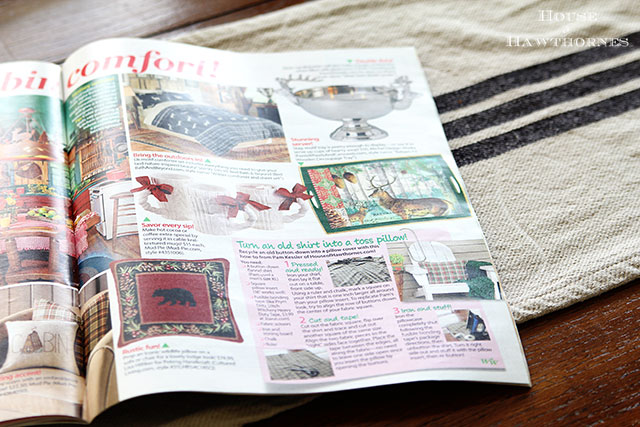 That's me!!!
That's my DIY No-Sew Shirt Pillow Tutorial!!!
I'd like to thank the Academy, my fans, my 1st grade writing teacher . . .