Who knew that Lacey was such a snow lover?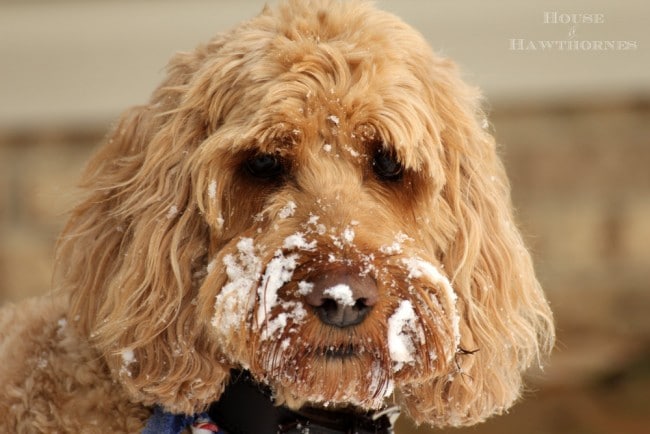 Last year was our first year with her and it turned out to be a dud of a winter. A dud, if you actually wanted typical winter weather here in Ohio. We had hardly any snow at all and the temperatures were very, very mild. Like in the 60's half the time.
But this winter is making up for last year with a vengeance and Lacey is loving all the white stuff!
"Where did you get that big spoon? Is that for me?"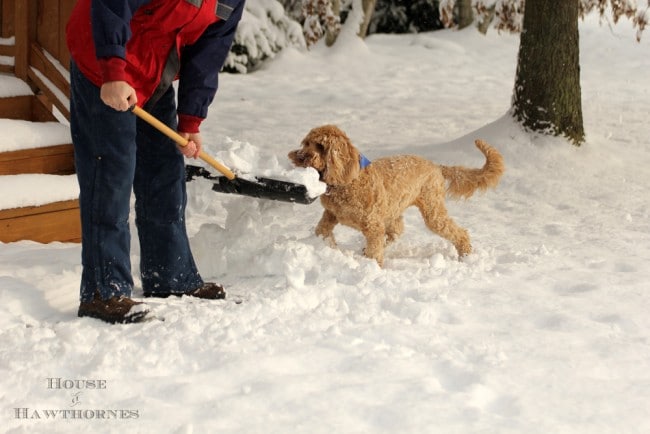 "Wait, what are you doing with my snack?"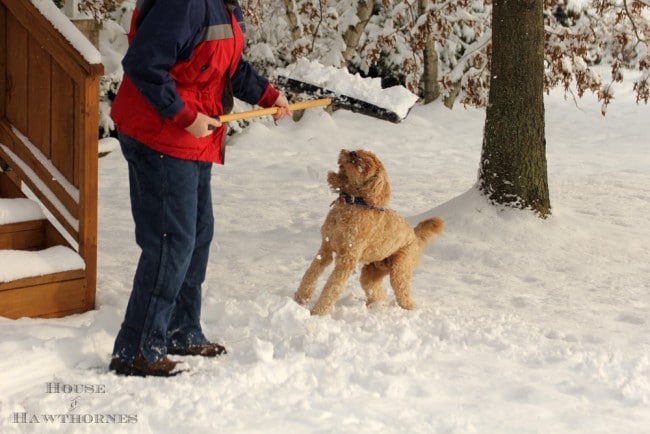 "Oh no, you're going to mix it in with all that other white stuff!"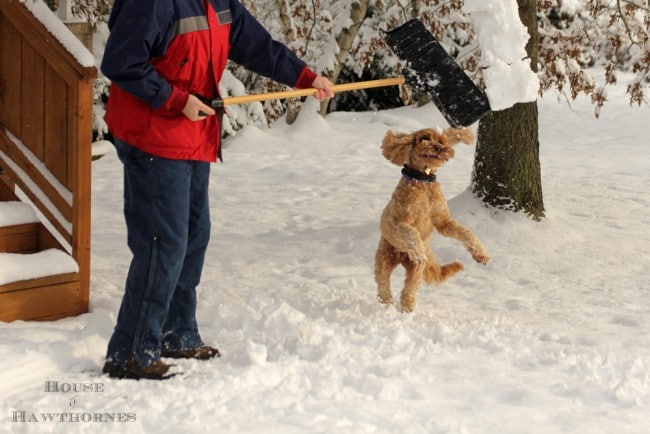 "So much snow to eat, so little time. You need to stay away from that yellow snow though."