Each year I'm on the search for the perfect day of fall. The one day when the leaves are at their ultimate peak, the weather is perfect and all is right with the world.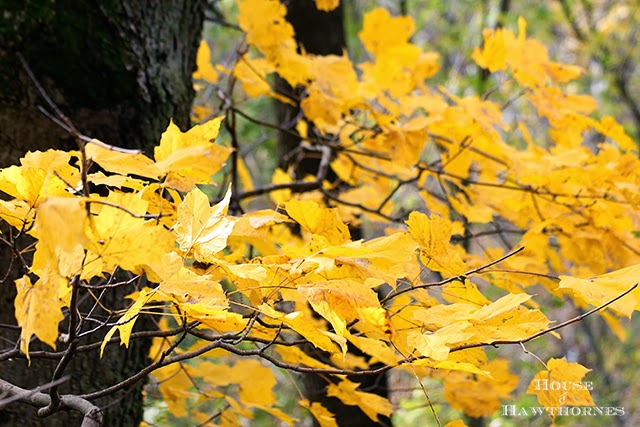 A day too soon and the color isn't quite right yet. A day too late and there are too many leaves on the ground and not enough in the trees.

We're talking narrow window here.
Some years the perfect fall day never arrives.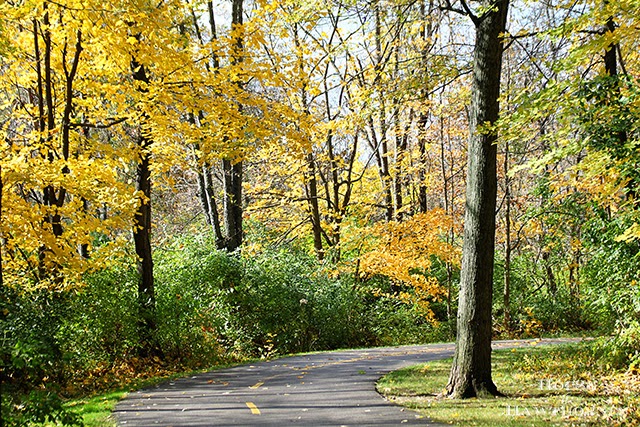 The leaves end up falling off the trees at the wrong time.
A big storm may blow through and violently throw the leaves to the ground before they've reached their peak. Other years we may not have had the right mix of sunny, warm days and cool, crisp nights in order for mother nature to work her technicolor wonders.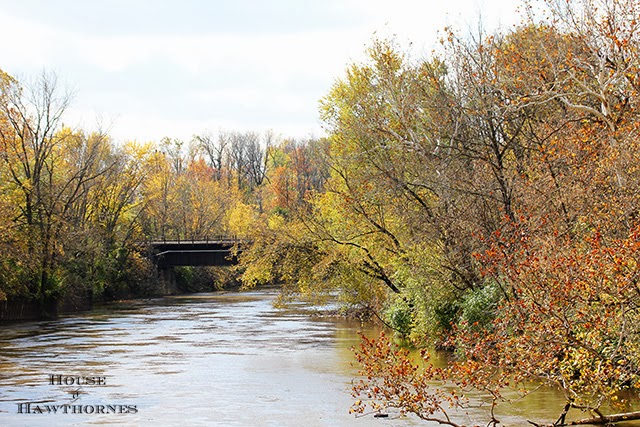 But this year. This year has been a good one.
On Friday, I found THE day.
Fall perfection.