The first day of May is called May Day.
And mayday is a distress signal.
Just a little space separates the two.
I think it is very important to point that out this year, with all the wacky snow storms going on in parts of the country today.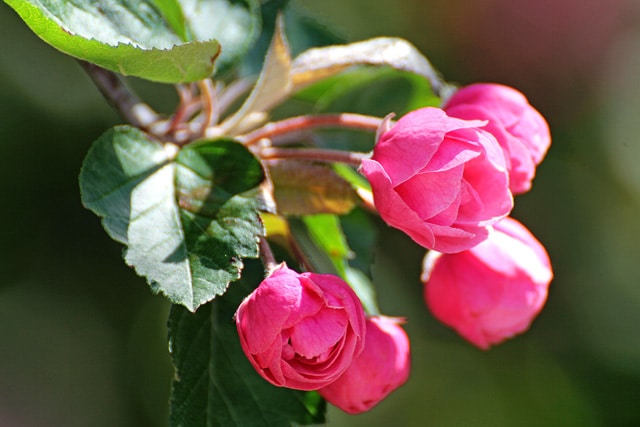 Let's get you back on track, Little Miss May. We had to fire that prankster called April. Don't screw this up!