All this abnormally mild winter weather has me walking around my backyard a lot with my camera in hand. The problem is that, even though the weather is great, there's not a lot of prettiness around in February to take pictures of. So I tend to walk around aimlessly in circles and then my camera and I slowly make our way back inside.
Sure, a dead perennial that I forgot to cut down in the fall is something.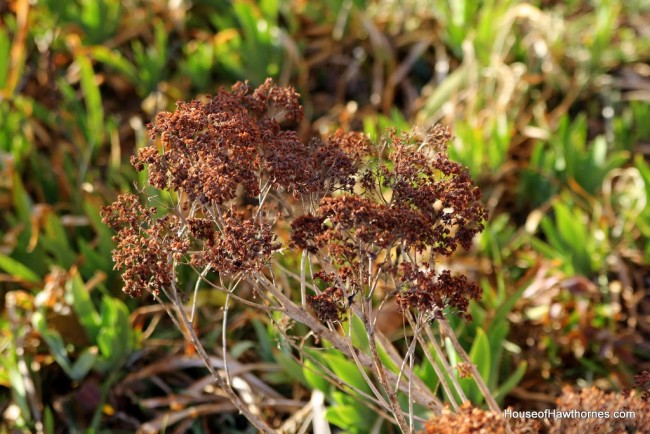 But nothing like the vivid colors of spring and summer.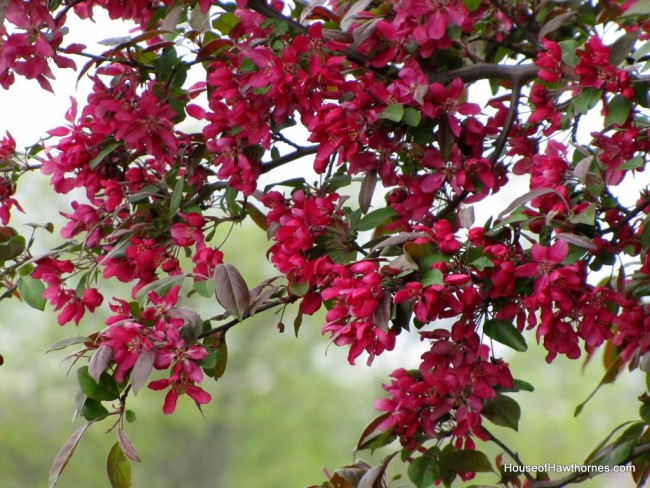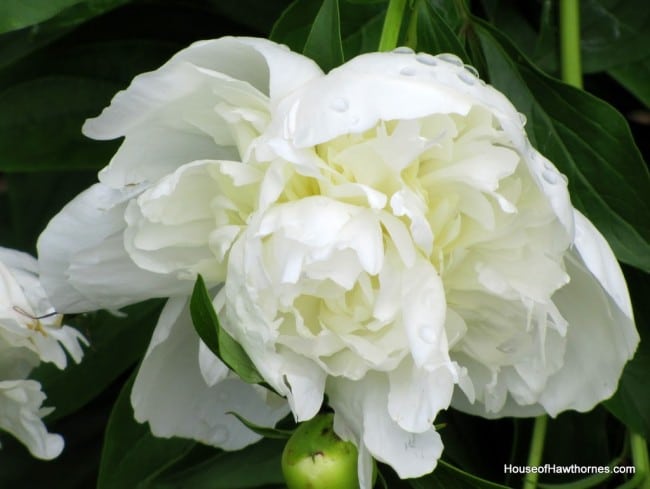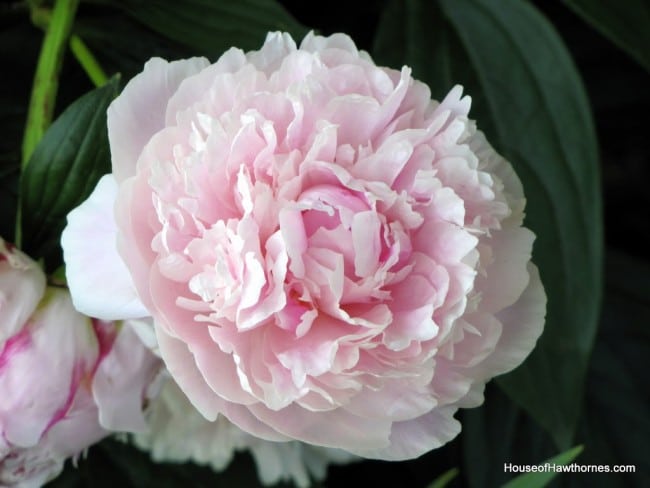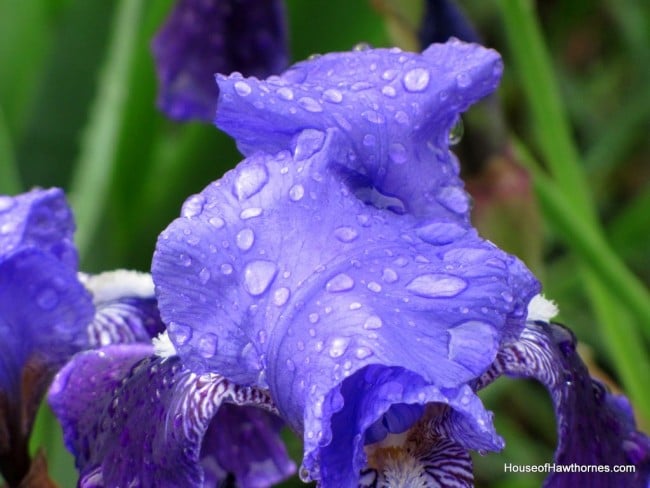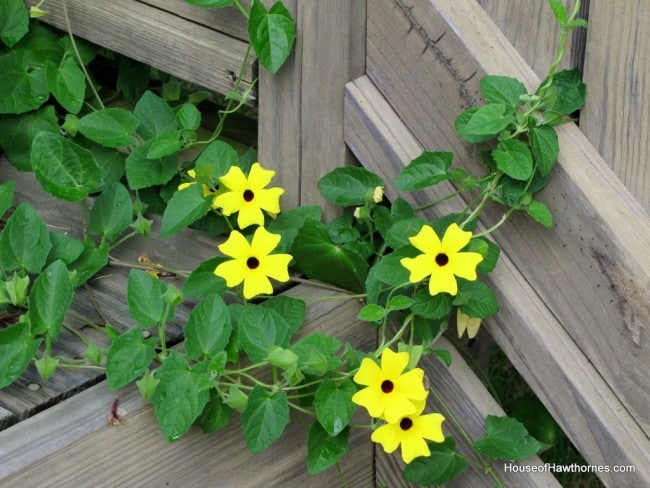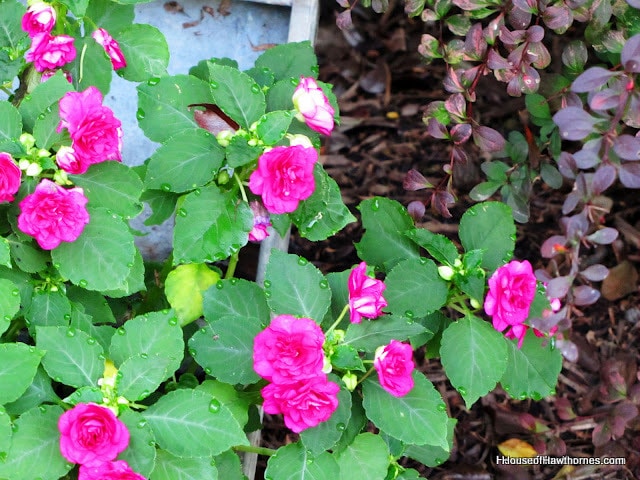 I'm chomping at the bit to get out there and do some gardening, but it really is too early. In the meantime I'm pinning like crazy to my Pinterest gardening board.
You know the old saying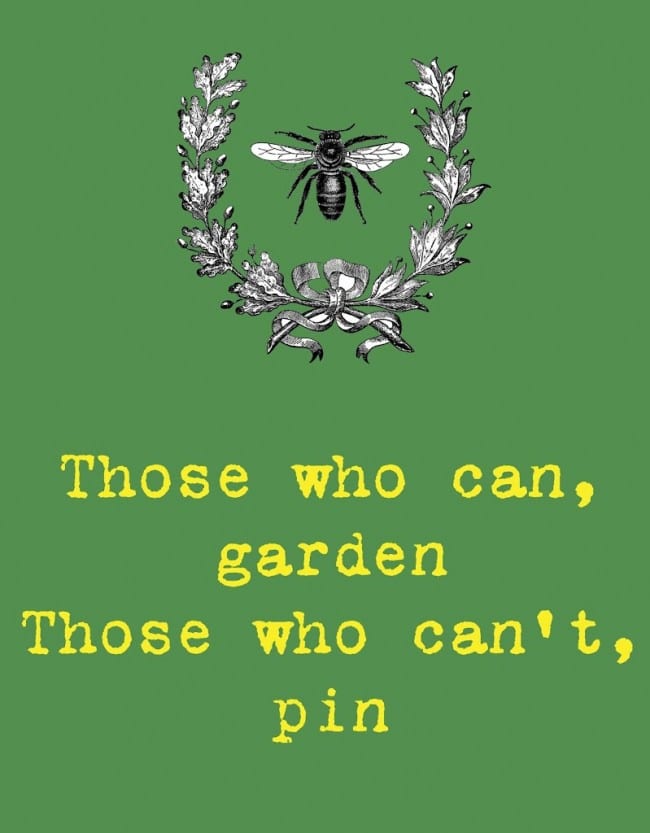 Or something like that.

Linking with Savvy Southern Style's Wow Us Wednesday and The Farmhouse Porch's Cowgirl Up.