I've been feeling a little lost in blogging lately.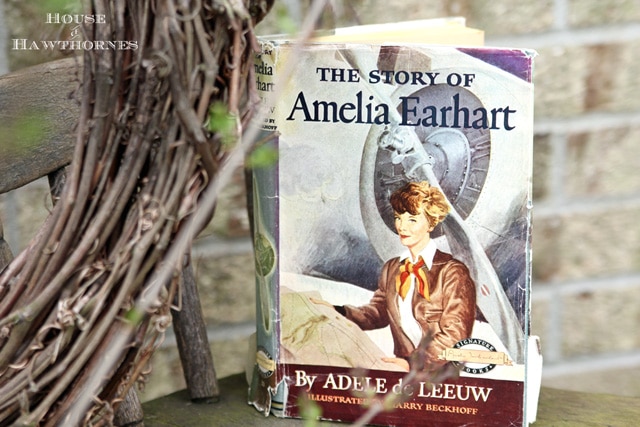 What? Too soon for an Amelia Earhart joke?
I'm trying to up my game and suddenly my normal everyday posts seem lame. Not exciting enough. Not good enough.
But you know what? I like to buy crap at thrift stores and yard sales and church sales, so I am going to go ahead and show you what I bought last weekend even though it is not going to knock your socks off, darn it!
Well, you saw my Amelia Earhart book that I found for a quarter at a local church sale.
At the same sale, I found this 1 quart Pyrex bowl for another quarter. It did not have a lid to it, but it's about the first piece of Pyrex I have found lately that is not yucky from having been thrown in a dishwasher. It is actually in great shape.
BTW, I know very little about Pyrex, but I do know that it does not do well in the dishwasher.
Do any of you Pyrex loving people know what pattern this is?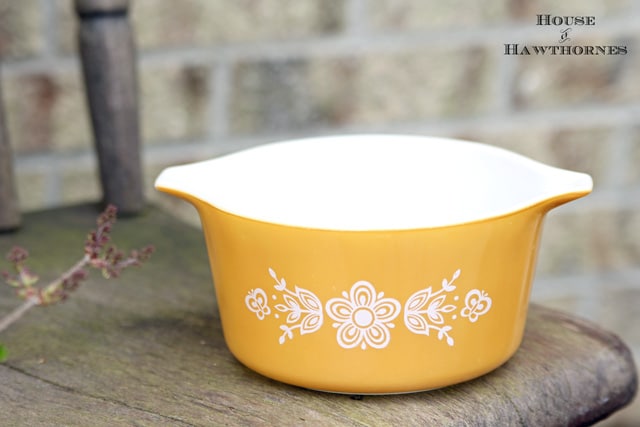 A 1983 Empire Plastics snowman blowmold for a quarter.
25 cents seemed to be the theme of the day at the church sale.
Susie: Hey, Margaret, how much should I price this at?
Margaret: Well, we have a lot of 25 cent stickers left, so how about 25 cents!
I sat him on this chair so you could get an idea of his height. Which is small.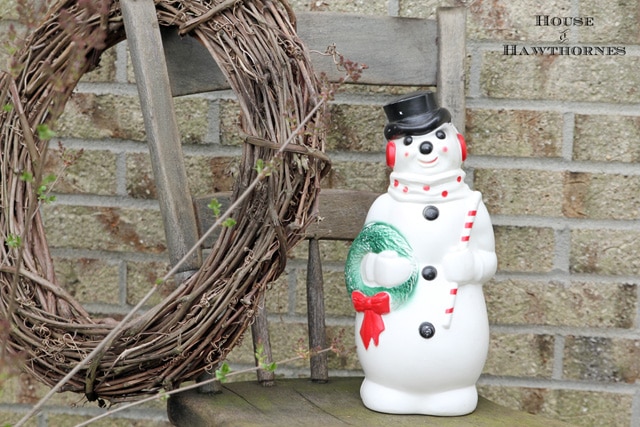 And a enamelware basin bought for a buck.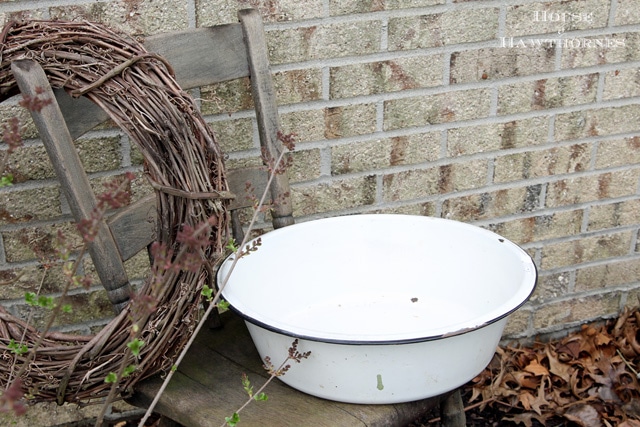 So even though it was not the church sale of the century, I still found a few things and walked out of there for under $2.00.
Thank you Avery Labels for your pre-printed price stickers.
Linking with Sir Thrift A Lot, Nifty Thrifty Tuesday