You may have noticed that I am sporting some Blogher ads now. One ad running on my sidebar over that way ------>
And one on the blue bar across the top.
This was not a decision made lightly. At all. Just ask my husband. A lot of thought went into this and I annoyed him to no end with my ponderings on the subject.
But to be completely honest, it takes a lot of time to write a blog. Those of you who write blogs know this, those of you who don't write blogs yet (yes, everyone will eventually write a blog) will find this out. Between taking photos, writing, spell checking (why does your brain go on vacation when you turn 50?), design, etc you can spend as much time on it as you would at a part-time job. Plus there are costs associated with me having my own url, costs for extra storage space for photos on Google, etc. And I am at a point where I would feel better about putting time, effort and money into something, if it were a teeny tiny bit more than a hobby.
And let's be honest, I am not the largest blog out there. If I make enough to cover my blogging expenses and maybe buy myself a new lens for my camera this year, I will be ecstatic and probably pee my pants. Right now I am on track for a cheeseburger Happy Meal at McDonald's.
So, just wanted to let you know that I've gone pro. It sort of feels good to be back in the working world.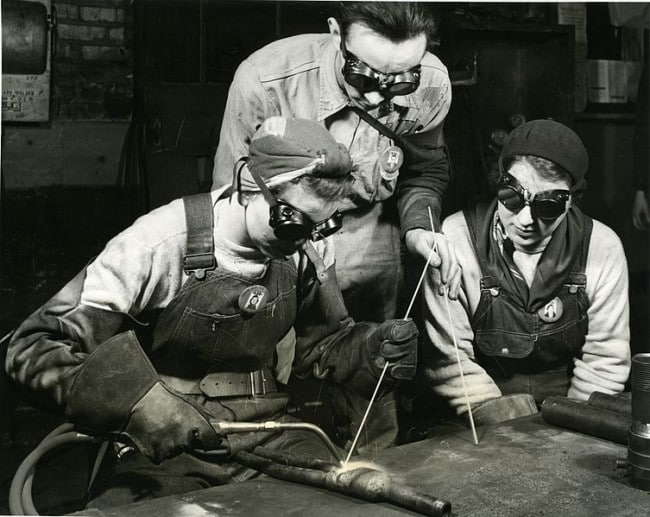 source