It's here.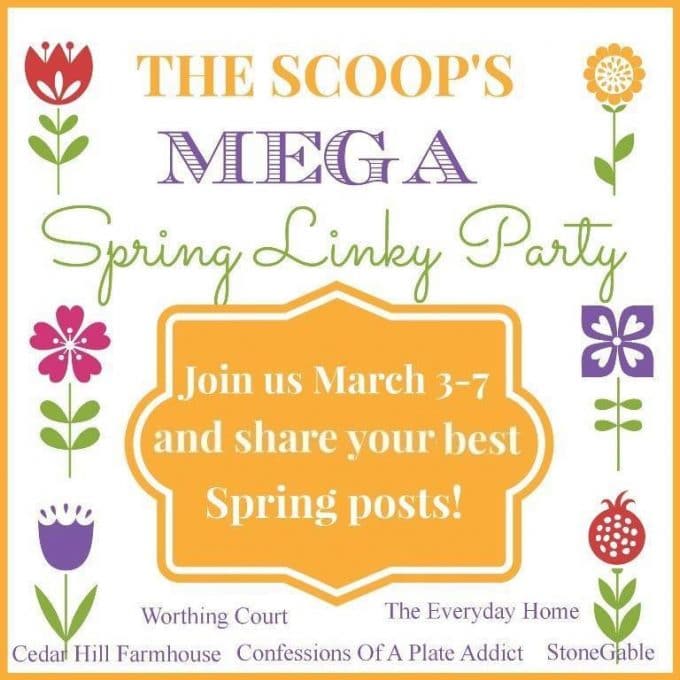 (This post is getting so long with all the spring links in here that I had to put a Read More in here so that it didn't take 4 hours to load)

If you're a blogger, it's time to link up anything spring related.
New posts, old posts, blue posts, green posts. Anything goes as long as it is spring related.
Spring craft you want to show off??? Why the heck not.
Got a collection of vintage Easter whatnots??? Sure thing.
Are you lucky enough to live in an area that has stuff popping out of the ground already??? If it's blooming, we're zooming. No idea what that means, but it rhymes!
Found a funeral basket at an estate sale and want to pass it off as an "Easter" basket??? Go for it, Shara!
Remember, the posts can be from previous years. And there are at least 35 blogs participating as hosts, so it's a huge chance to get your stuff seen by people who don't normally stop by your blog.
If you're a non-blogger, it's time to check out some amazing blogs that you probably never knew existed and get an eyeful of a whole lot of spring inspiration!
Let's get this party started!