I thought today was an appropriate day to showcase my bleeding heart (Dicentra spectabilis).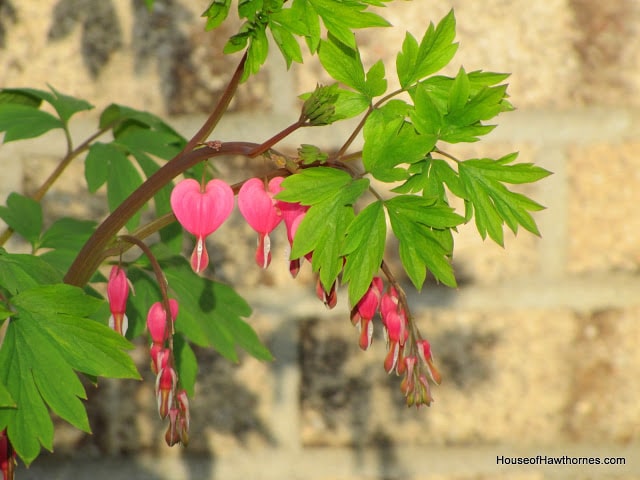 This is one of my favorite early blooming perennials in my garden. They grow best in light shade. Mine gets quite a bit of morning sun and then is totally shaded by noon and it does just fine.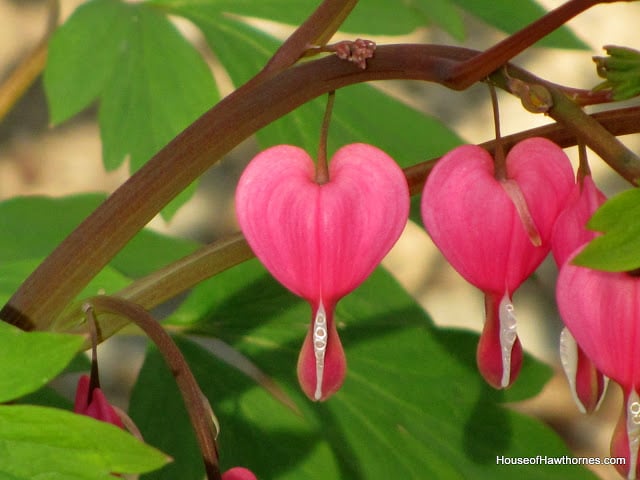 By the middle of summer this plant pretty much goes dormant. I have planted a large leaved host directly in front of it which pretty much takes over by the time the bleeding heart is done for the year.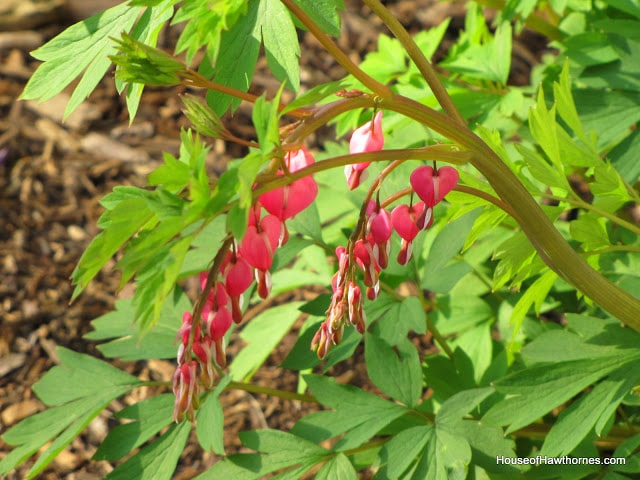 You might wonder why I am showcasing my bleeding heart today of all days. Three words…

All My Children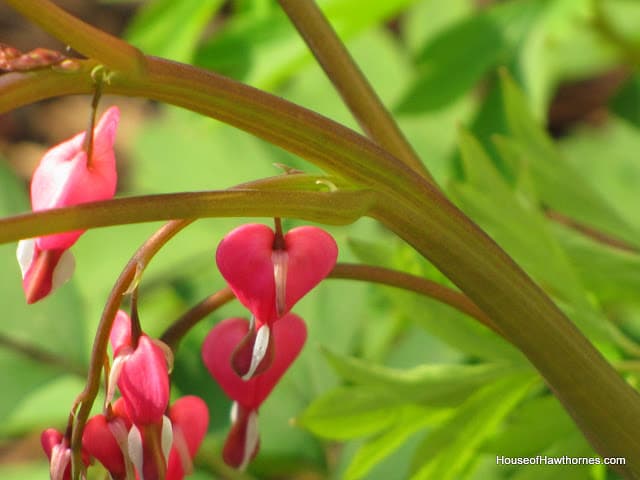 Yes, it is true that I haven't watched an entire episode of All My Children for YEARS. But I found it oddly comforting to have the soap still on the air after all this time.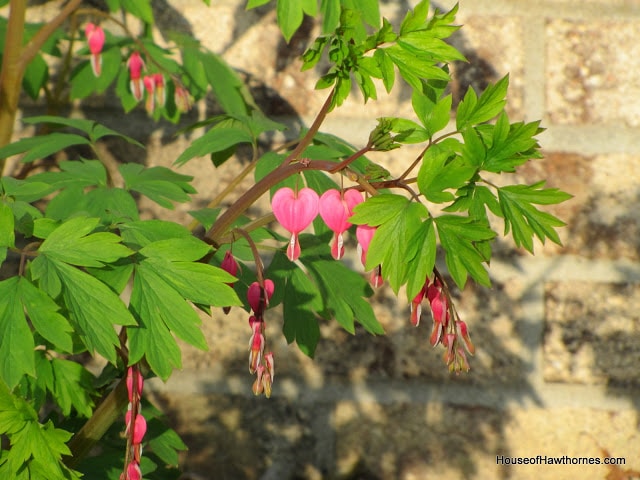 So, my heart bleeds for the death of All My Children, but we all have to grow up and move on some time now don't we.
A bit too melodramatic?
Linking with Cottage Flora Thursdays at Fishtail Cottage.