I bought my first pumpkin of the season yesterday.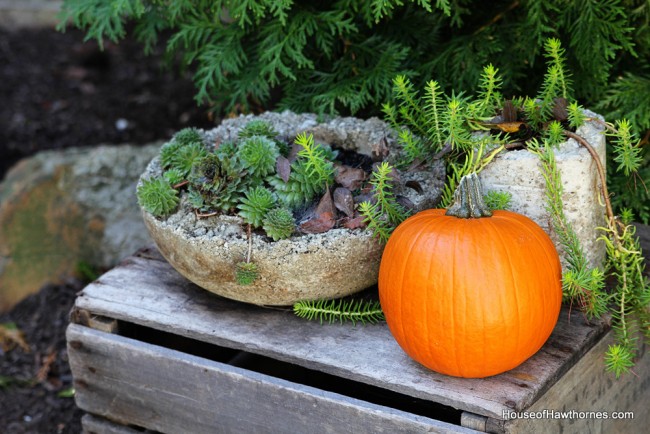 It's all downhill from here. I have a slight addiction to pumpkins and once I get that first one, I keep wanting more and more. Pretty soon I'll look like Linus sitting in the pumpkin patch.
This one is only about 5 inches tall. I think you call it a pie pumpkin, although around here pumpkin pie comes out of a can. Who am I kidding, it comes out of a box in the frozen foods section of the grocery store. I'm no Anthony Bourdain (Am I the only one who finds that man incredibly sexy in a sloppy, rough around the edges kind of way?).
Well, I think my son is officially over this cold/flu/crud that he's had, so we should be back to normal around here. If I could just find some wood to knock on, I'd be all set.