I found a new petunia that I have sort of fallen in love with. Supertunia Pretty Much Picasso.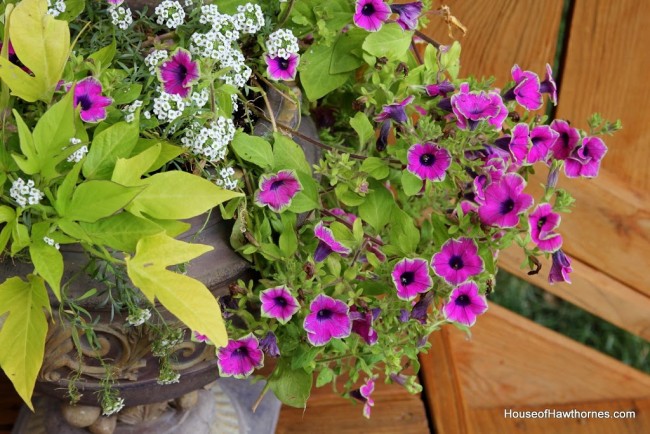 Isn't he hot?
It's a violet petunia with lime green on the edges. And since I've always been a huge fan of the lime green potato vines, this guy caught my eye.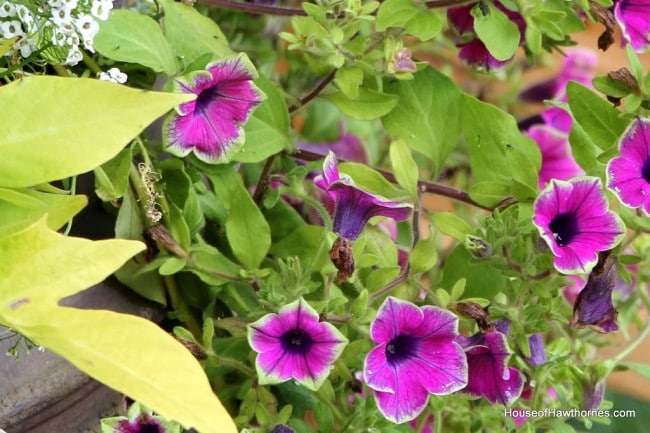 It's the David Beckham of the petunia world.
Otis could care less about my newest crush though. He's too worried about where the dogs are outside and if he's going to be chased around the yard today or not.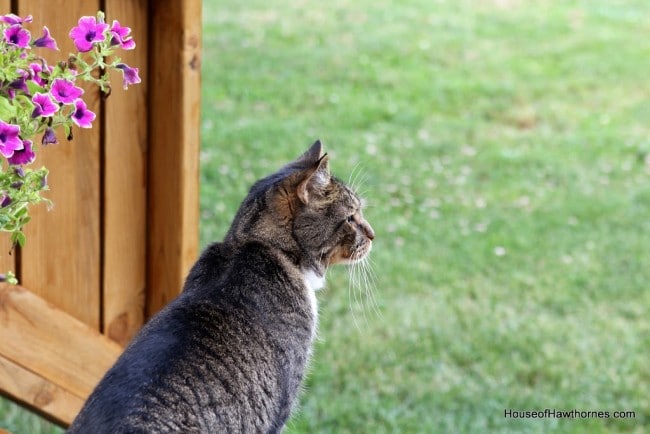 Where's my shepherd, Otis? Where's my shepherd?
Do you have any new-to-you plants that you are lusting over this year?