I think everyone has one of these types of projects. The kind that you start and then just NEVER seem to finish. I'm not the only one, right?
Well, meet my rocking chair.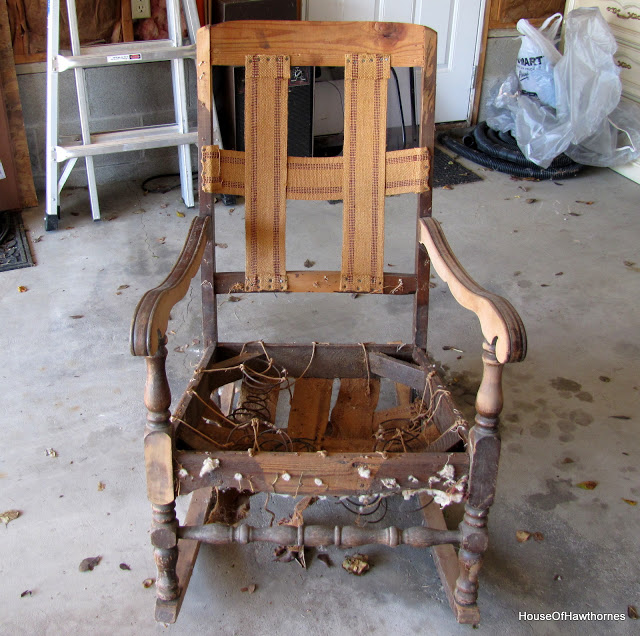 I first started this project when I was still in high school - many, many years ago. Like way back in the 1970's when satin baseball jackets and Candies were in style.
I started sanding the arms back then, but boys fun teenage stuff got in the way and I put it aside and forgot about it.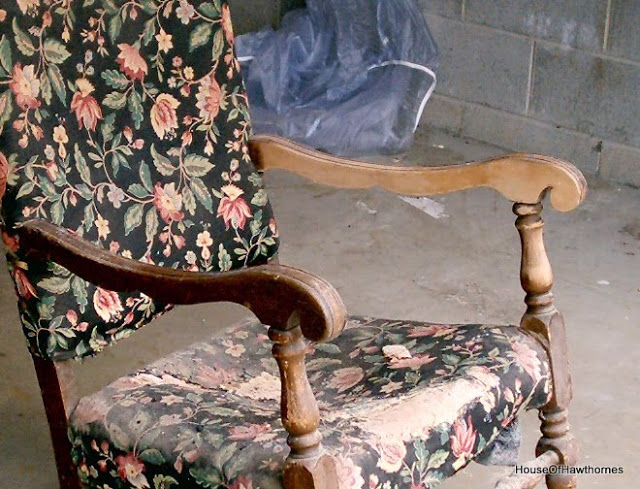 Then about 5 years ago I found it in my Mom's basement and brought it to my house to finish the project.
Well, that lasted one day. I tore off the upholstery and started to work on the rest of the sanding and just stopped because it seemed like such a huge, daunting project.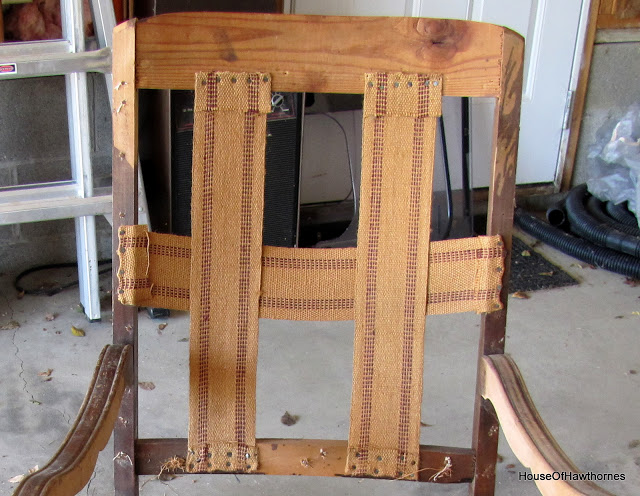 See, I have NO IDEA how to upholster. None at all.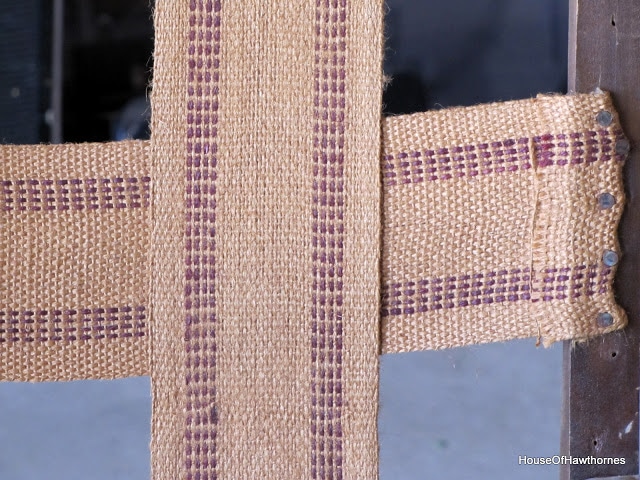 Look at all these springs.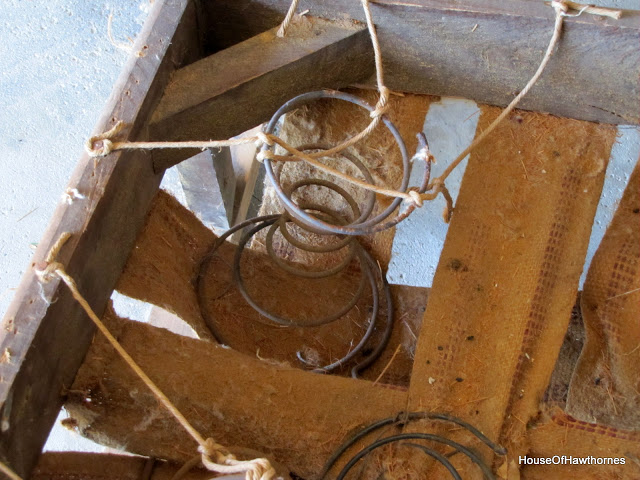 You have to tie springs. I guess.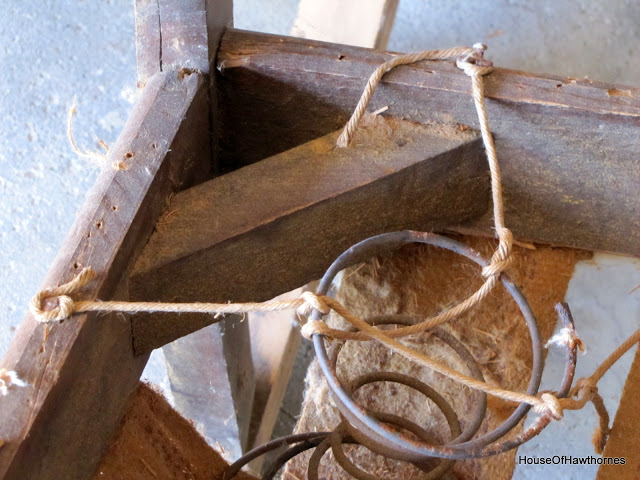 I mean they were tied.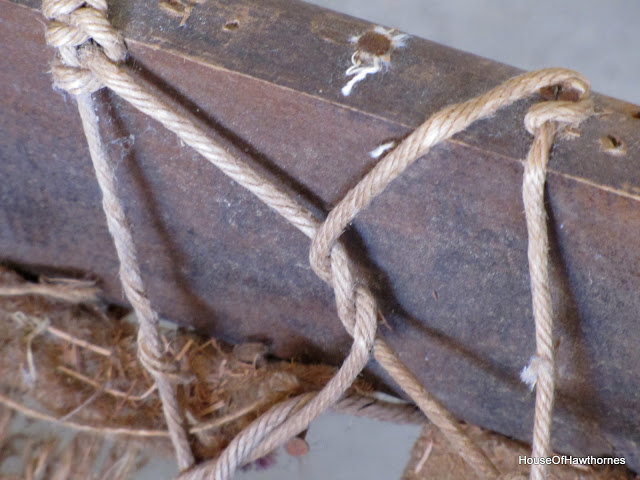 And right now the springs are hanging down. So I must have to tie them again.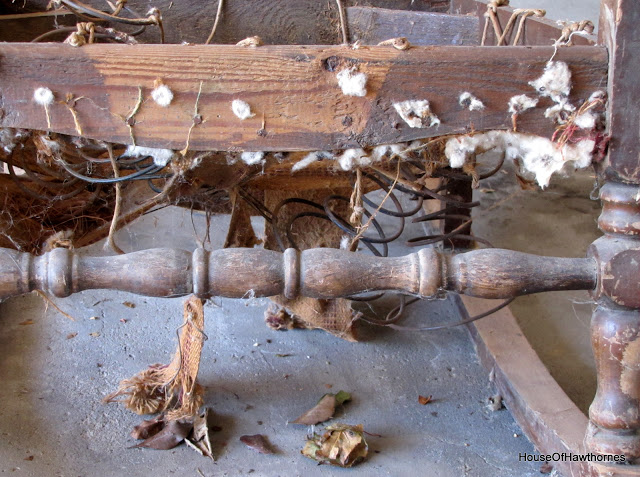 I guess I have to do something with the webbing stuff too. Or is it called strapping? I would think they sell that at JoAnn Fabrics, right?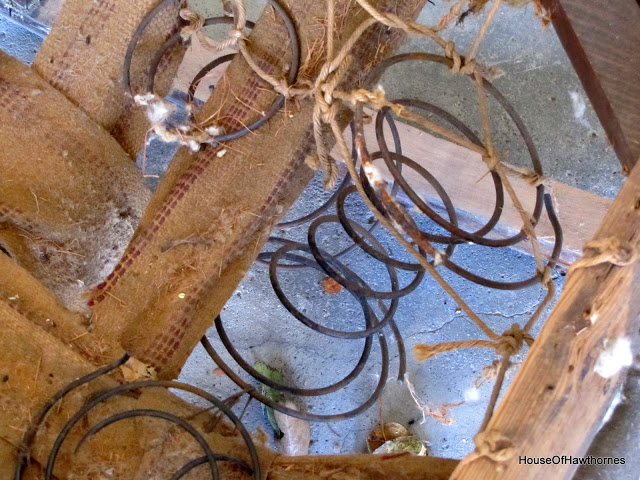 I am reminded daily that I need to work on it. It sits in my garage right in front of my car. It waives at me as I pull out of the garage.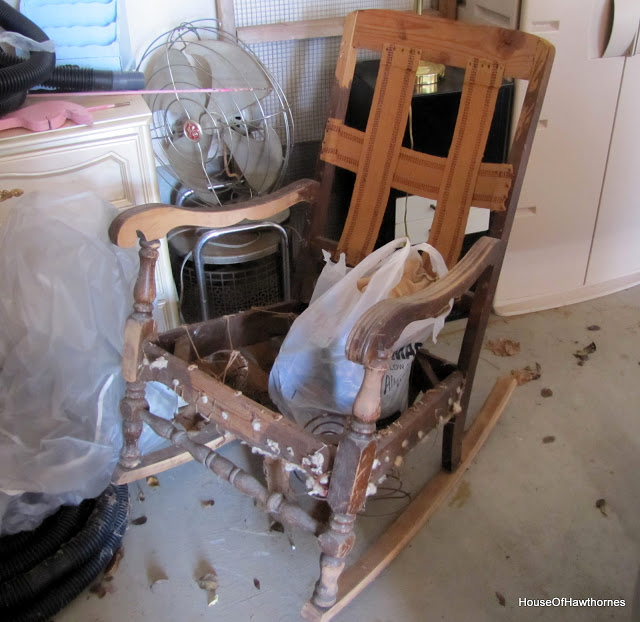 So today when I walked past it for the 10,000th time, I had an idea. What if I show it on my blog?
Then I would have to finish it right? Peer pressure and all that sort of stuff. I mean people will expect me at some point to join some bloggy party showing the before and after pics.
You can learn to do practically anything on the interent these days, so I am going to Google upholstery and see what pops up. It may not be as hard as I am making it out to be.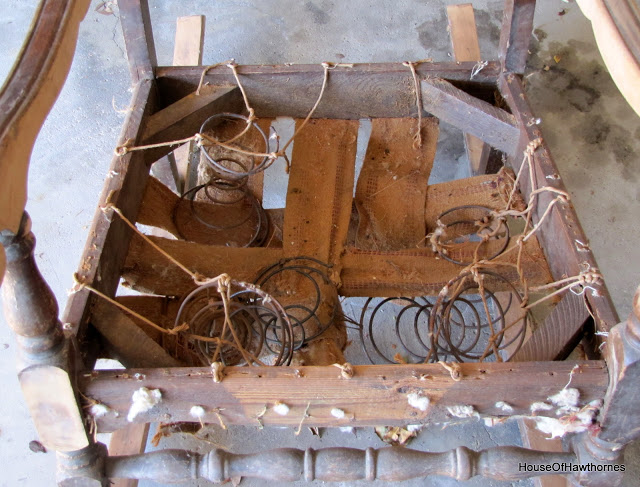 Do you have any projects that you just can't seem to finish?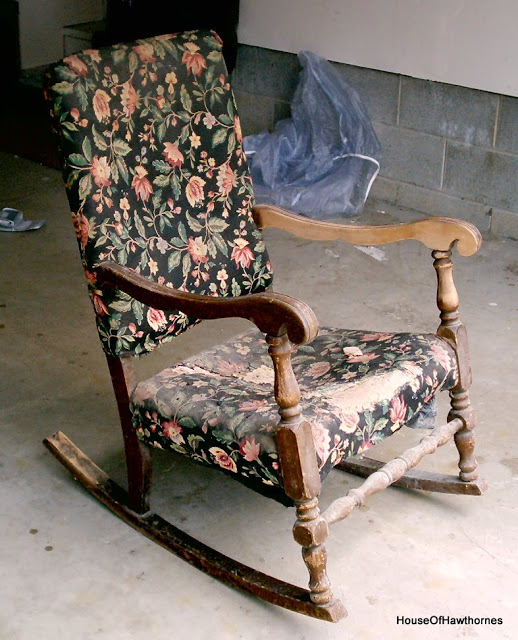 Any projects that are 30 years old?