Just skiing by to say Happy New Year's Eve!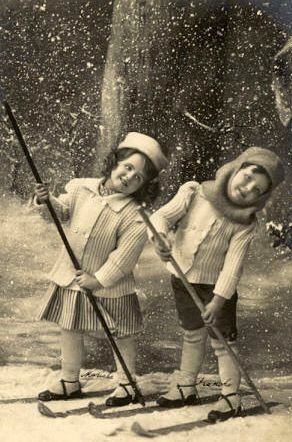 My son and I have been watching movies from Redbox all day. Muppets From Space, Transformers – Dark Side Of The Moon, Green Lantern and Diary Of A Wimpky Kid – Rodrick Rules. Try not to be too jealous of my viewing choices.
I was planning on watching The Help, but decided that I wanted to wait to read the book first. Plus, I didn't want to hog all the good movies out of the Redbox kiosk (that Muppets From Space was riveting, I tell you).
Lest you think I'm a bad Mom, we don't usually watch that many movies. My son was feeling cruddy today, so we're staying in and hanging low.
Enjoy your festivities and be safe out there. See you in 2012!