The whole Blogger being down this week issue has sort of messed with my blogging mojo. I feel a little out of sorts. Not trusting that my posts just won't go up in smoke again.
What's a girl to do? Plant some flowers.
When I was deciding what to plant in my flower boxes that flank my front door I wanted to do something I hadn't done before.
Geraniums – been there, done that
Potato vines – done that too
Petunias – yawn
So I went orange. I never thought of orange before, but when I walked into the greenhouse I was drawn to the Dreamsicle Superbells and I knew that I had to incorporate them into my planters this year.
I mean, what's more refreshing on a summer evening than a Dreamsicle. Or a Creamsicle. I guess they are the same thing? You know, the orange Popsicle things with a white ice cream like substance in the middle.
So I started out by yanking out my grass plant from last year, which I had left in the planters for winter interest.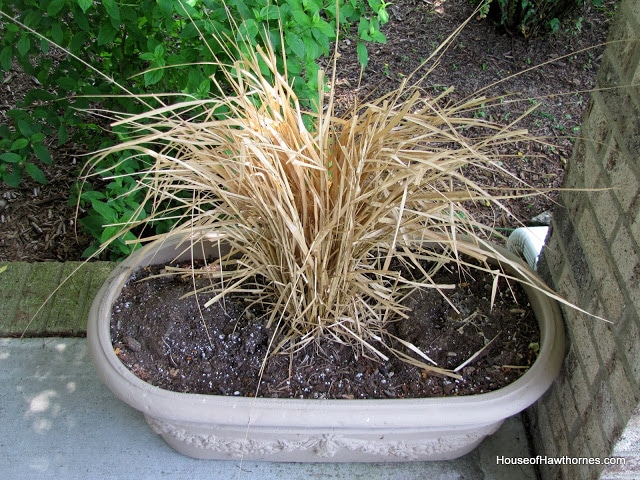 Gathered my plants that I decided to use.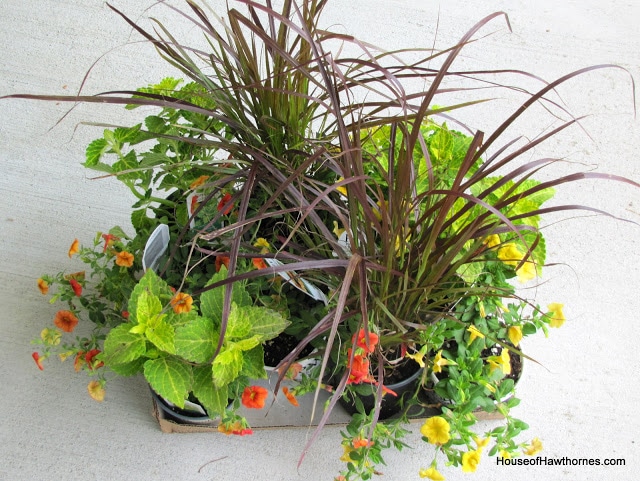 I generally use one larger grass plant for height,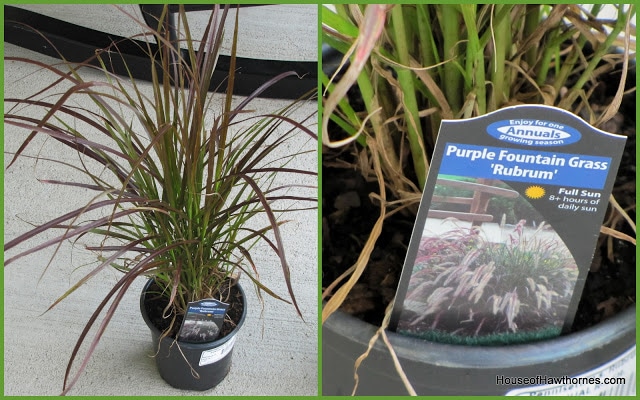 two medium height plants to balance it out and provide some bushiness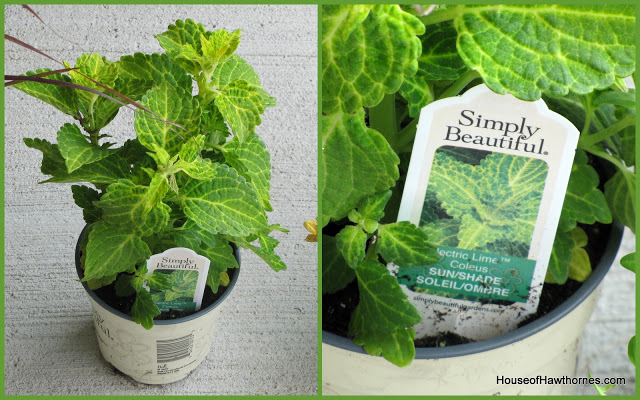 and a few low growing plants so they spill over the sides a little.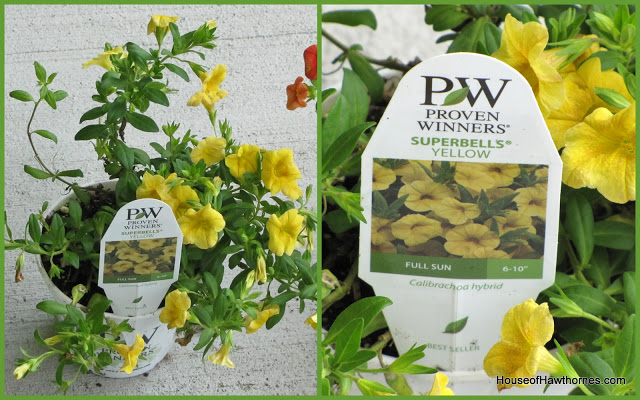 There are my orange friends.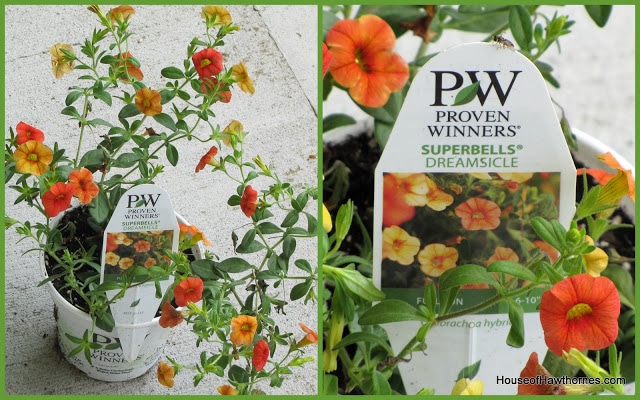 While they are still in their pots, I play with them in the planters until I get an arrangement I like. I've learned to do it that way to save myself from planting and replanting them numerous times.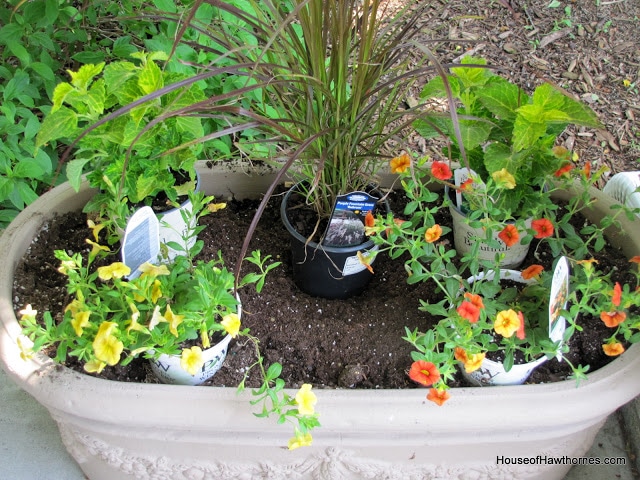 Then I plant away!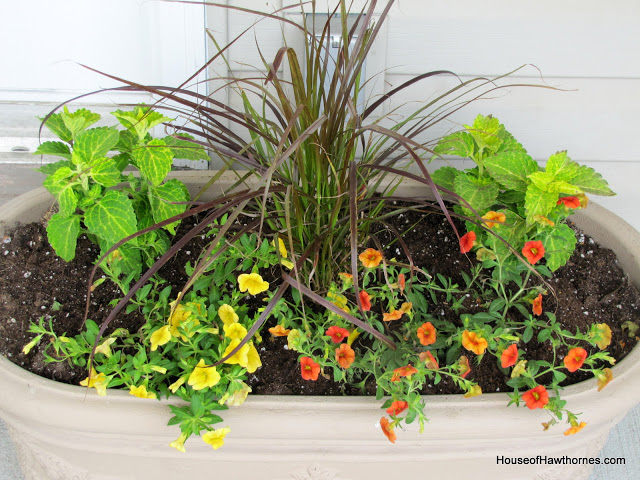 In a few weeks the planters should be much fuller and lusher.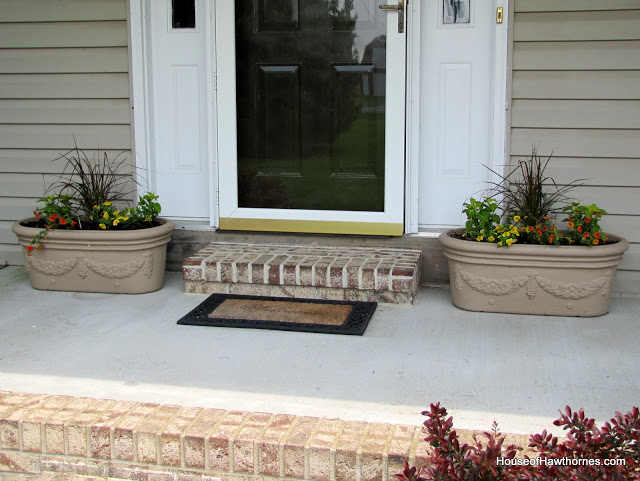 I still have a ton of work to do on the front porch, like making pillows for the rockers, adding hanging baskets and additional flowers.

It wasn't until I stepped back and took these photos that I realized I sort of had a white theme going with the accessories. Not sure if I'm liking that look right now.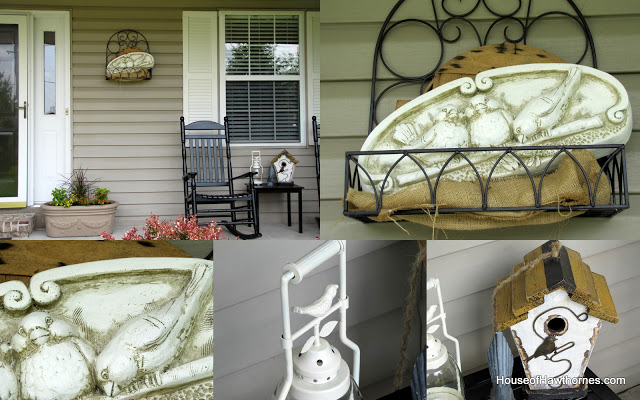 Last year it was much more colorful. You can see the entire summer front porch HERE.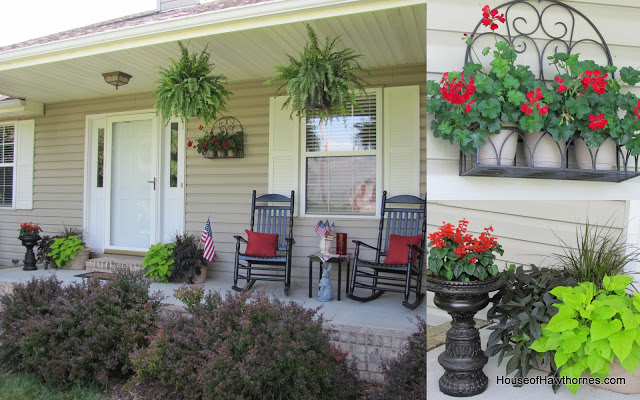 Even in the fall with the cabbage added it was pretty colorful.
So do you use orange in your garden?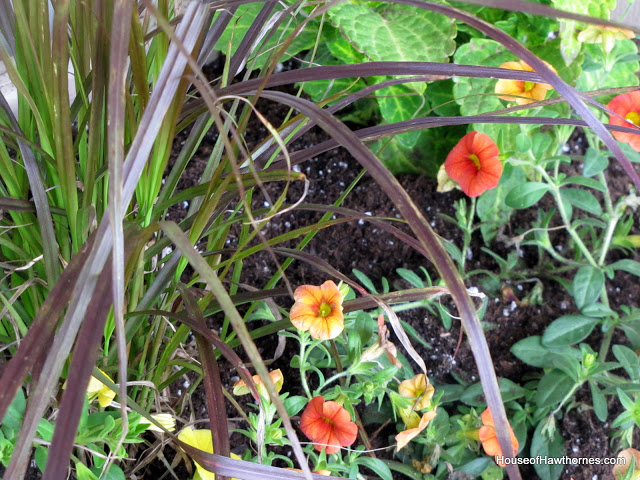 Or do you just save it for your Popsicle treats?