I normally take quite a few photos during the week that I end up keeping to myself and not showing anyone. Ones that don't merit their own blog post, but I still like. Here's a few from this week.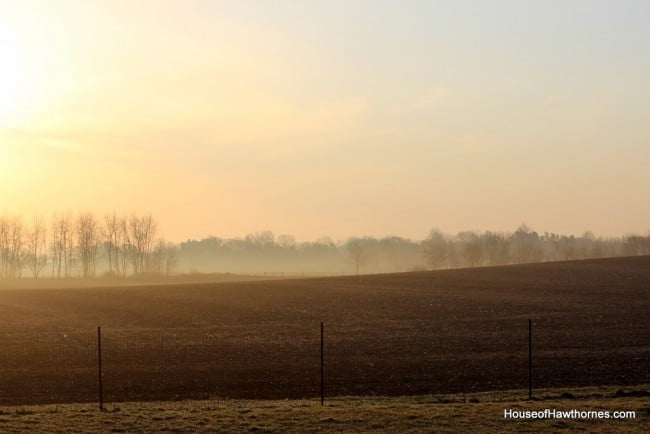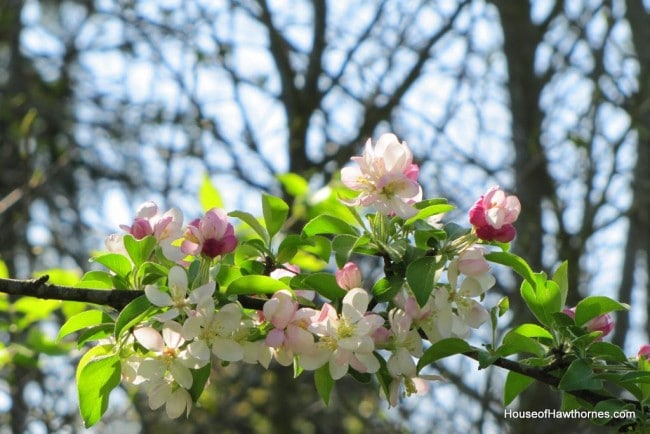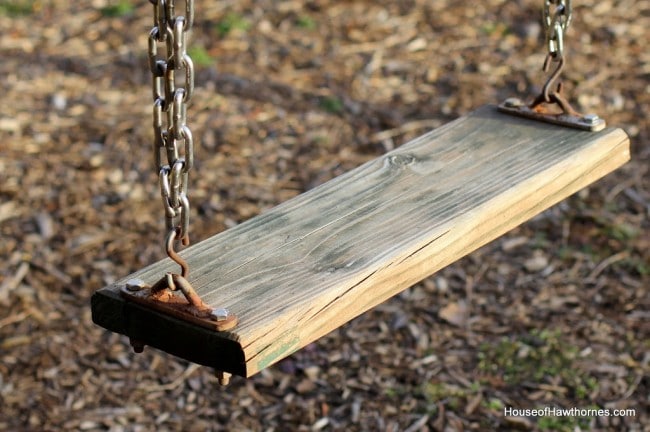 Mark, a fellow blogger, calls this type of thing his Photo Dump. Not wanting to get into potty humor (dump - get it), I think I'll call it my Photo Frenzy. It may happen once a week or once a month or maybe never again. I'm decisive like that.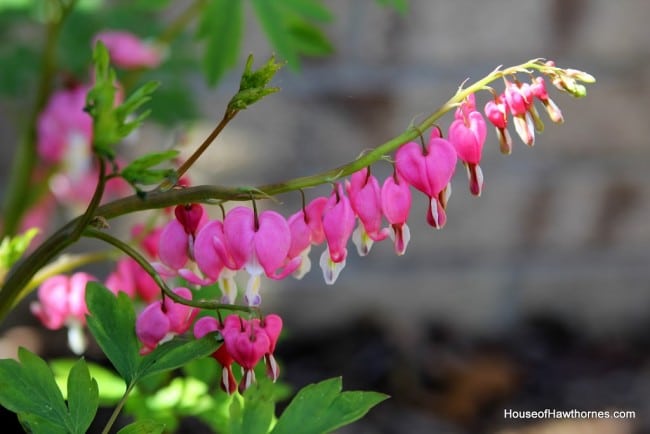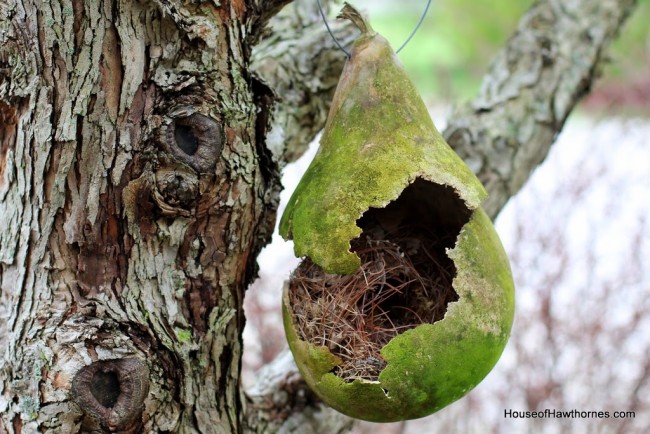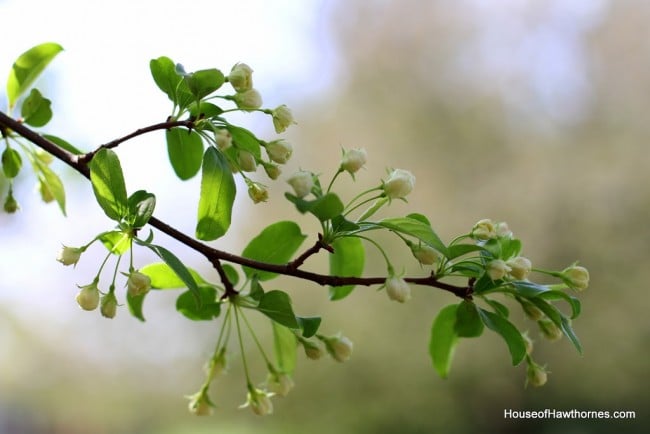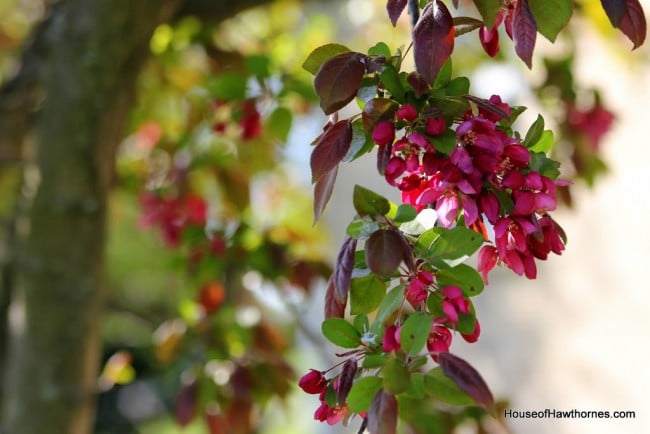 Hope you are having a wonderful weekend. It was a glorious day here in Ohio, and I'm expecting another good one tomorrow. May even do an Easter egg hunt for the dogs. Yep, you heard me. I've got some of those plastic eggs that I'm going to fill with Milk Bones and see if the dogs can find them. I'd include Otis, the cat, but he's not much for Easter festivities.