This story all starts out innocently enough. My good buddy Ree over at Pioneer Woman put out her 2nd cookbook a few months ago and I finally picked up a copy. Oh, and by good buddy, I mean I've never met her before in my life, but have been in love with her blog for a few years and, in my mind, she and I would be besties if we lived in the same city. That kind of good buddy.
Anyhow, I went back and forth over whether I should buy the digital version for the iPad or buy the actual hardcover book, and finally decided to go old school on it and buy the hardcover version.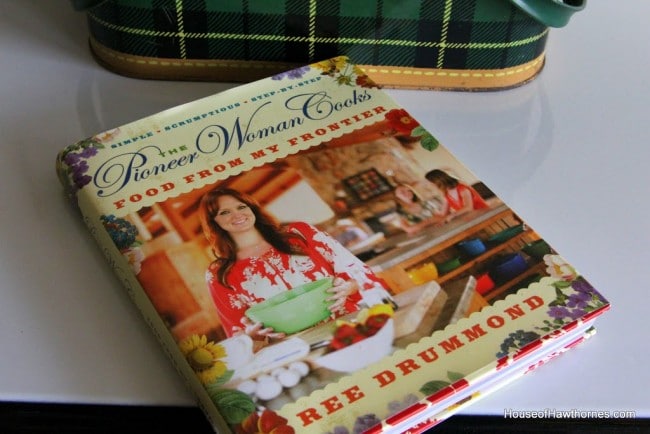 The first thing I wanted to try was her infamous Spicy Dr Pepper Pulled Pork, which you can also find on her website RIGHT HERE.
Normally, I am a huge fan of Coke Zero, but this recipe calls for Dr. Pepper which is probably my second favorite pop (soda for all your East Coasters out there). So, the whole idea of mixing pop with pork was quite appealing to me. And what could possibly go wrong?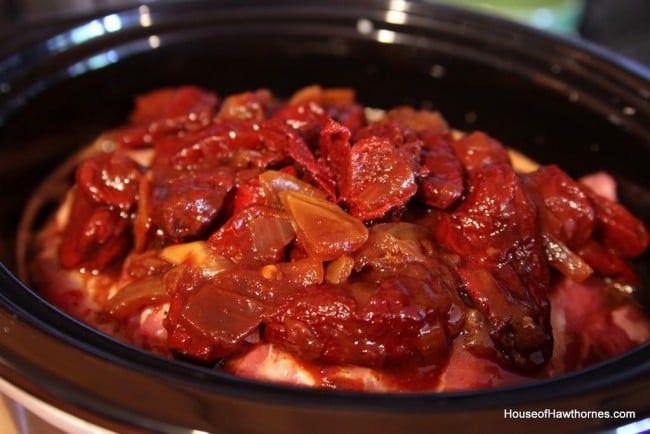 Holy heartburn Batman, was that stuff hot!
Don't get me wrong here, it was good, very good and I loved the Dr. Pepperness of it, but I'm from Ohio here. Land of meat and potatoes, corn on the cob and other bland Midwestern cooking (as much as I love them, the Mennonite aren't exactly known for their killer Tex-Mex food). Sure, Ree had a little note in her recipe telling us wimps that we could cut back on the peppers if we thought it prudent, but why would I pay attention to that?
Seriously, you have to try this recipe. Just be wary of the hotness, it's a killer. Where is my water?