Do you ever have trouble picking out the right paint color?
Yeah, me too.
I knew I wanted to repaint my little metal stool red for the holidays. That's the main reason I bought it, after all.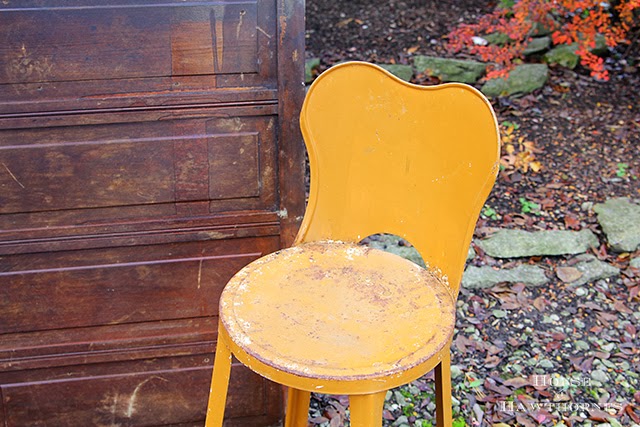 You'd think I could just go the the local big box hardware store, grab a can of red spray paint and spray away. Right?
Obviously not.

It appears that there are numerous various shades and nuances that go along with the color red.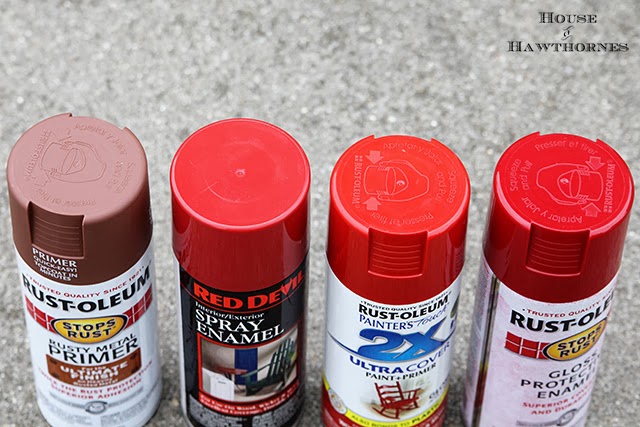 Do I want truck red?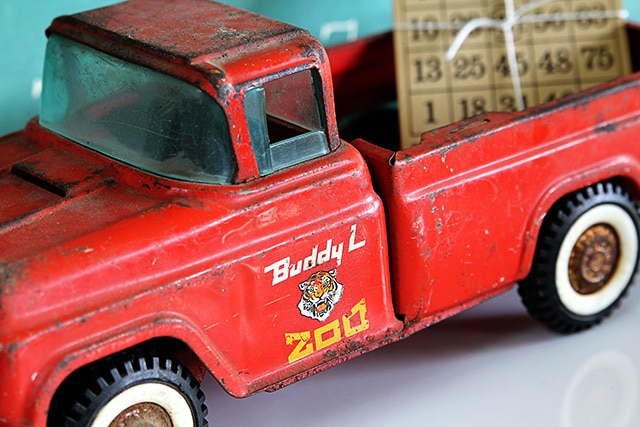 Tricycle red?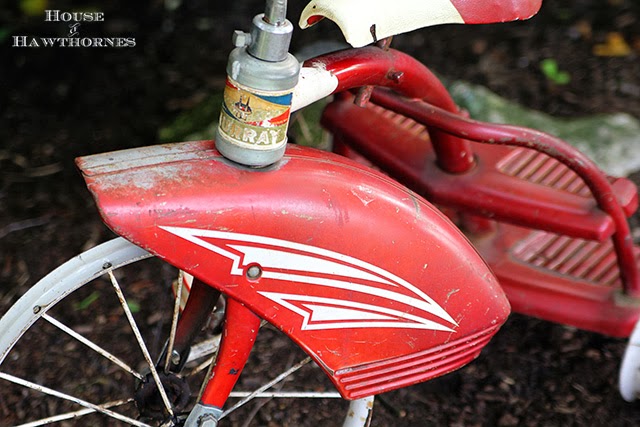 A Coca-Cola red?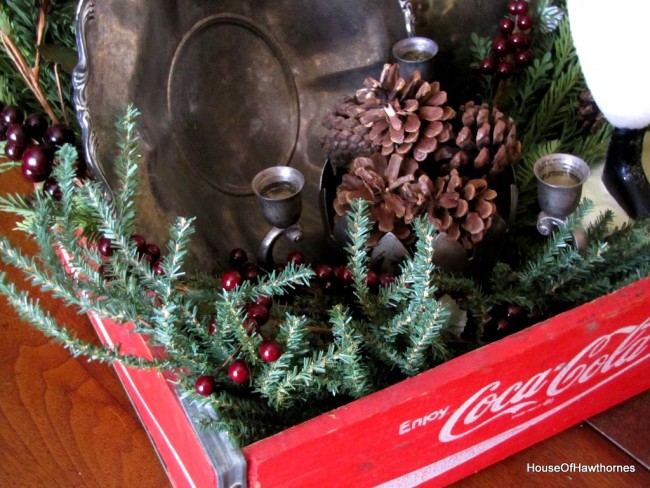 I won't even get into a burgundy red vs apple red debate.
I just want *%#@ red!!!
After many hits and misses and multiple cans of spray paint bought, I ended up with the red I had envisioned in my head.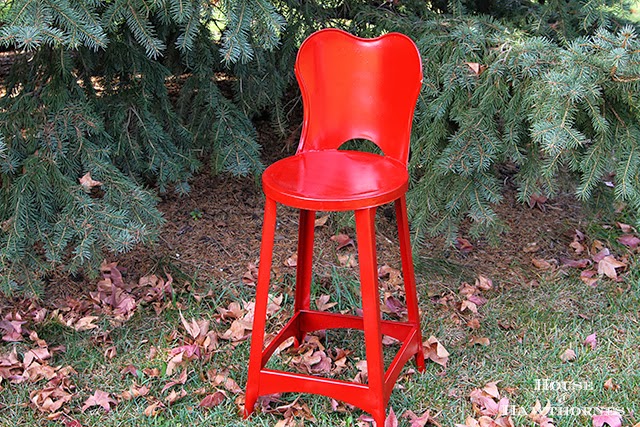 Sort of.
What actually happened is that I got tired of running to the store to pick up yet another can of red.
If only they could just color match what I'm picturing in my mind, it would save so much time!