It's time, people.
Time for the pink flamingos to fly back to Florida.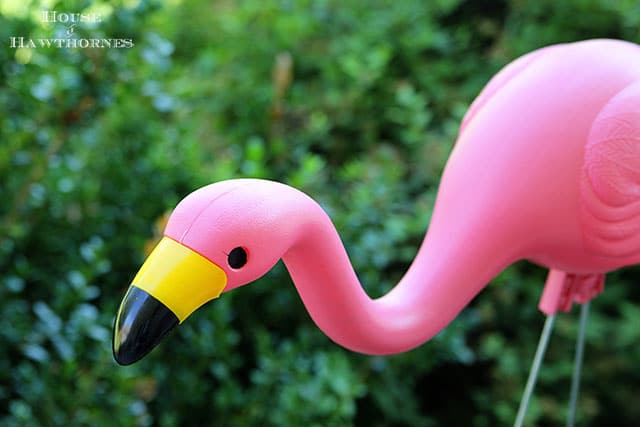 I'm battening down the hatches today and hauling all my summer porch decor back down to the basement.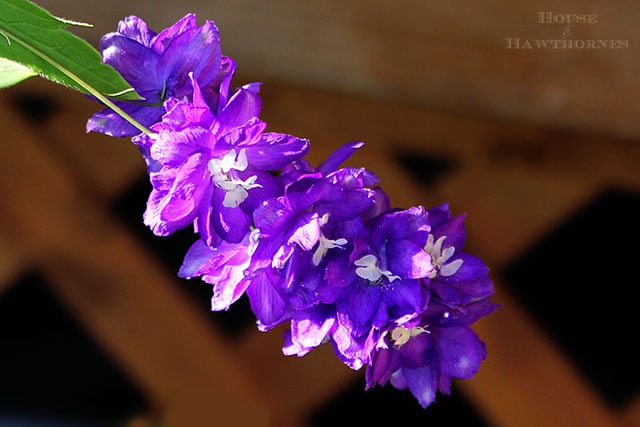 Early?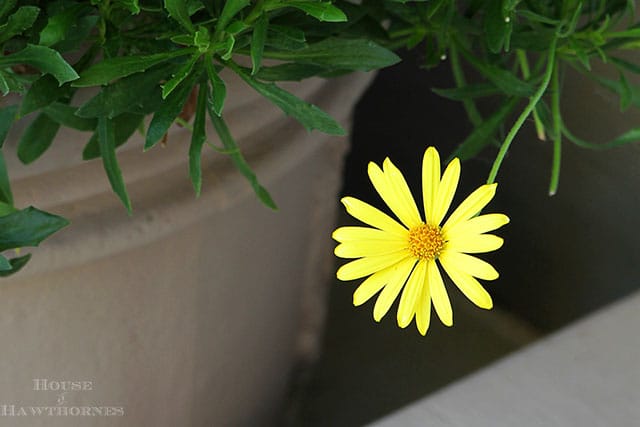 Maybe a tad, but once Labor Day weekend hits, it's all downhill from here.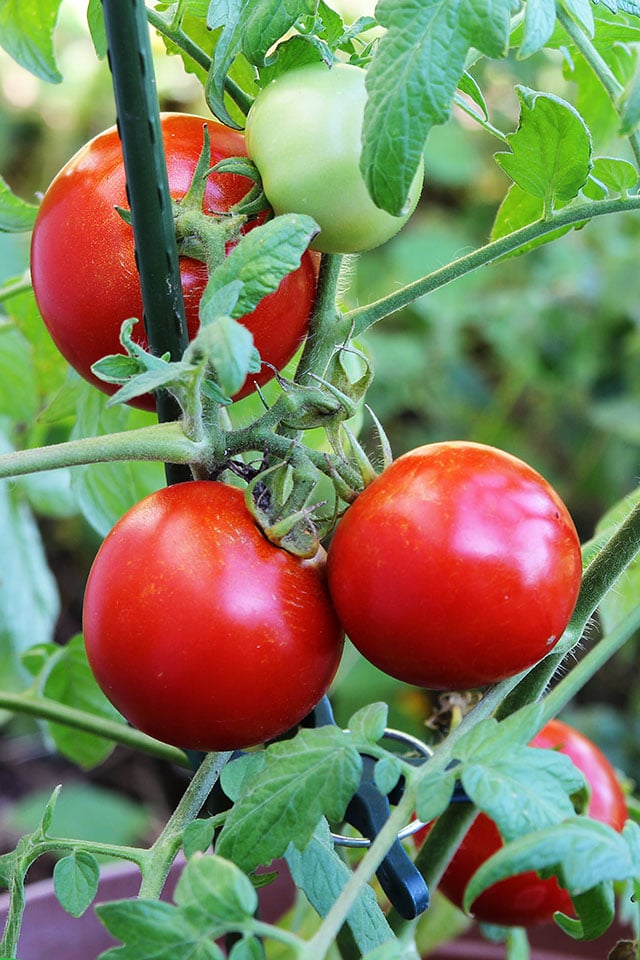 Yep, it's on to pumpkins and cornstalks and chili with cornbread for me.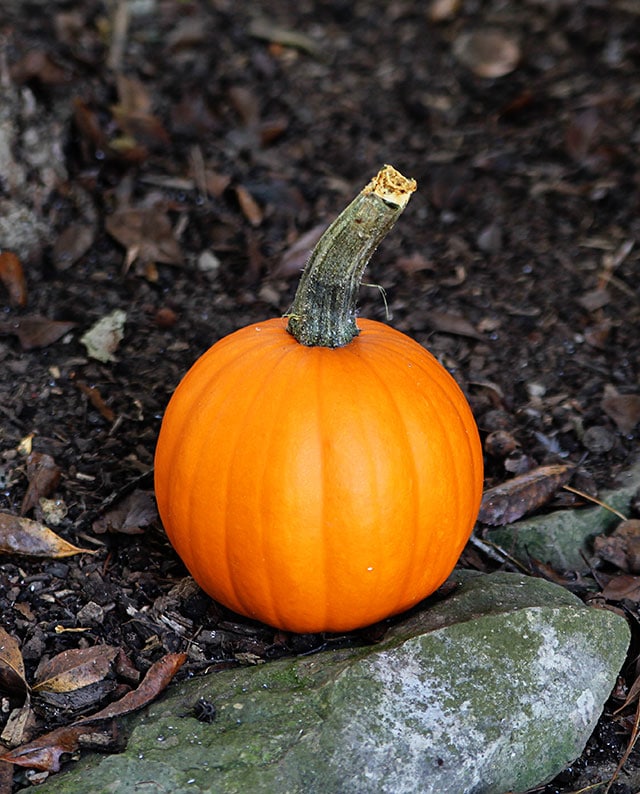 And maybe roomier pants if I eat too much cornbread.
Are you calling it a summer already?
Or are you hanging onto your flip flops for dear life?