Baked corn. Corn casserole. Corn pudding. Scalloped corn.
Whatever you call it, I LOVE IT.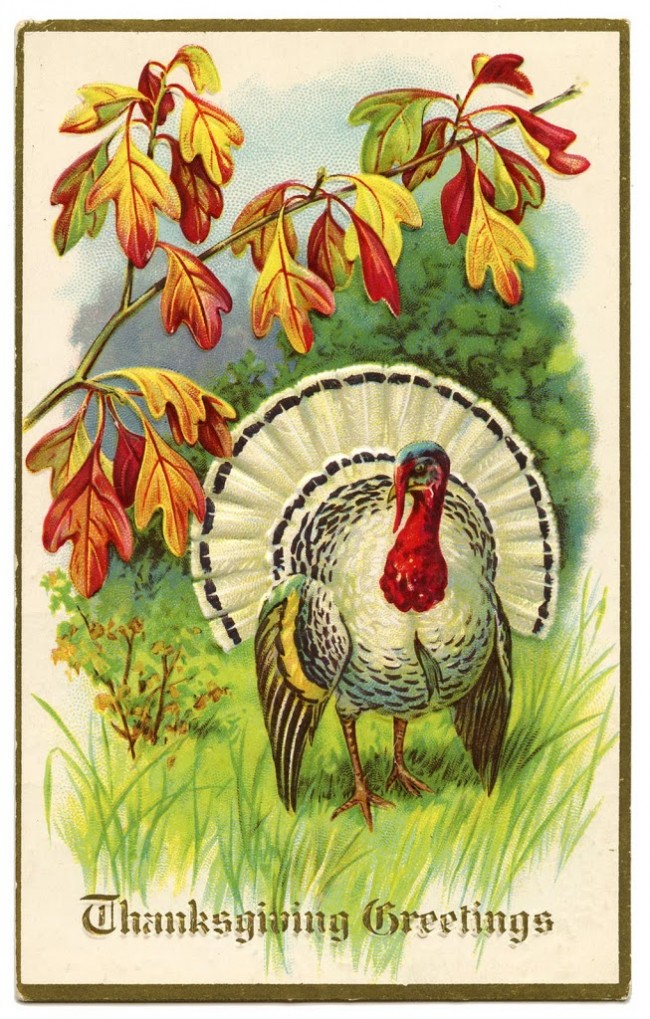 from The Graphics Fairy
A huge memory of my Mom's holiday dinners was her baked corn. The problem is that no one in the family ever thought to ask her how she made it. When I was little I would help her by throwing in the crushed up crackers (I'm good at crushing crackers) and I sort of remember her cracking eggs into it (I'm not good at cracking eggs, unless you like crunchy corn). But that's really the extent of my memory of the corn making experience.
So every year at holiday gatherings, the discussion always turns to whether or not our latest version of baked corn tastes like what we remember. And it never does. Not exactly. Not even close.
I turned to Pinterest to find some new corn recipes:
This one from Pioneer Woman used fresh corn right off the cob.
Paul Deen uses Jiffy Mix in her casserole.
Chocolate Covered Katie makes a light version of the corn.
At All Recipes I found a recipe that calls for crackers, but it's still not THE ONE.
And there's always Stouffer's frozen version, which would just be cheating, but I can't even crack an egg properly, so who am I to judge.
If I can be philosophical for a moment, I think the problem is that when you're trying to recreate a feeling from a recipe you are destined to fall short. The warmth, coziness and love in my Mother's kitchen can not be resurrected by a vegetable.
So corn or no corn, I hope you enjoy your Thanksgiving!