Have you ever wanted to love something, but you just can't fully commit to it? There's just something about it that keeps you coming back for more, but, at the same time, makes you keep it at arm's length.
Meet the object of my on again, off again love affair. Turquoise.
I have painted a buffet in my living room turquoise.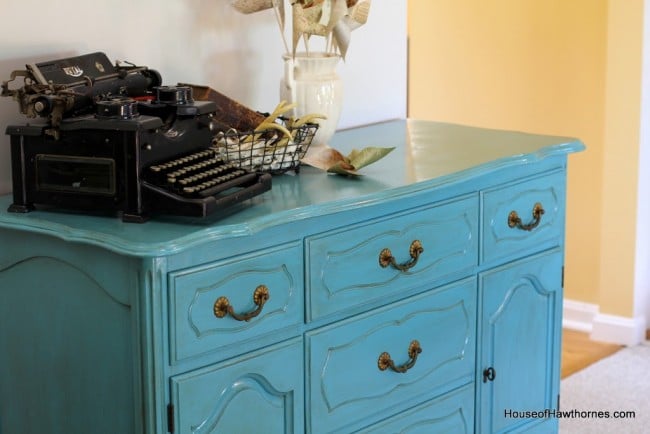 Painted a cabinet on my porch turquoise.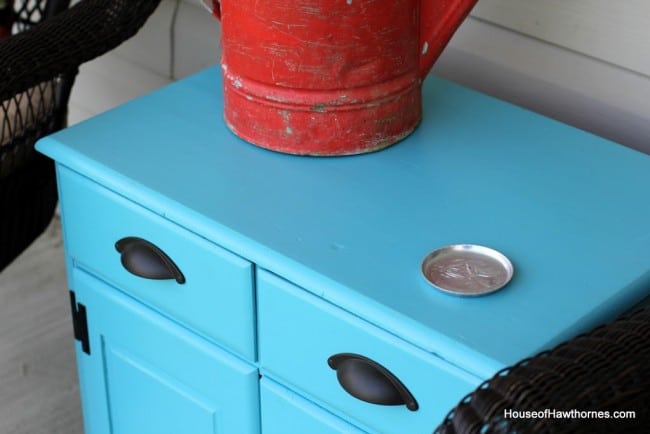 Painted a garage sale wooden bowl turquoise.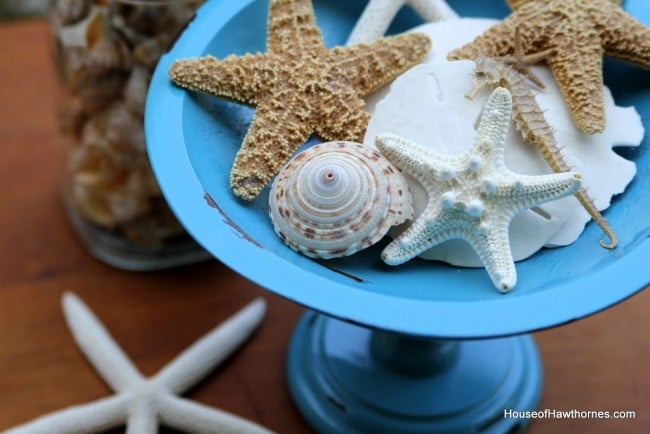 Even painted my toes turquoise (please forgive the ugliness of my feet).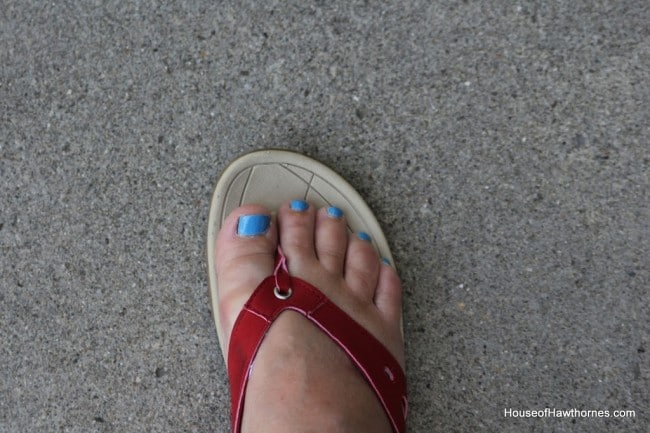 I really want to be a turquoise girl. A turquoise girl is fun, a little bit edgy, a tad spunky. But there is just something about the color that doesn't sit well with me for the long term. Sure I can love it short term, have a little affair with it. But after a few weeks, I'm eyeing other colors. It's not marriage material in my eyes (apologies to all you girls married to a Mr. Turquoise).
So what color am I looking at for my hall bathroom redo? I've been looking at different shades of turquoise, thank you.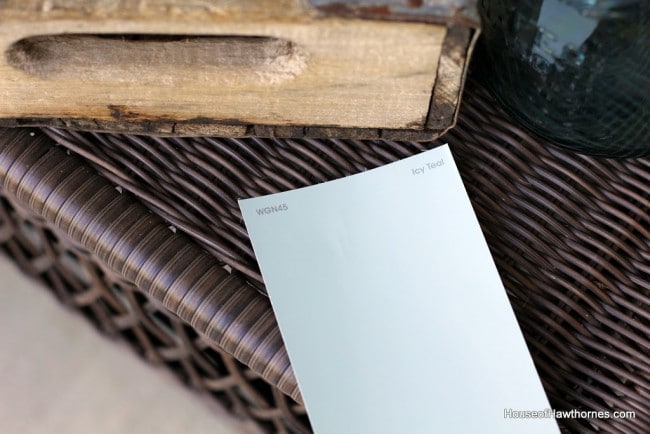 "Those who can't remember the past, are doomed to repeat it."
George Santayana