Besides chairs, I am having a love affair with the color turquoise this year.
OK, I know it was the Pantone Color Of The Year last year.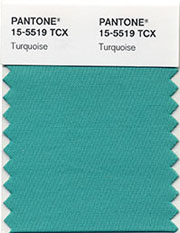 And I really "should" be talking about Honeysuckle, the Color Of The Year this year.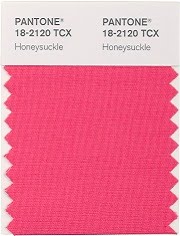 But I'm really sort of hooked on turquoise right now. And who is this Pantone person anyhow?
I have a purse that is turquoise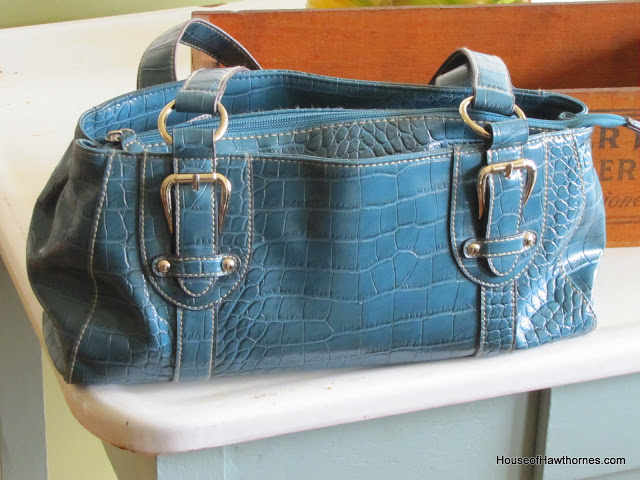 and my favorite "go to" sweater for this winter was turquoise.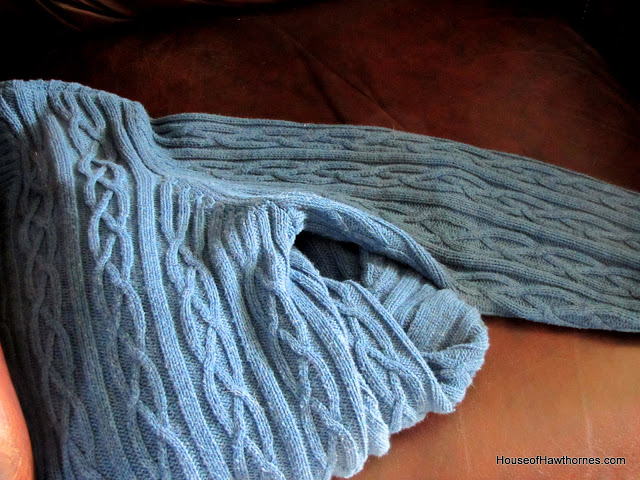 But it doesn't stop there.
Once I realized that I was coveting turquoise I started looking around my house.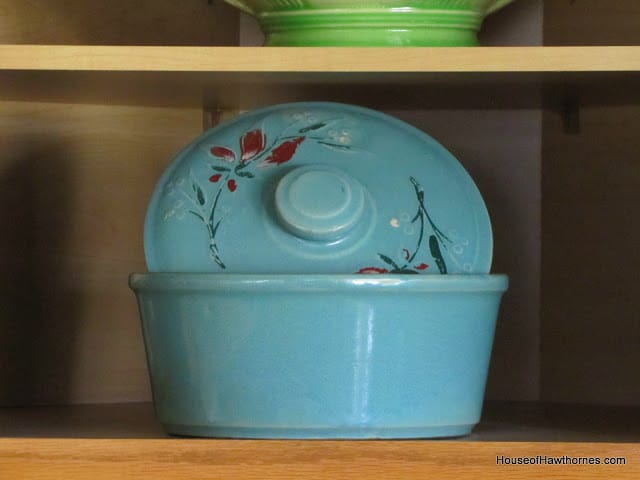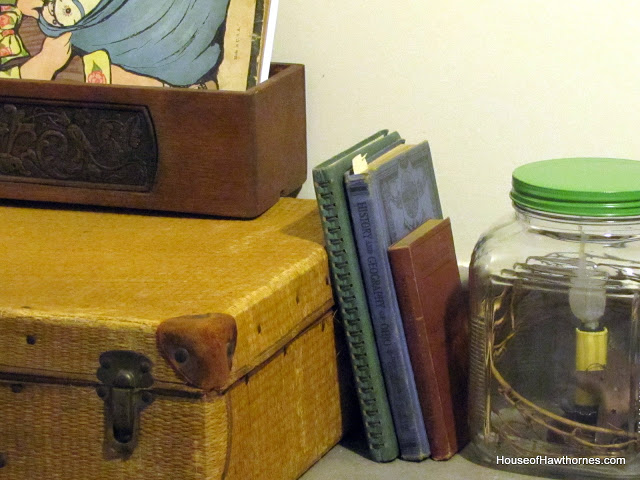 And I found lots of touches of turquoise here and there.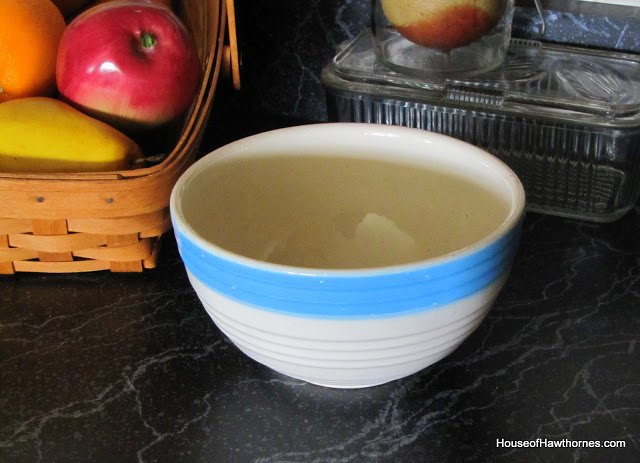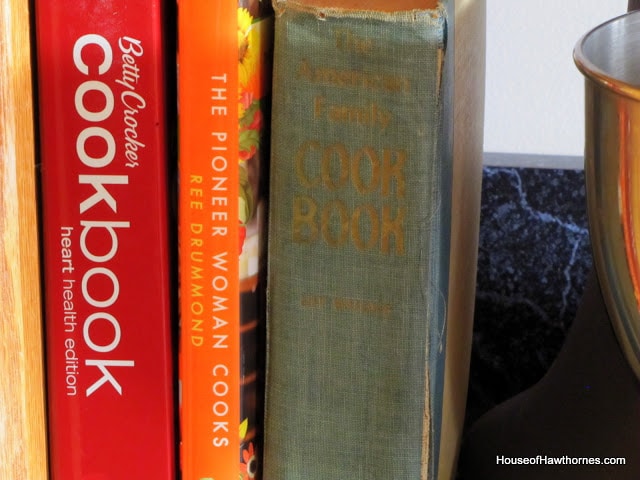 It seems that turquoise must have been the Color Of The Year sometime in the 1940's or 1950's, because it keeps popping up in vintage items.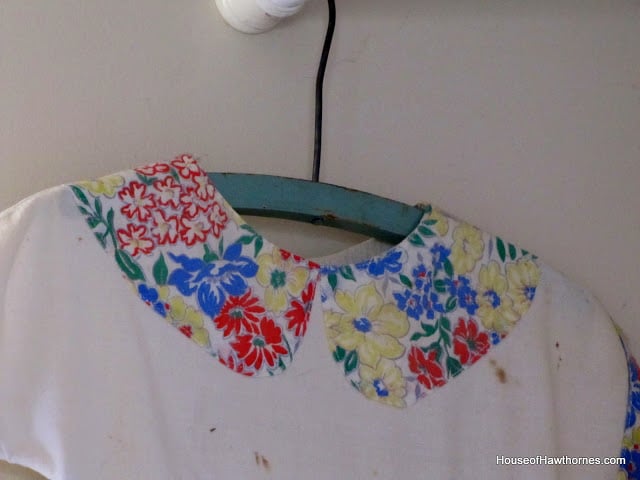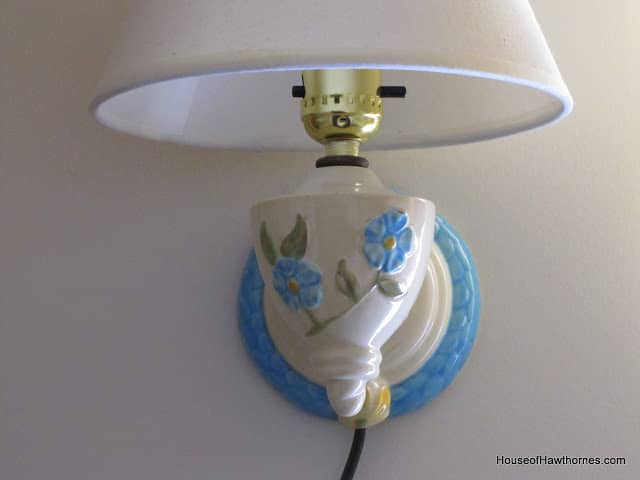 And I recently painted my enamel top table a similar color HERE.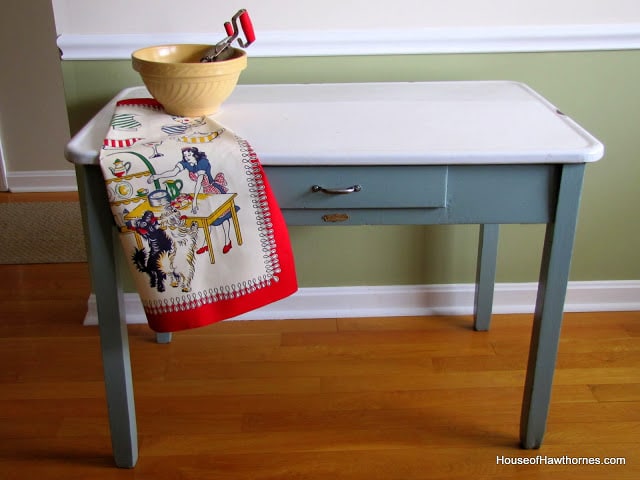 As a matter of fact, I found turquoise on my 1800's farm tour that I showed you last summer HERE.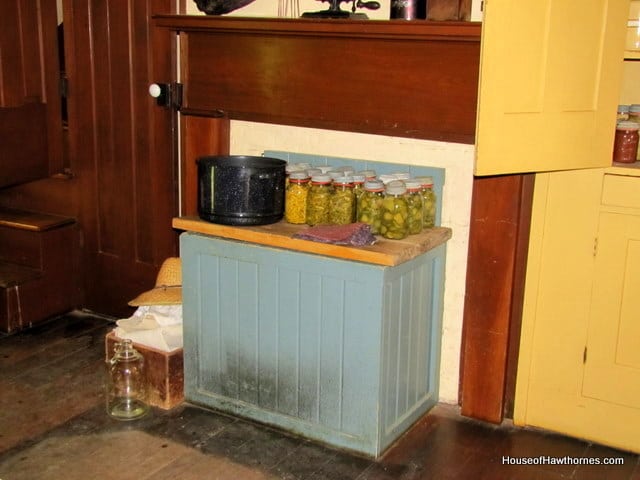 It's a debate in my house whether Gumby is turquoise or green, but I'm on Team Turquoise.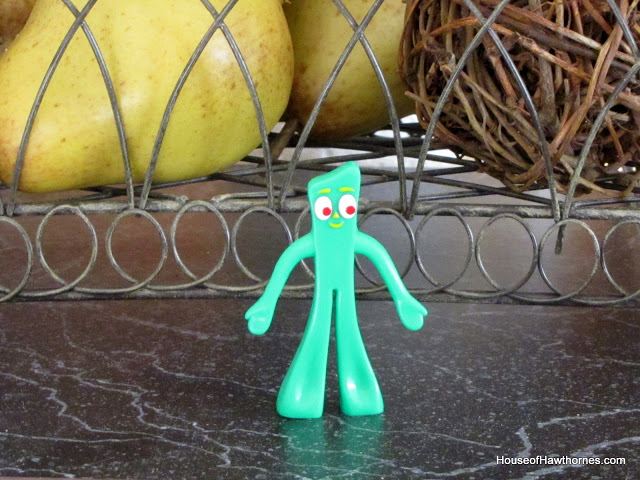 For all who are asking what Gumby has to do with anything? He is vintage after all. Well, not this particular Gumby, but Gumby in general.
But I may have solved my turquoise obsession this weekend. It involves a large piece of furniture and a paint brush and I can't say that I am loving the look so far. As soon as I get it finished, I'll show you my mess masterpiece.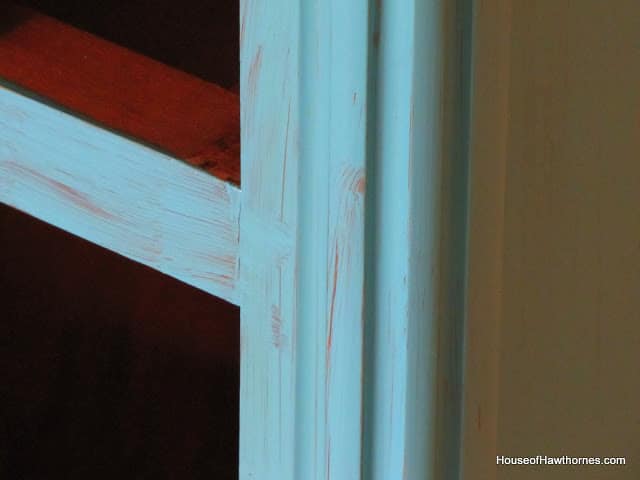 BTW, Happy National Ravioli Day!
My turquoise purse and I are going out to buy some supplies to make St Louis style toasted ravioli for dinner tonight in honor of the occasion.
This is not, and never will be, a cooking blog (believe me, if you had ever eaten dinner at my house, you would understand why), so here's a link to Giada De Laurentiis's very simple recipe for it if you want to try out the toasted (fried) version of ravioli. It's yummy!