My son's school was called off today, except we never got the phone call.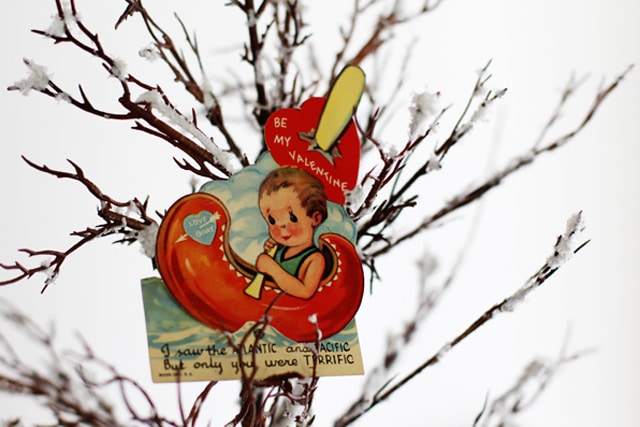 So at 6:45 AM (like as in really freaking early in the morning) we were waiting outside the house in the cold and snow.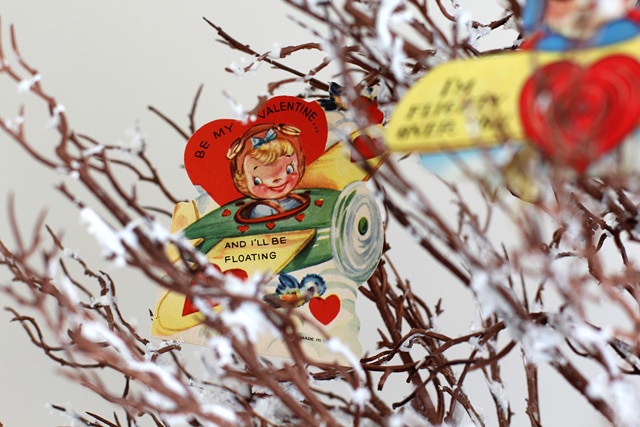 Waiting on a bus that never came.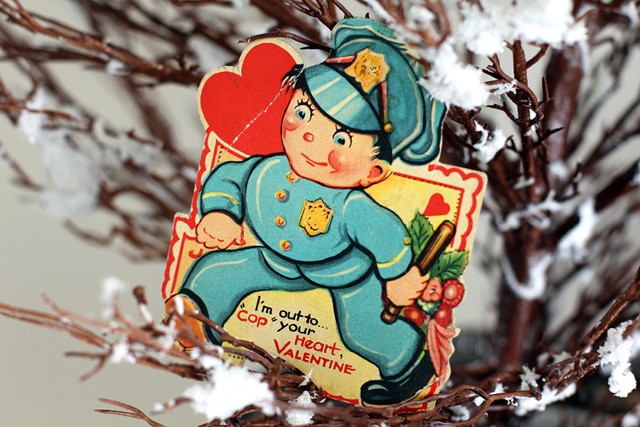 And being the intelligent person that I am, it took me over half an hour to figure out something was up.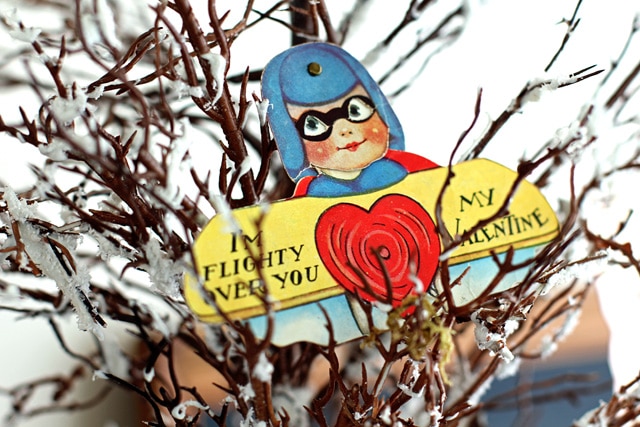 So I won't be going to see Safe Haven today. Josh will have to wait until tomorrow!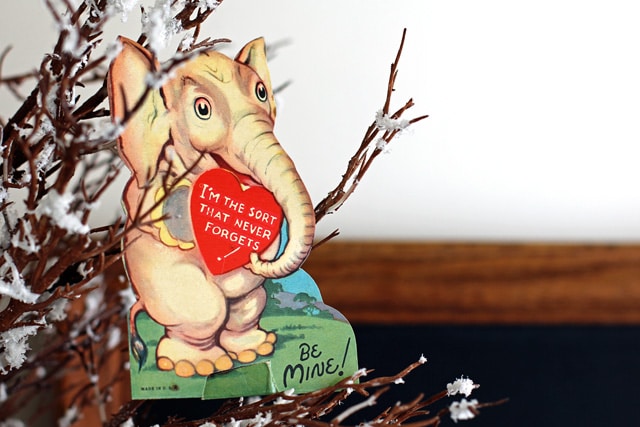 Anyhow, enough about my day. Hope you're having a wonderful, warm Valentine's Day!

Linking with Be Inspired, Feathered Nest Friday,