OK, I admit it, I'm a procrastinator.
The oven part of our stove quit working two weeks ago. Since I'm such a master chef, it didn't really bother me until a few days ago when I realized that Thanksgiving was just around the corner.
Yes, I can go two weeks without my oven working and barely give it a thought. That's what they make microwavable soup and Wendy's for.
So I called the stove repair guys and low and behold it's some circuit board doohickey that they have to order and it won't be in in time for Thanksgiving.
I think I'm fine with finding alternative ways to cook most of the stuff, but not sure how to cook Tom the turkey.
Has anyone used one of these roasters to cook a turkey before?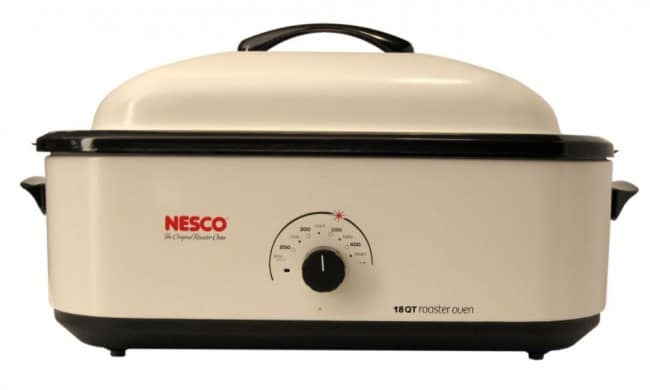 Or maybe I should just switch back to my original plan of going out to eat at a restaurant for Thanksgiving dinner. No, I won't be going to Wendy's or McDonald's (Hey, they aren't open are they?), but some of the ritzier hotels in town have nice buffets going on that we may take advantage of.
Procrastinating does have its downfalls. I'll be sure to work on that some day.