It's been a long time since I did a Wordless Wednesday post.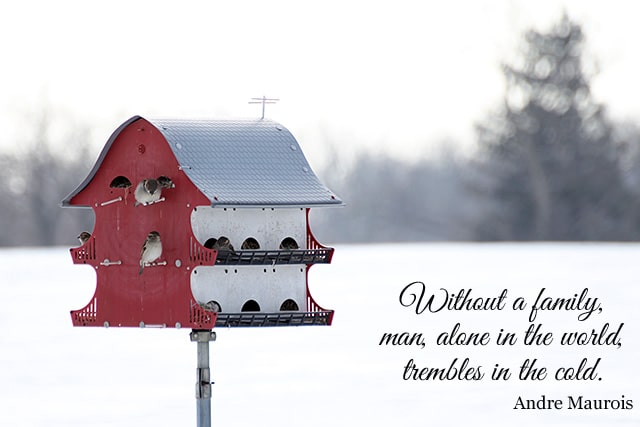 And obviously, I don't quite have the "wordless" part down.
OK, shutting up now.
Oh, but before I go, did you notice I made a new tab on my menu bar up top and filled it with some gardening posts. I'm slowly weeding my way through all my old gardening stuff and should have the page completely finished by 2015. Or 16.
My grandiose plan is to do the same with my thrifting posts. And my bull riding posts.
OK, back to shutting up now.
For reals.
Seriously.