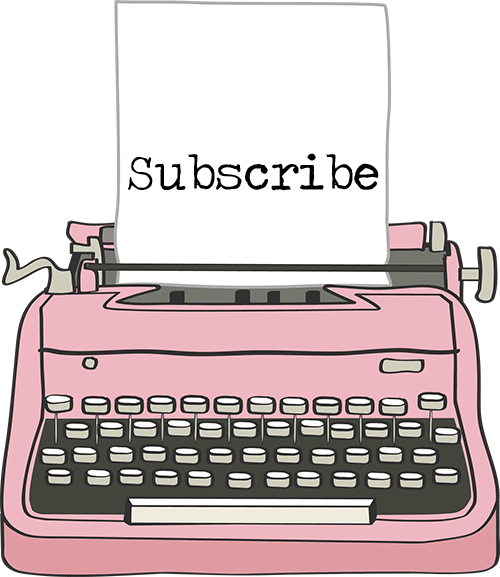 What? Why would I want to sign up for your newsletter, Pam?
Because you're my kind of people.
If you like to haunt the thrift stores, go out of your way for a good estate sale and can eye up a yard sale's worth without even getting out of your car. You're my kind of people.
If you like to use thrift store finds and antiques in your home in new and fun ways (dare I say quirky?). You're my kind of people.
If you love to garden, but not in the horticulturally trained hoity-toity sort of way. You're my kind of people.
If you enjoy a good DIY project as long as you can get it done in one afternoon. You're my kind of people.
And if you CAN NOT stop buying thermoses and are edging dangerously close to the line between thermos loving and thermos hoarding. We're really twins separated at birth and you're definitely my kind of people.
What I blog about in a nutshell:
Thrifting
Vintage Home Decor
Gardening
Quick & Easy DIY Projects
Holiday Decor
What you'll get:
An email whenever a post is published, so you can be first to gush all over it 🙂
Occasional offers, specials and announcements.
Subscriber bonuses. Right now you get access to my special, limited edition PDF of 10 Vintage Eclectic Home Decor Items To Keep Your Eyes Peeled For At Thrift Stores (I really need to work on the length of my titles). Other bonuses will be added as they become available and you'll have access to those also.
So if that sounds good to you, sign up below so we can start being BESTIES.