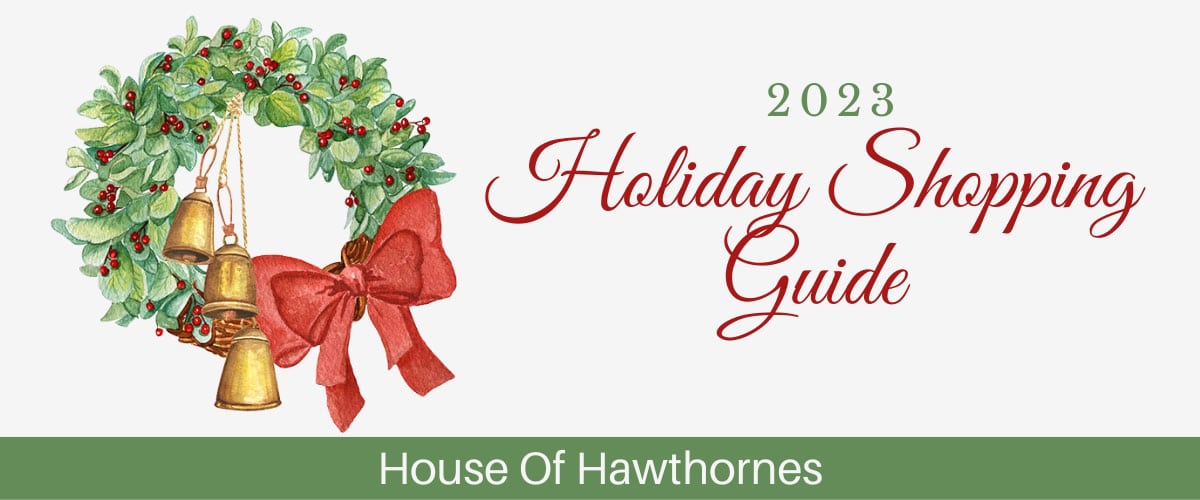 Although I buy most of my items at thrift stores, yard sales and estate sales I do occasionally pop into a retail store to buy a thing or two (gasp).
I thought I'd make a page of some of the things I've been eyeing while out shopping! I'll add and subtract to it from time to time, so stop back buy to get a peek into what I'm lusting after.
The photos link to outside shops, stores and sites. You are not buying items directly from me (I wish I had that type of warehouse, but I'd probably just fill it with vintage thermoses anyhow).
These links ARE affiliate links though which means I receive a small commission when an item is purchased. You can read my full disclosure policy here.
Christmas Shopping
Christmas Decor & Ornaments

Christmas Trees

Wreaths, Garland & Urn Fillers

Plaid Holiday Decor & Gifts

Year Round Shopping
Vintage Forever

Gardening Favorites