Learn all about growing hydrangea in pots including how to plant them, what growing conditions they prefer, how to make your hydrangea changes colors and how to overwinter hydrangea in pots and urns. It's so much easier than you think!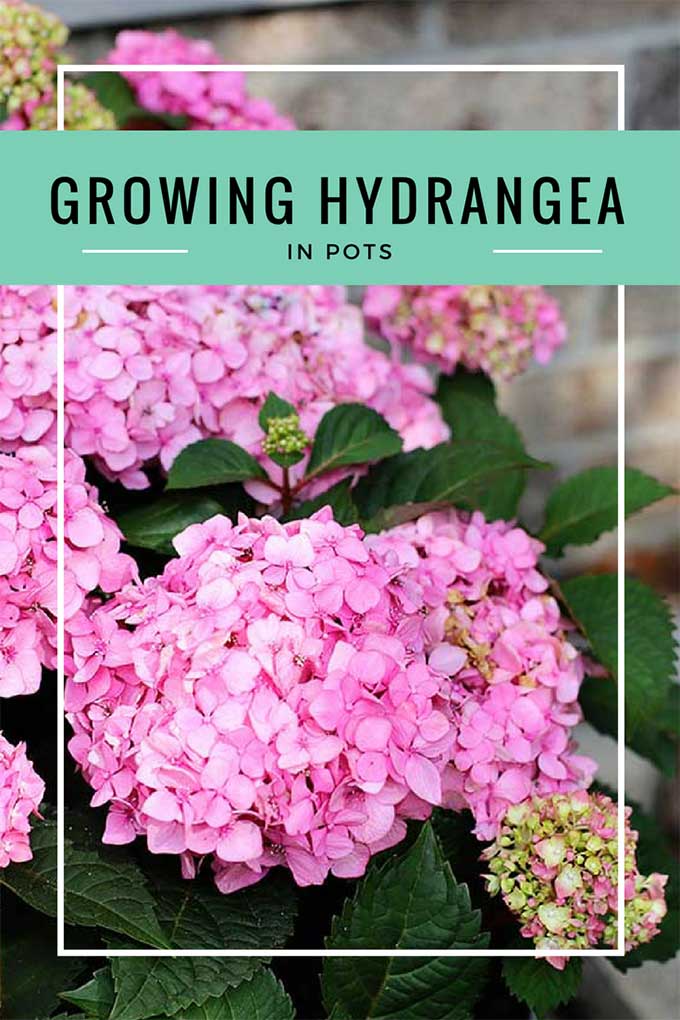 Man, do I love a good hydrangea!
I have Limelight hydrangea on either side of my front porch.  Love, love, love them.  Great color and very easy to grow. You can see my tips on growing Limelights in my post titled How To Grow Limelight Hydrangea (boring title, but gets to the point).
…