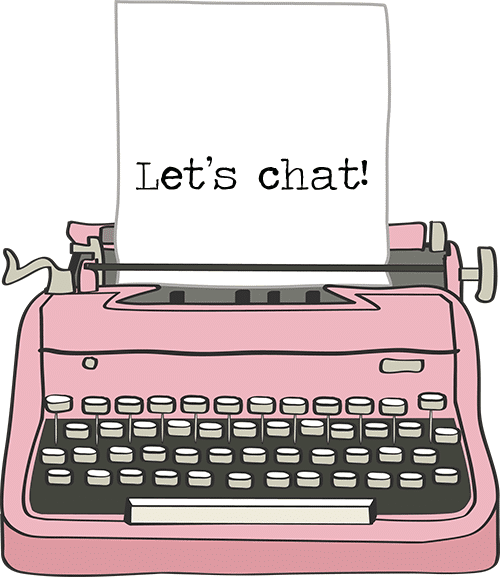 I always love hearing from my readers. It's a big part of the reason why I write this blog. The connections I've made over the years are priceless.
Feel free to contact me about any questions, comments or concerns you may have. Or just to say Hi!
Please email me directly at [email protected]
Or if you're more into social media, you can also find me on Facebook, Instagram and Twitter.
Please Note - I am not accepting any guest posts at this time. I also do not allow do follow links or infographics on my site. Any email requesting any of these items will be immediately deleted and marked as spam.