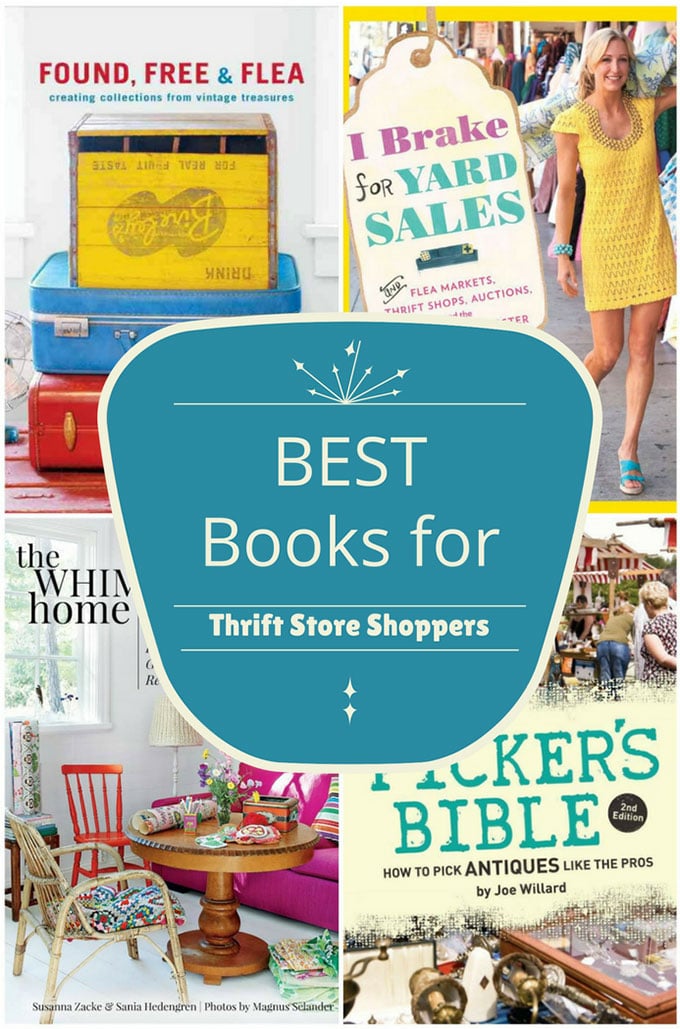 As a kid I would love to ride my bike down to the public library and spend hours just sifting through the books.
It was a very small library with not a ton of books, but it was still a magical place where you could be transported to any destination in the world. Just by opening up a book.

It's back when they had card catalogs. And each book had a little pocket with a borrowers card stuffed in it, so they could keep track of who had borrowed it and when it was due back.
Oh, and the stools that rolled around and then when you stepped on them they planted themselves firmly on the floor!!! I miss those things.
My love of books and libraries has not wavered all these years later, but now with my busy life, I tend to buy my books on my Kindle. I don't get to touch and smell and geek out over books nearly as often as I used to.
I decided that I wanted to do a little monthly series over the next few months on books that I either already own or am lusting after. Please be aware I have not read each and every one of these, but if I haven't read them yet, they come highly recommended by fellow thrifters and are on my list of ones to read in the very near future.
Today I am showing you the
Best Books For Thrift Store Shoppers
(This post contains some affiliate links for your convenience. You can read my full disclosure policy here.)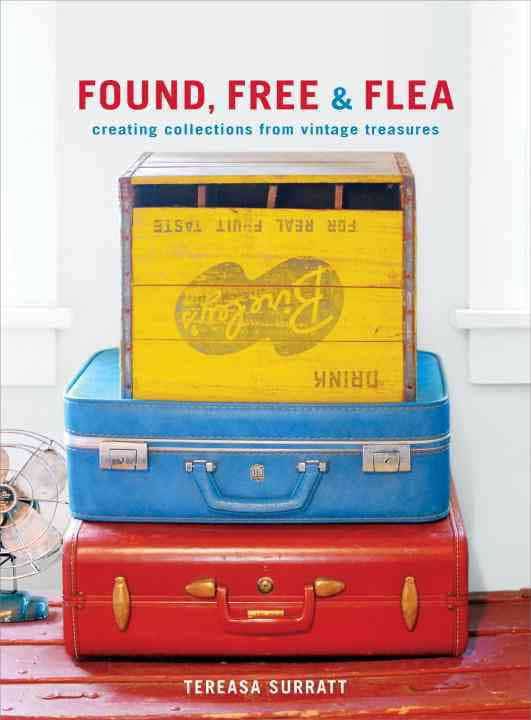 Found, Free & Flea by Tereasa Surratt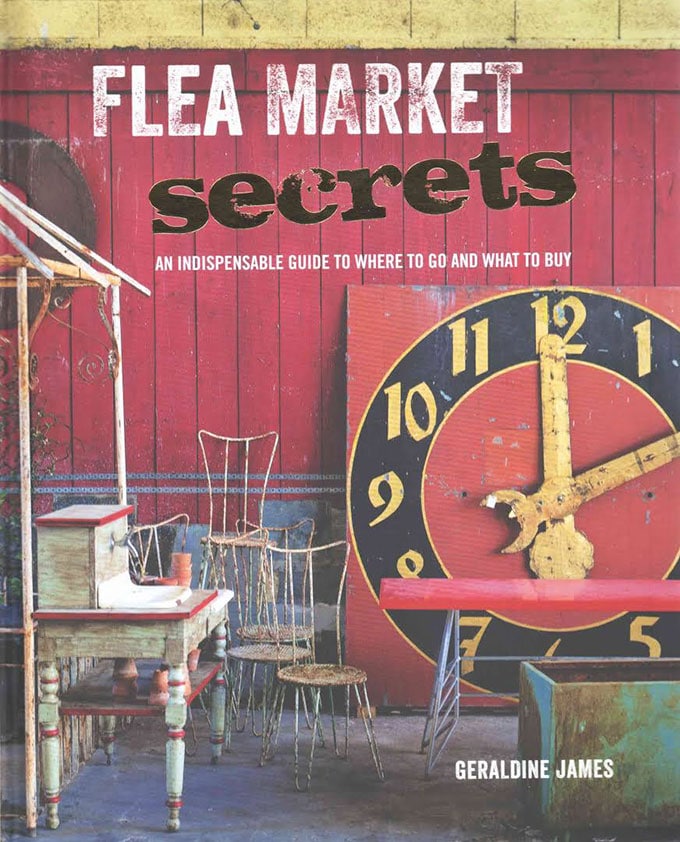 Flea Market Secrets by Geraldine James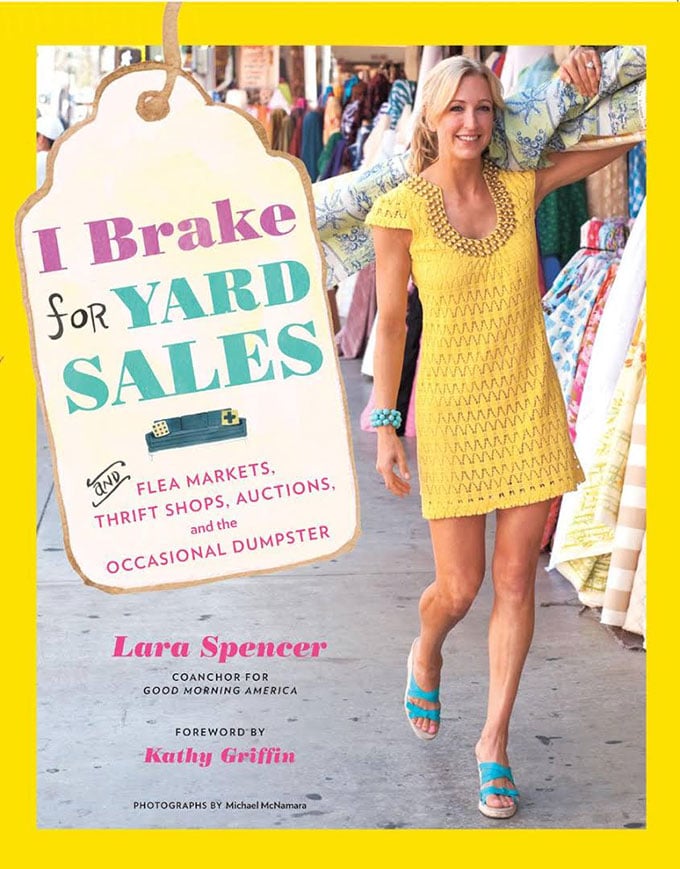 I Brake For Yard Sales by Lara Spencer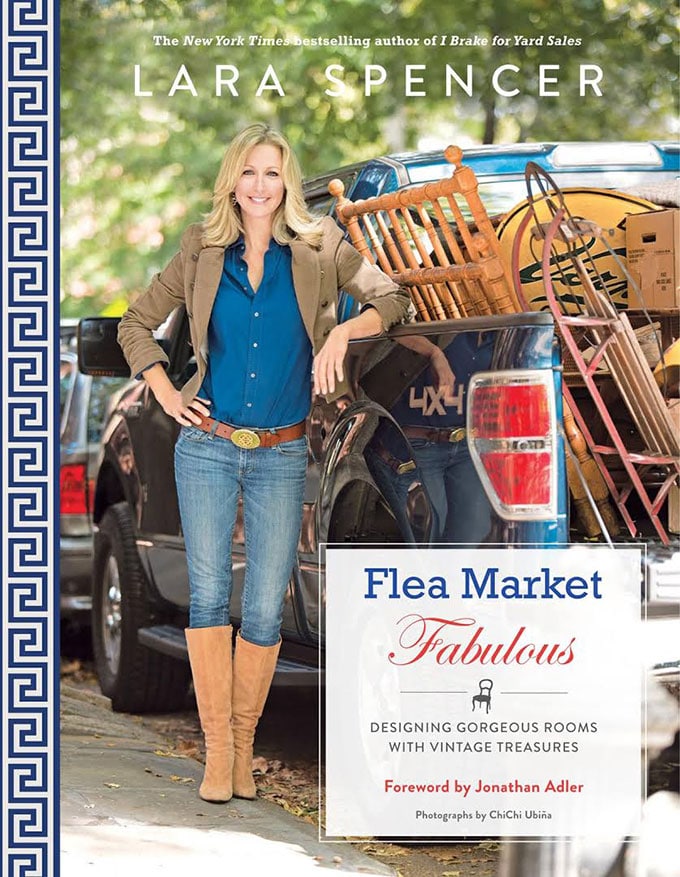 And Flea Market Fabulous by Lara Spencer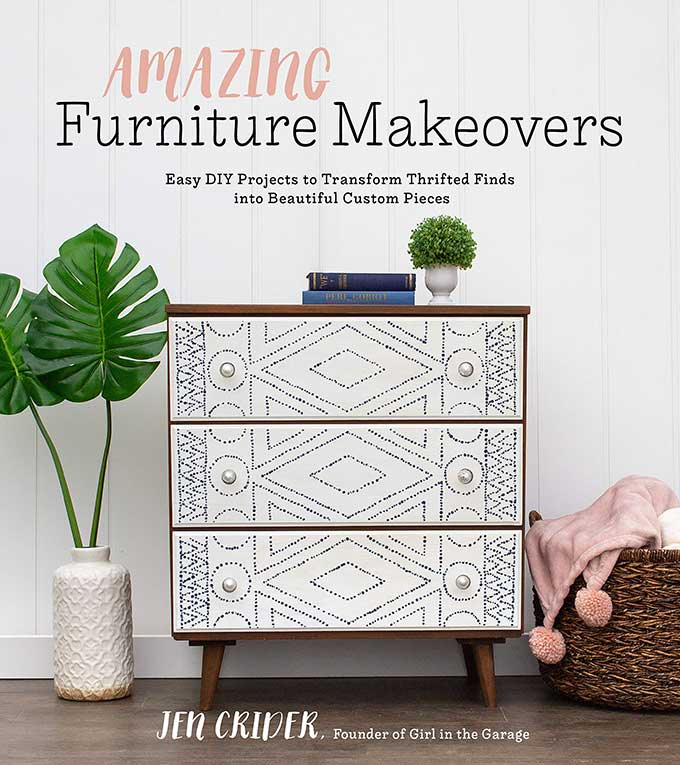 Amazing Furniture Makeovers by Jen Crider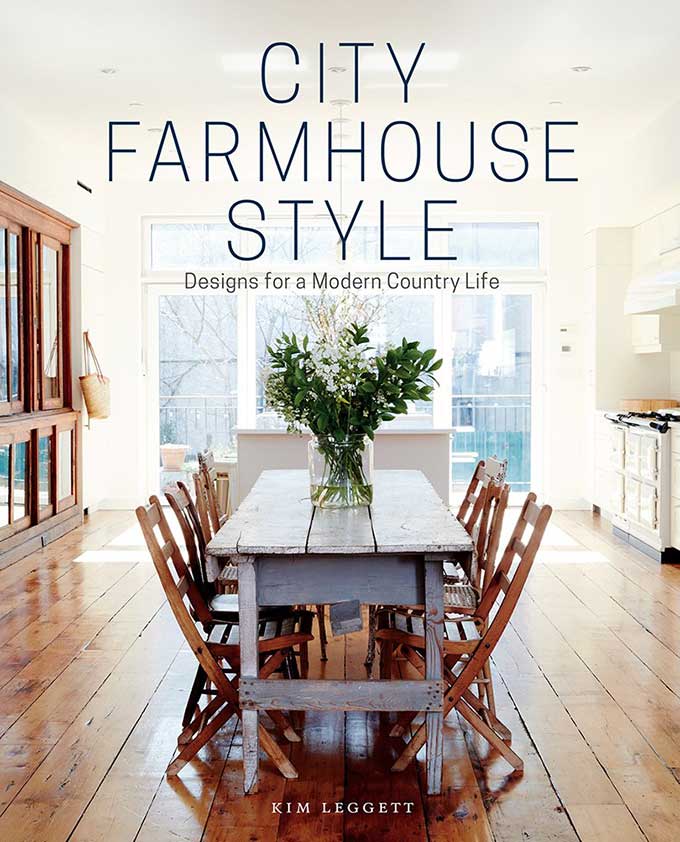 City Farmhouse Style: Designs For A Modern Country Life by Kim Leggett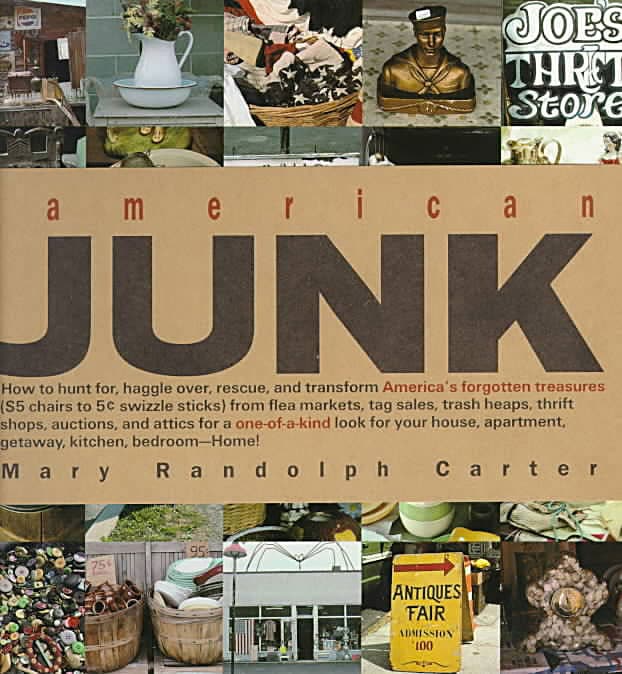 American Junk by Mary Randolph Carter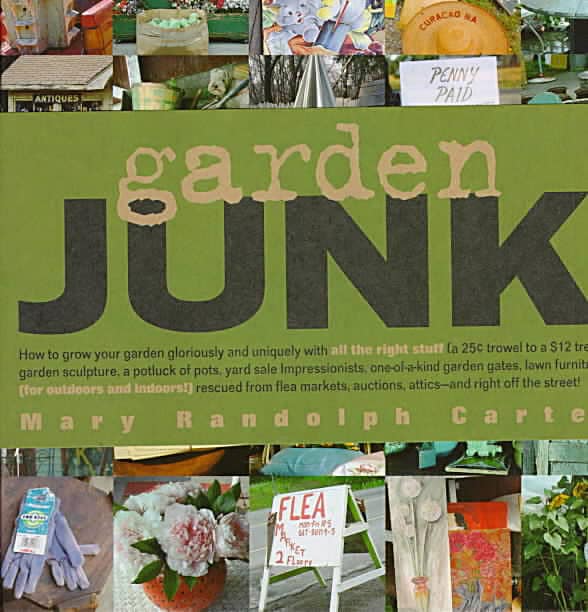 And Garden Junk by Mary Randolph Carter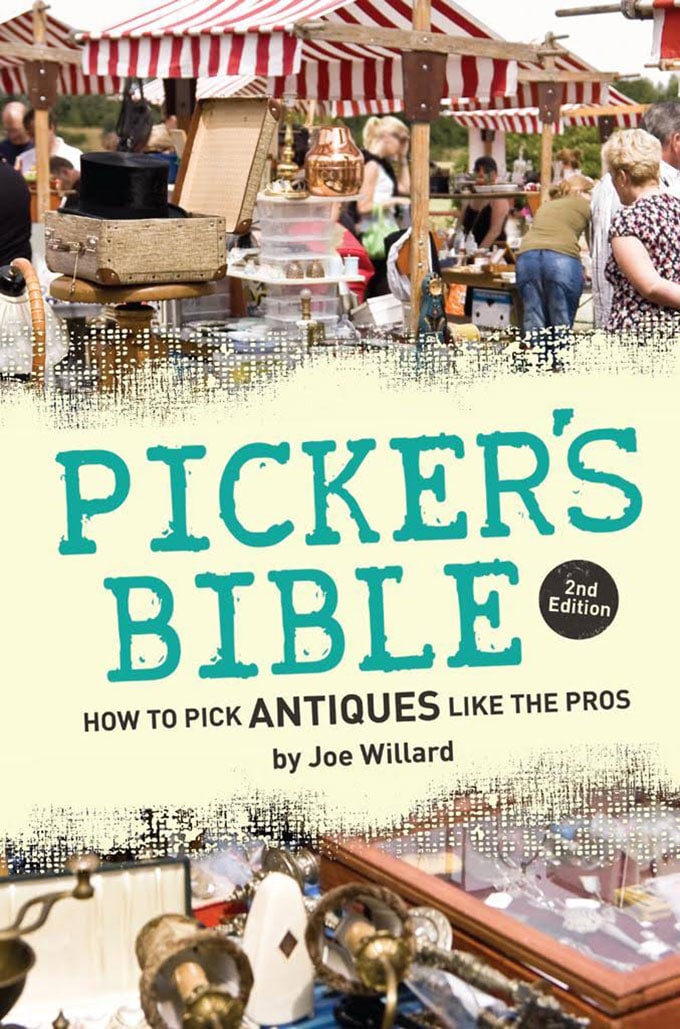 Picker's Bible by Joe Willard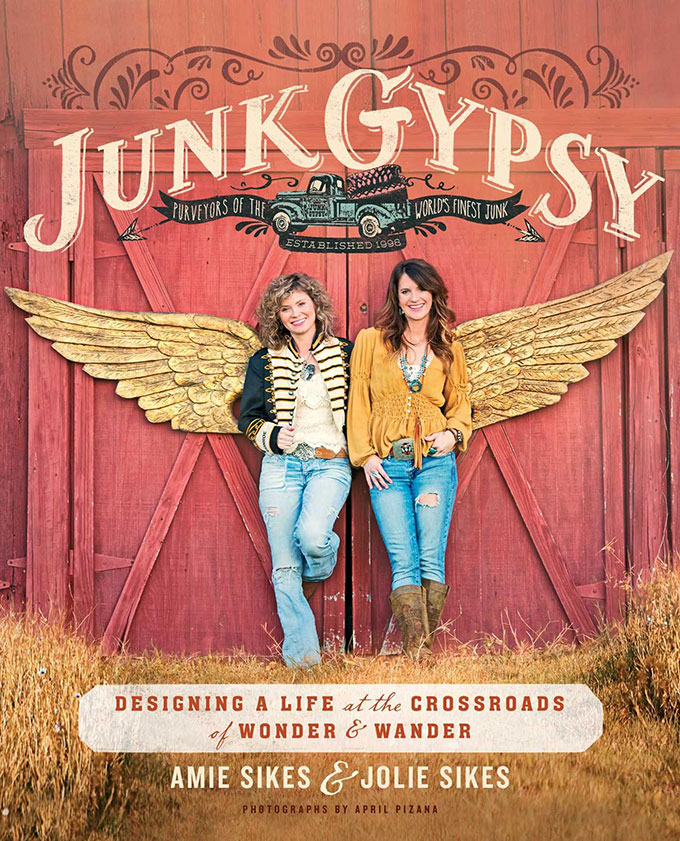 Junk Gypsy by Amie Sikes & Jolie Sikes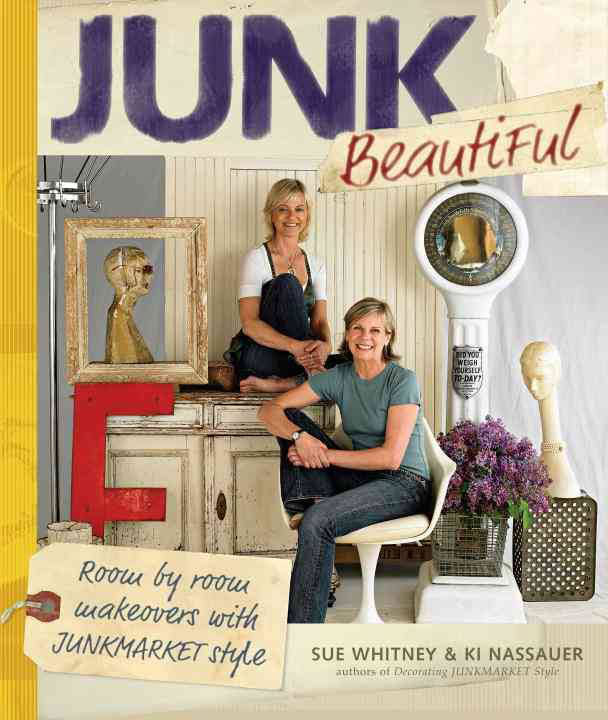 Junk Beautiful by Sue Whitney & Ki Nassauer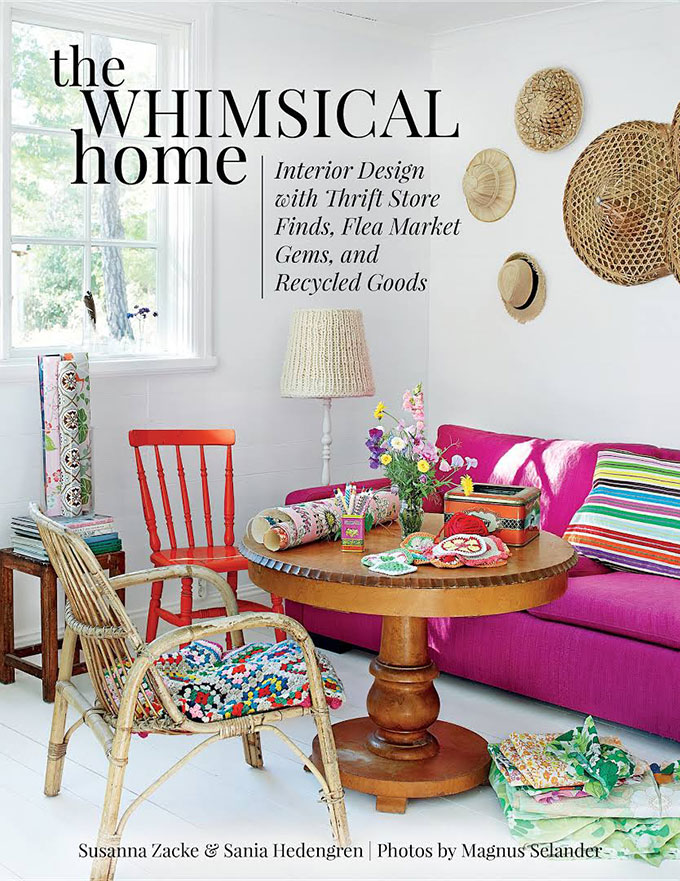 The Whimsical Home by Susanna Zacke & Sania Hedengren
Do you have any to add to the Best Books For Thrift Store Shoppers list?