Way back when I was 13 years old I got invited to my very first boy girl party. I was so over the moon excited and could not wait. Now at the time I had no idea what boys and girls did together at parties, but I did know it sounded so exciting. And grown up.
It was at my friend Linda's house and all the cool kids were going. Including a lot of boys that I had crushes on at the time.
The party ended up being pretty much cliche for a boy girl party. All the girls standing around waiting to be asked to dance. All the boys ignoring all the girls and standing around talking sports.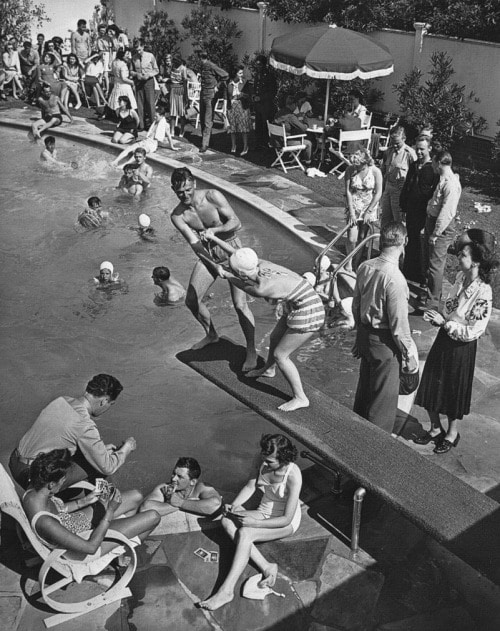 Until someone had the fantastic idea to play football outside.
Now I was quite the tomboy as a kid and this was not my first time playing football with guys. Been there. Done that. A million times.
Although the boys I normally played with were a) boys from my neighborhood that I had been playing with for years and b) boys that didn't play football on any organized teams. We were just young kids having a ball playing some backyard football.
These boys at the party? I had never played with them before and most of them played organized football on the school team. With other boys. And pads.
So half an hour into my very first boy girl party, I went out for a long pass, made an impressive catch and immediately got tackled by two of these boys. A full on, full speed boy tackle. And as I came crashing to the ground, I knew it wasn't going to be good.
I broke my arm close to my shoulder.
Party over for me. No first kiss. No spin the bottle. Hello, emergency room.
Fast forward to Wednesday. My son's first day of school for this year. The start of Mommy Vacation, as I like to call it.
I'm running around trying to scoot the dog back into the house so I can run downtown to an appointment and I trip coming up the back steps and do a head dive into the side of the house. And I "broke" my fall with my arm. And my knee. But mostly my arm.
So now I'm sporting a splint and sling.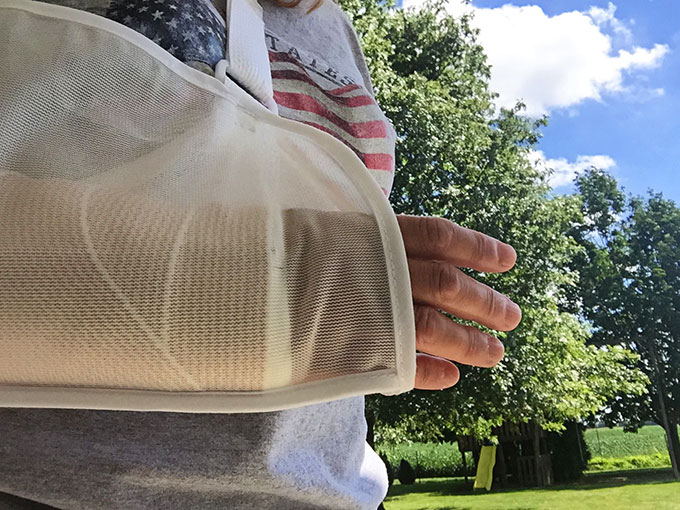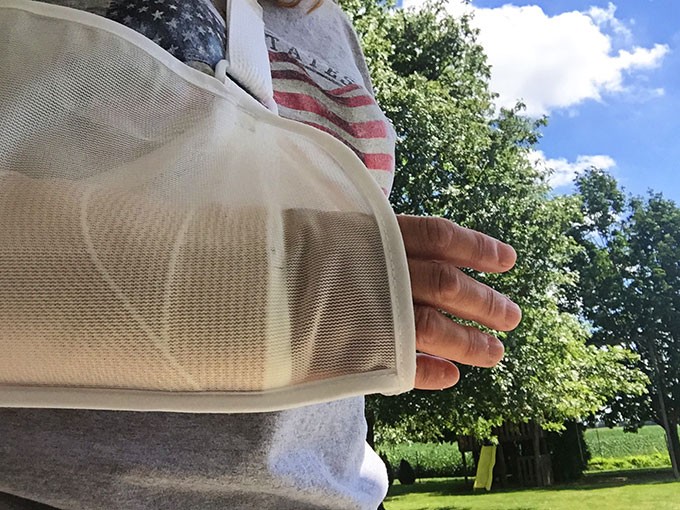 Radial head fracture.
Party over for me. No Mommy Vacation. No savoring this first week of school. Hello, emergency room.
So since I have nothing exciting to show you today and I'm a little bit mellow (code word for grumpy), I thought you might enjoy some other breaking news from around the internet:
I can't remember how I ran across this blog. Maybe through Instagram? But anyhow, I love her style. Go check out Circa '34 when you're in need of some vintage eye candy.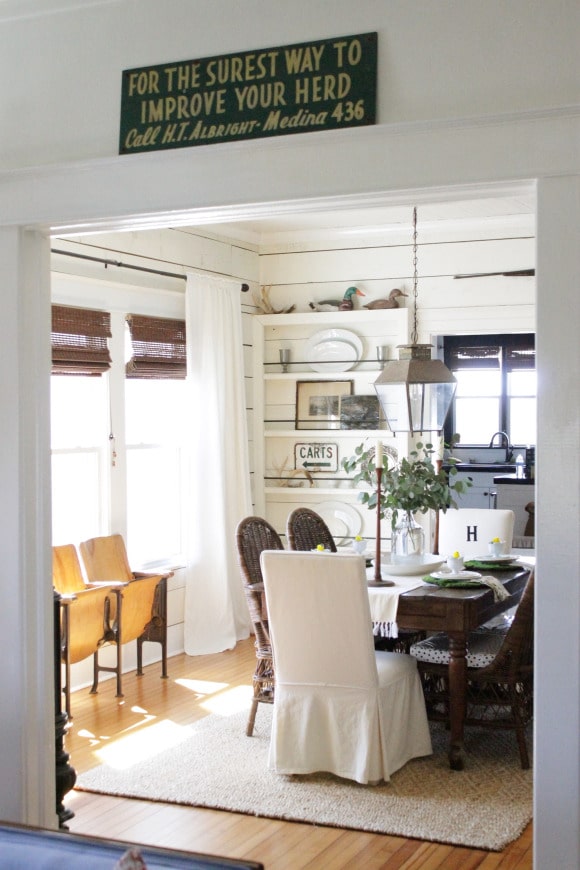 source - Circa 34
Have a dog in need of a summer treat? What about these
Dog Popsicles
from Dukes & Duchesses.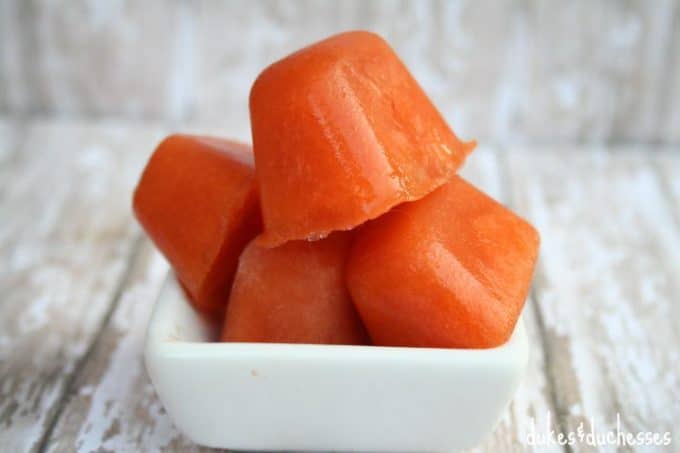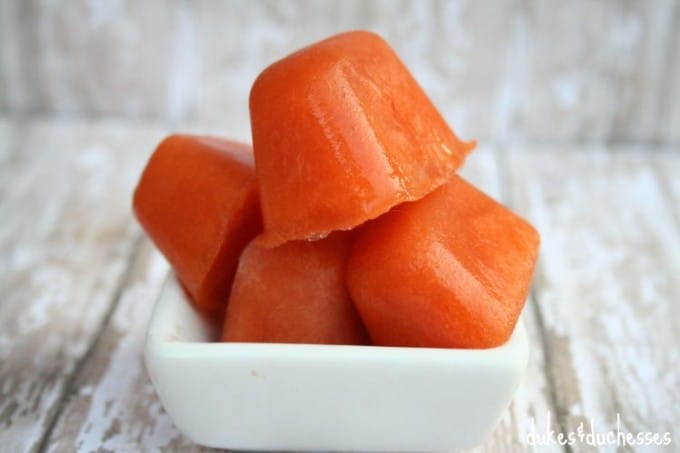 source - Dukes & Duchesses
She has some other homemade dog treats also -
Bacon Dog Biscuits
and
Carrot Dog Biscuits
to name a few.
Our friend Brenda at Cozy Little House has rounded up 10 flavored ice tea recipes which are perfect for these last days of summer (if one could enjoy them with one's arm in a sling).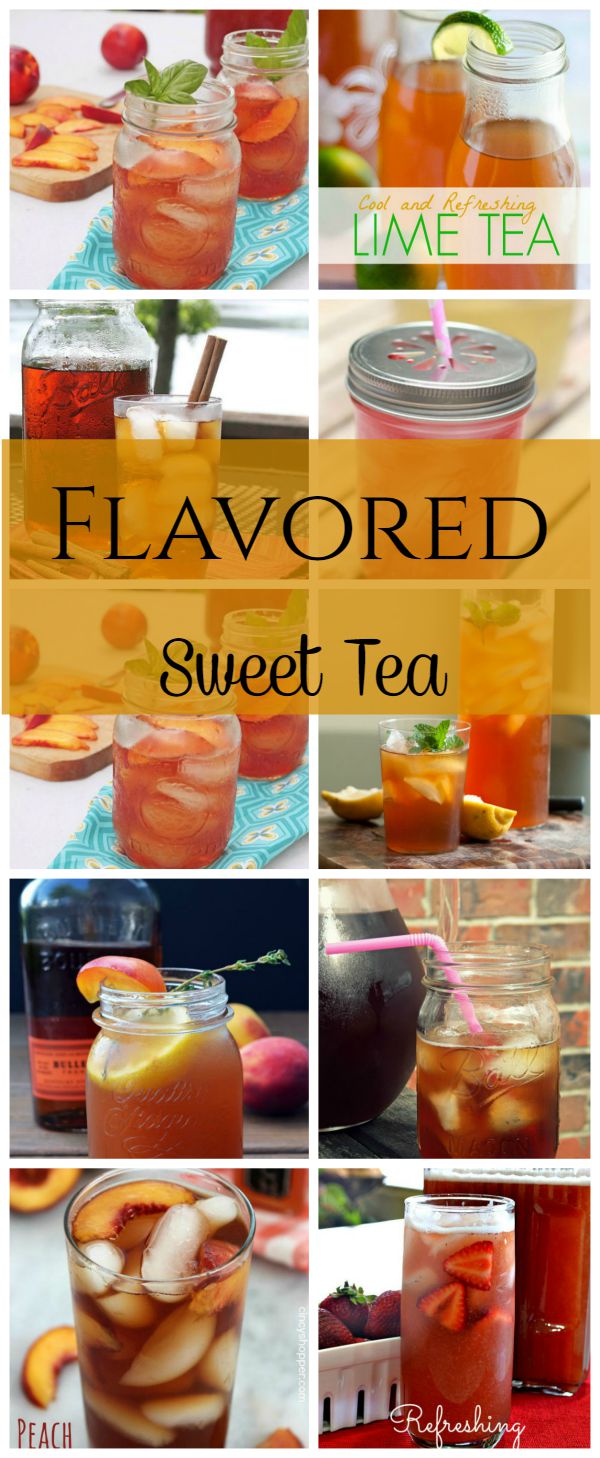 source - Cozy Little House
Well, I'll let you get on with your day. My fingers on my right hand have gone numb, so I think it's time to put down the keyboard.