If you were to ask me why I started blogging the number one answer would be because of my sister, Ruth.
She was a serious antique collector and was instrumental in my love of antiques and all things vintage.
She had been seriously ill for the last few years and pretty much staying at home all the time.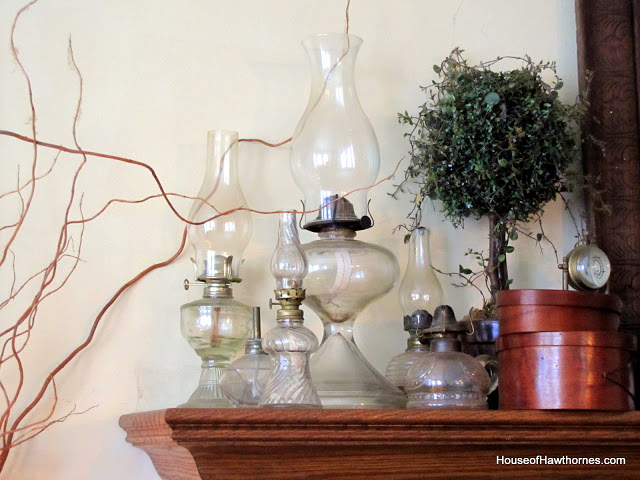 And my starting the blog was a way for me to share with her and the world what I was buying, what I was collecting and what I was doing to my house. And she loved it.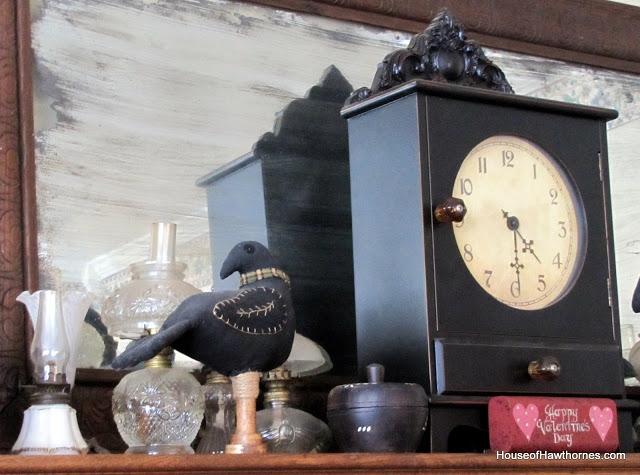 She also loved to visit the blogs on my sidebar and see what those people were up to. She absolutely loved That Old House and Between Naps On The Porch to name a few.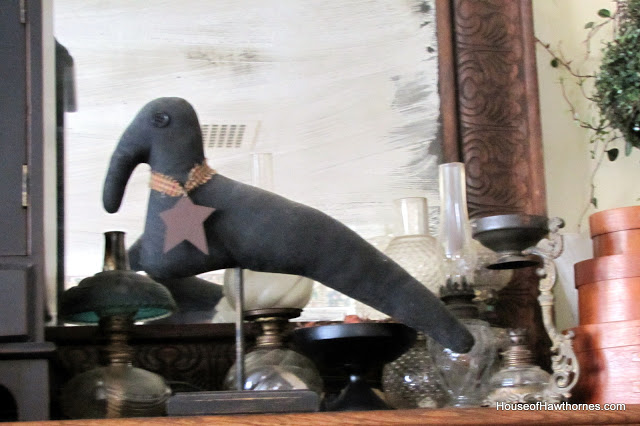 My sister died early last week after a rapid decline in her illness. Her memorial service is today.
I will be taking a few days off to spend some time with family and try to get some normalcy back in my life which feels very off kilter right now.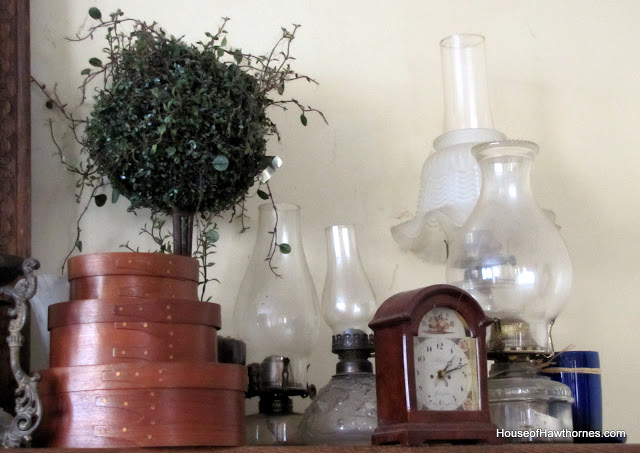 You know, I struggled with whether to share this with the blogging world or not. We all have our own issues and it's hard to know how much to put out there.
I felt that if I didn't say anything, then I was hiding something from you. And if I said something, then I was being a Debbie Downer. So anyhow, I decided to be authentic and let my Debbie Downer side shine through.
I'll see you in a few days.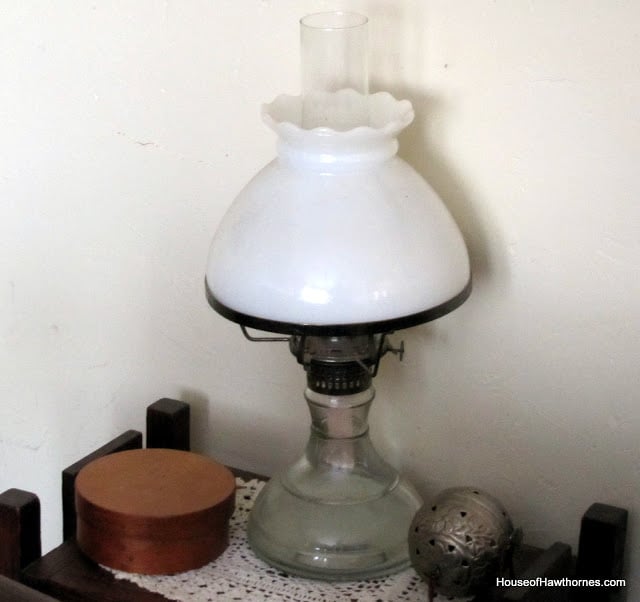 BTW, the photos are of a small part of my sister's oil lamp collection. Believe me, she has more. She was also a huge collector of cheese boxes and chairs.