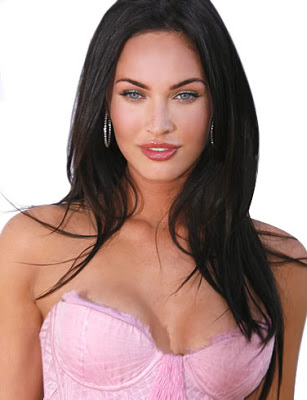 Megan Fox and I look very similar. Really we do. Not kidding.
You'll recognize her as the sultry actress from the Transformer movies and she recently married Brian Austin Green (from 90210 fame).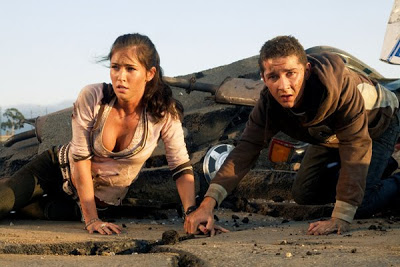 You can see the resemblance really well in this photo.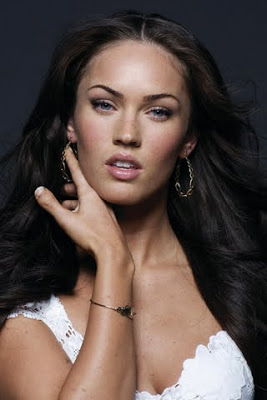 Yes, our thumbs are identical!!!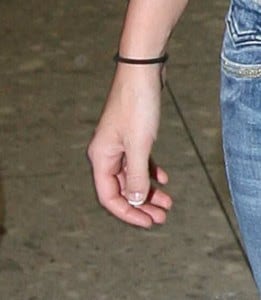 My sister sent me an article about Megan's thumbs one day and I found it amusing that there are other people out there with my thumbs. We even have our own Facebook page!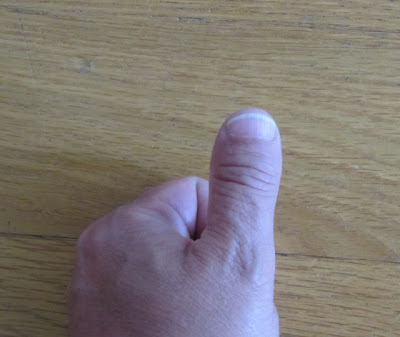 I have always had these really dorky looking thumbs. They are shorter than they should be and the nail is VERY short and VERY wide. It is impossible to get fake press on nails that fit them and polishing them just draws attention to their shortness.
It looks like I have big toes for thumbs.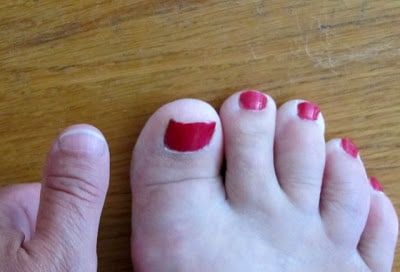 I didn't even know there was a name for it - Brachydactyly type D. Sort of makes it sound like I'm a dinosaur.
Now, in my entire life I have never had anyone mention them to me unless I brought it up. And I didn't even realize they were that different until I was in college and started noticing that no one else was sporting the toe-thumbs.
And weirdly enough, my Mom never noticed they were any different until someone else in the family mentioned them to her - when I was at least 30 years old! I was the 8th child in our family, so I guess they didn't bother checking me out too closely when I was born.
Anyhow, it's not something I even think about or care about that much, but it's nice to know there are other people like me out there in the world. Do you have any weird body parts (PG Rated of course)?