Today is my son's 13th Birthday.
Where did the time go?
I am not old enough to have a teenager, by the way. I guess if you want to get technical and be picky about it and sit there and count the years or something, I am actually old enough to have a grandchild. But still, I don't feel that old in my mind.
I baked a cake this year, instead of opting for the easy way out and buying a store bought one. Gave me a chance to use my aluminum cake carrier.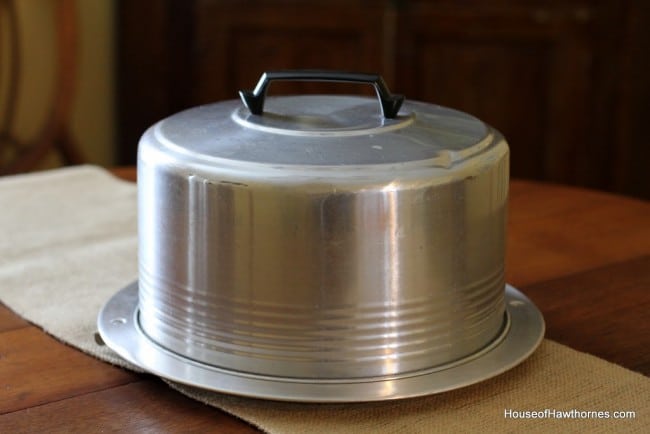 Totally off topic, but I love the handle on this thing. Something so Donna Reed about it.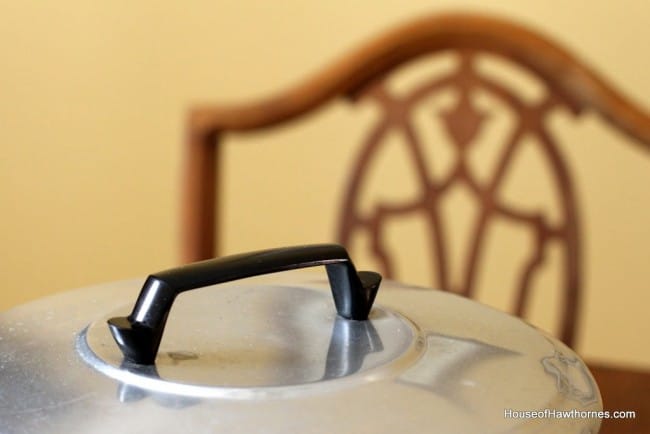 I'm into minimalistic cakes. Or I ran out of red icing. Both work for me.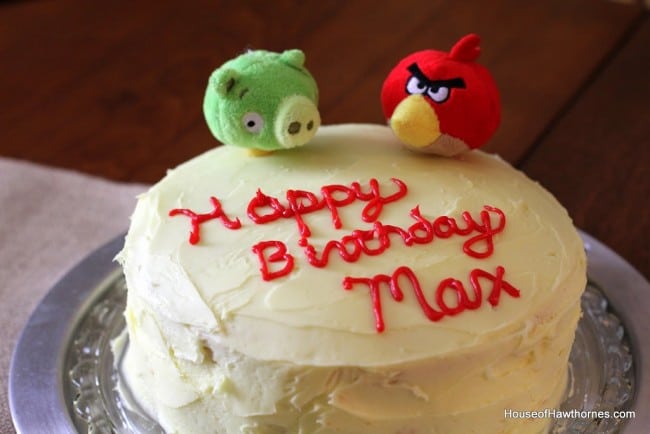 These are pencil toppers. I stuffed vanilla Tootsie Rolls into their behinds, so I could plant then on the cake without getting icing all over them.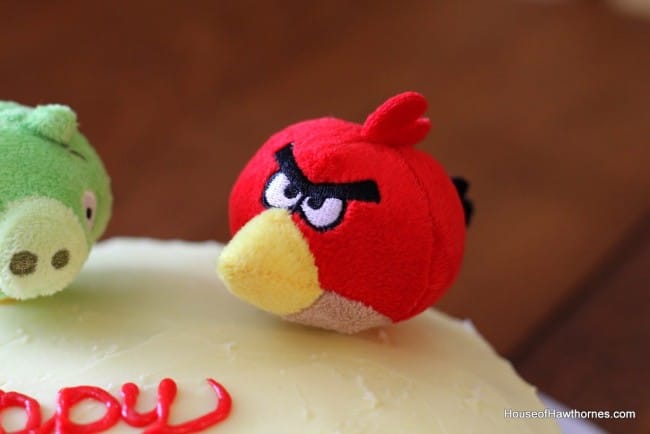 So now you know why these birds are so angry!
You probably won't see me for a couple days. Have some projects to finish and have to go out of town on Friday (please don't rob my house). If I don't see you before then, have a great weekend!